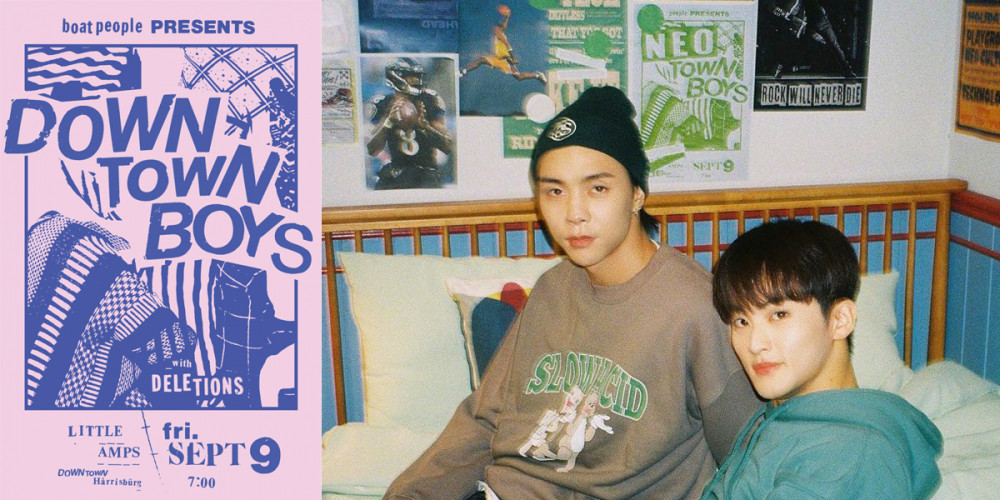 A graphic design agency which worked with SM Entertainment to produce set props for NCT 127 has issued an official apology, in response to a recent plagiarism controversy.
Previously, the American band Downtown Boys personally called out NCT 127 for using a poster, which seemed nearly identical to a poster by the band, as a teaser image prop.
Afterward, the design agency in charge of producing the poster released an official statement, relaying, "We would like to sincerely apologize to Downtown Boys, as well as the original graphic designer, for editing the poster without permission."
The agency continued, "A designer at our agency, who was a fan of Downtown Boys, knew of the existence of the original version of this poster. They believed that the poster would fit well with the mood of this particular project. They made minor edits to the poster, thinking it would serve as an homage to the original. However, as a result, the original poster was vandalized. We promise to exercise more precaution so that such an issue does not happen again in the future."