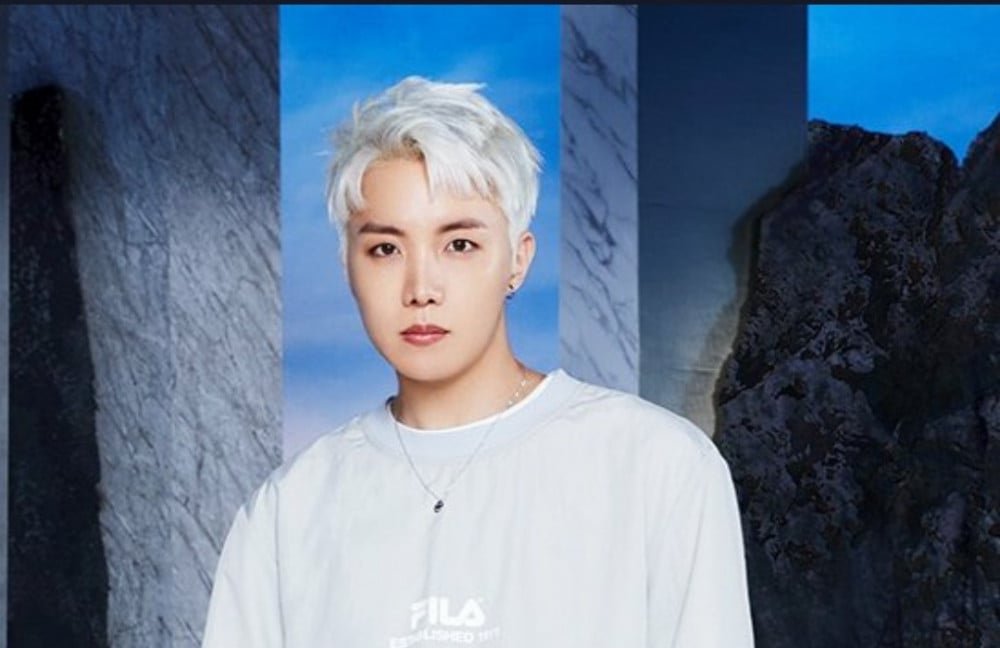 BTS's j-hope is widely renowned as a multi-faceted artist and is called the 'Golden Hyung' by fans for his all-rounder abilities.
Here's a behind-the-scenes of BTS's 'Fake Love' practice, with j-hope rapping intricate nuances without a hitch while simultaneously dancing and performing; an exemplification of his 'Golden' status.
Despite specialising in Rap and Dance in his group, Jung Hoseok has been belting out notes since debut more or less like a vocal maestro.
His backup and hidden vocals for nearly all of BTS' songs is an extremely vast genre.
A taste:
Fans recently got to experience j-hope's broad vocal range in his very own song 'Blue Side,' an extended version of his song of the same name, as a gift to fans for his solo album Hope World's third anniversary.
More recently, what sent fans into a tizzy was BTS's DVD 'Memories of 2020.'
Fans were left mind blown as they saw Hoseok belting out high notes while as casual and cool as a cucumber.
Not only was j-hope seen hitting notes for himself, he was also seen giving his fellow members advice.


Many reminisced of all the times they had the pleasure of seeing j-hope sing, both on and off-stage, with numerous posts and threads on social networking sites.
Fans hope to witness more of Hoseok's vocals soon!