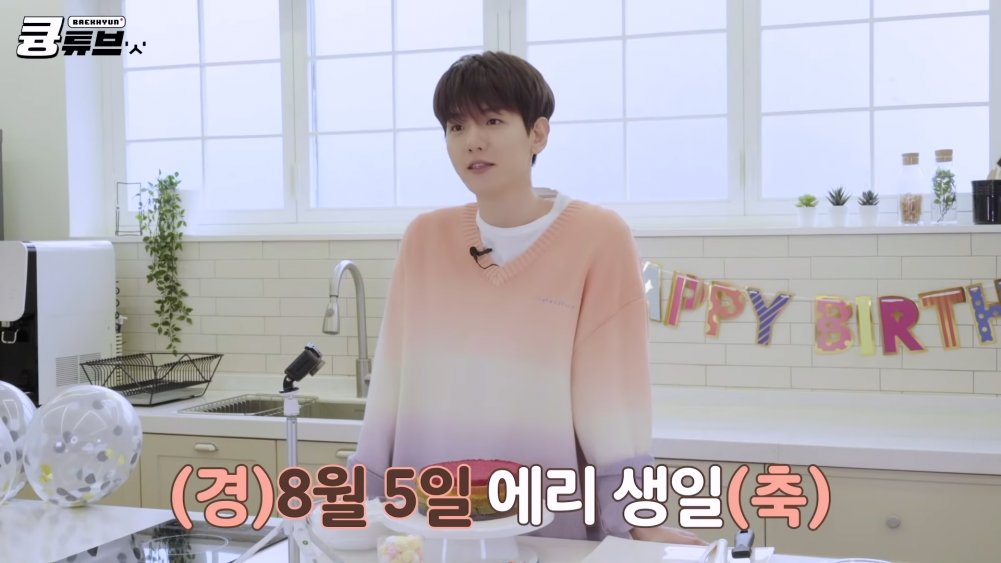 Another member of EXO showed his love and fondness for his fans.
On August 5, EXO's counterpart, EXO-L, celebrated their 7th birthday. Although there are some members who are enlisted in the mandatory military service, these members still took the time to prepare something for their fans.
Previously, member Chanyeol posted a short clip titled 'L-1485,' signifying the fandom's birthday and celebrated with his fans through this short clip. Then on August 5, Baekhyun posted a clip congratulating EXO-Ls on their birthday.
In this video, Baekhyun actually took the time to personally create a birthday cake for his fans as he put all his love and effort into the handmade cake.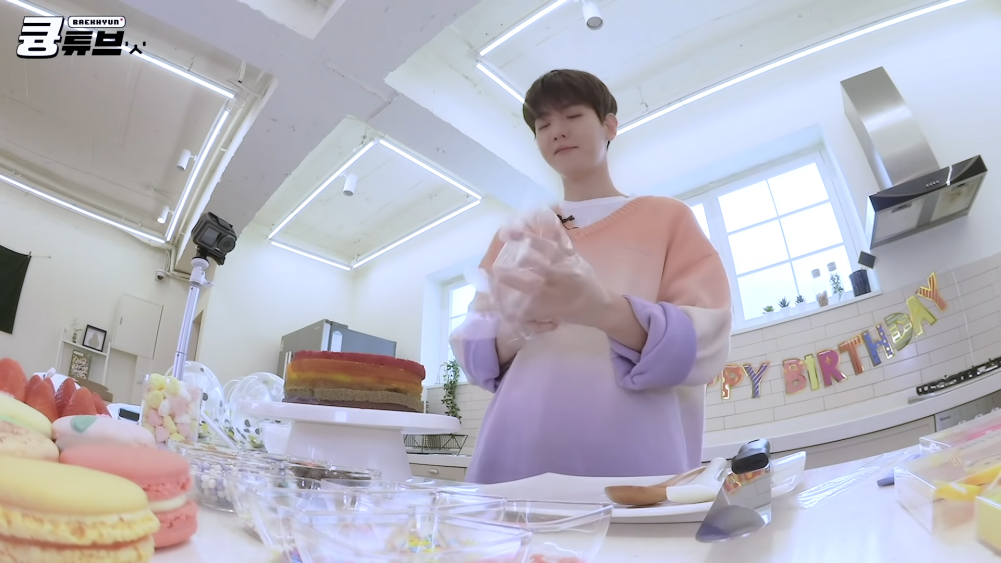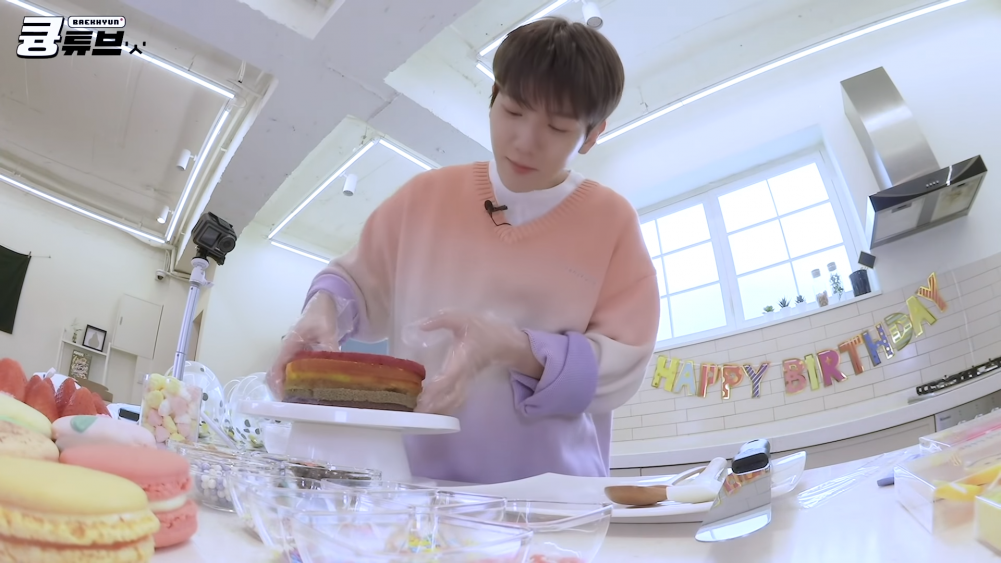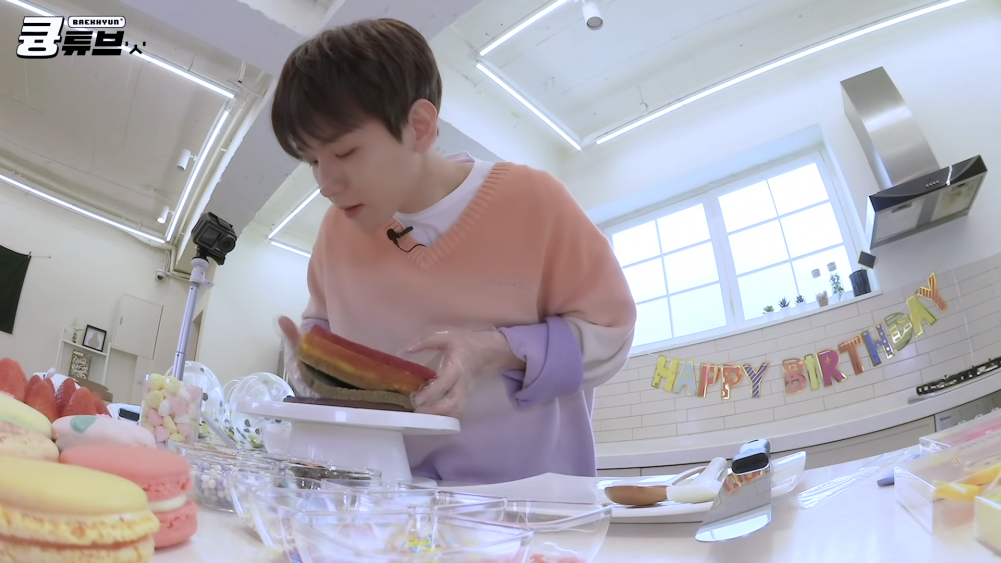 He also wrote to his fans, " Sincerely Happy Birthday Aeris!
I'm sorry I can't celebrate in real-time this year. But instead! I prepared a pretty cake ~~Haha, please enjoy it with your eyes, and in real life, pretend it's your cheat day today and have lots of yummy food and have an extra happy day!!"

Many fans were very touched by Baekhyun's efforts to pre-record the video and release it on the birthday of his beloved fans. Fans commented, "I'm crying inside. This cake is so pretty. I'm really happy to be a part of EXO-L. Once again happy birthday to every Eris and Eros. Exo-L forever," "The amount of love he shows to fans makes me want to return that love! happy birthday to us EXOLs!" and "They are serving in the military, but they never forget about us. EXO-Ls are indeed the luckiest!"