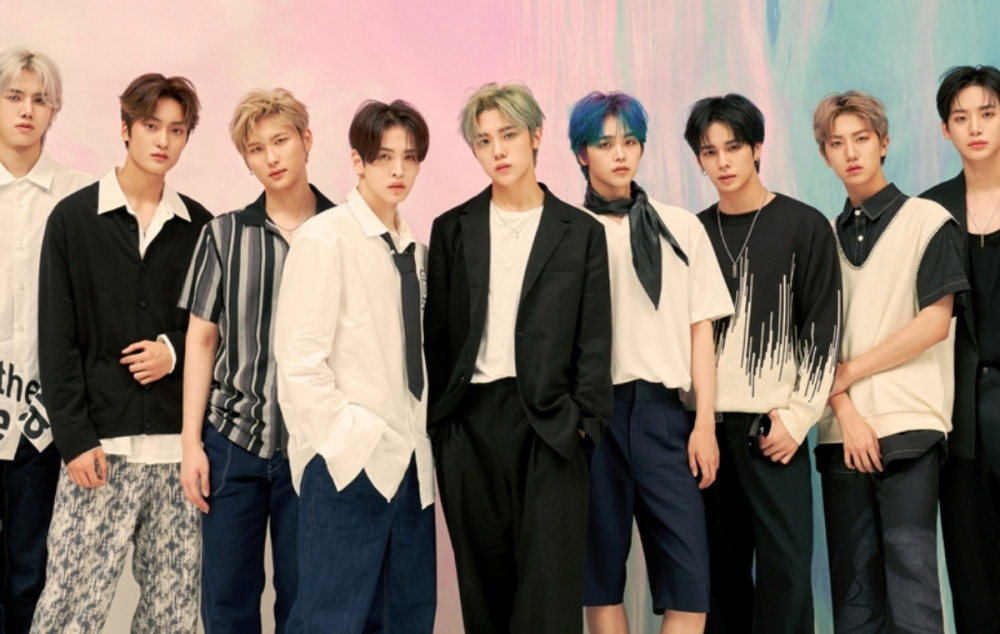 CRAVITY are the focus of a new magazine feature article!
The Starship Entertainment group is featured in the September 2021 issue of Korean star and style magazine '@Star1' to promote part 1 of their first full-length album 'THE AWAKENING: Written in the Stars.'
In the interview, the members described the 'awakening' as their album's concept, saying that they prepared hard for this comeback so that fans could feel the meaning of the word 'awakening' by watching their performance of their new title track "Gas Pedal."
They also expressed a desire to show an even stronger and matured side of them, describing the single as a song where audiences will be able to feel their passion and be impressed by their performance.


During another portion of the interview, they also discussed their interest in developing their skills as songwriters, saying, "Through the three sections of 'HIDEOUT,' the members participated as songwriters a little bit. In the future as well, we would like to continue steadily revealing CRAVITY's artistic side."


Meanwhile, the full interview can be found in '@Star1's September 2021 issue.
Check out more images from the article below!