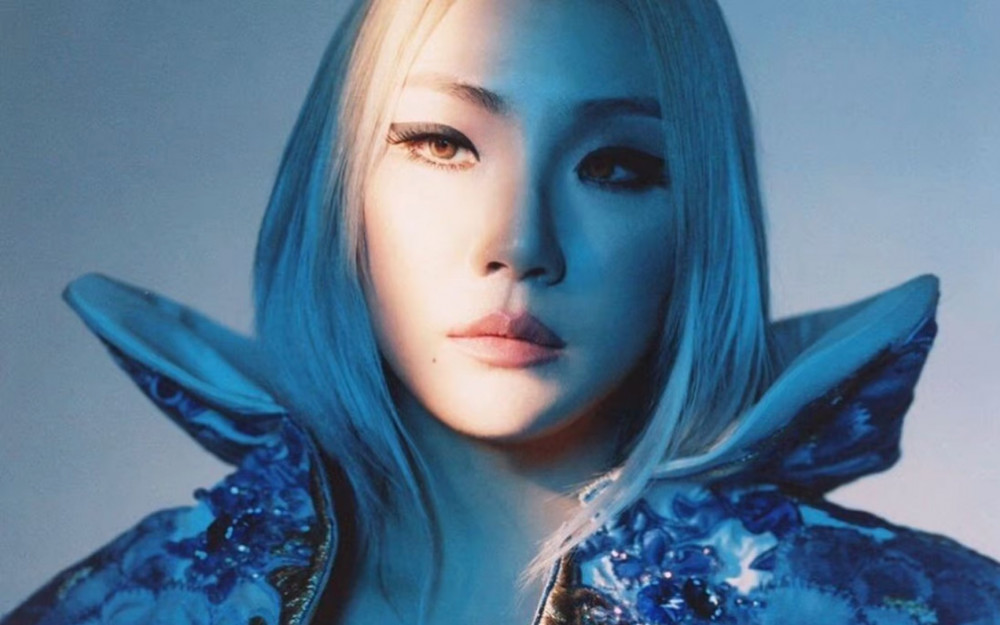 CL signed a contract with the global agency Satellite414, home to Adele, Beyonce, Dua Lipa, and more.

CL took her first steps to return to the music scene in South Korea with the release of her first lead single, "SPICY" from her solo album 'ALPHA.' In addition to her promotions in South Korea, CL also signed a contract with Satellite414 to start her global promotions overseas.

Satellite414 is a global entertainment agency home to global artists mainly in the U.S. and England, such as Adele, Beyonce, Dua Lipa, and Duran Duran, in addition to famous actors such as Simon Pegg.

CL was the first Korean musician to decorate the covers of a German fashion and art magazine called '032c' back in June of this year. She plans to expand her activity in Europe in addition to South Korea and the United States.
After the release of her lead single "SPICY," just ahead of the release of her album 'ALPHA,' CL dominated the stage on various music programs such as 'Music Bank,' 'Show! Music Core,' and 'Inkigayo.' This is her first solo performance on a music program in eight years since the release of "The Baddest Female" in 2013.
Meanwhile, CL is to release her album 'ALPHA' this coming September.