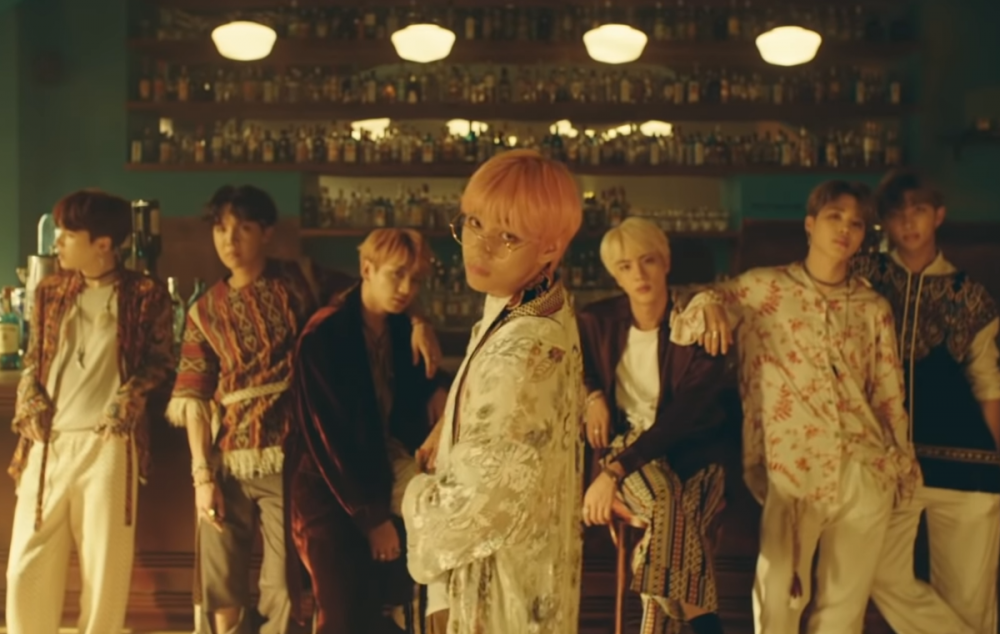 BTS is continuing to see some huge success on YouTube!
On August 8 at 11:25 AM KST, the music video for the Japanese version of "Airplane Pt. 2" surpassed 200 million YouTube views, approximately two years, nine months, one day, and 11 hours after its November 7, 2018 release. This is their first Japanese music video to reach this milestone.

This latest achievement also means that – not including their solo music videos – BTS officially has 23 different music videos that have made it to 200 million views. Other music videos over the 200 million mark include "Dope," "Fire," "Blood Sweat & Tears," "DNA," "Not Today," "Save Me," "Mic Drop (Steve Aoki Remix)," "Boy In Luv," "Fake Love," "Spring Day," "IDOL," "Boy With Luv," "War of Hormone," "I Need U," "ON (Kinetic Manifesto Film)," "Dynamite," "ON," "Black Swan," "Life Goes On," "No More Dream," "Butter," and "Permission to Dance."

Meanwhile, "Airplane Pt. 2 (Japanese Ver.)" was originally released with BTS's 4th Japanese studio album 'Map of the Soul: 7 – The Journey.'
Congratulations to BTS and ARMY!