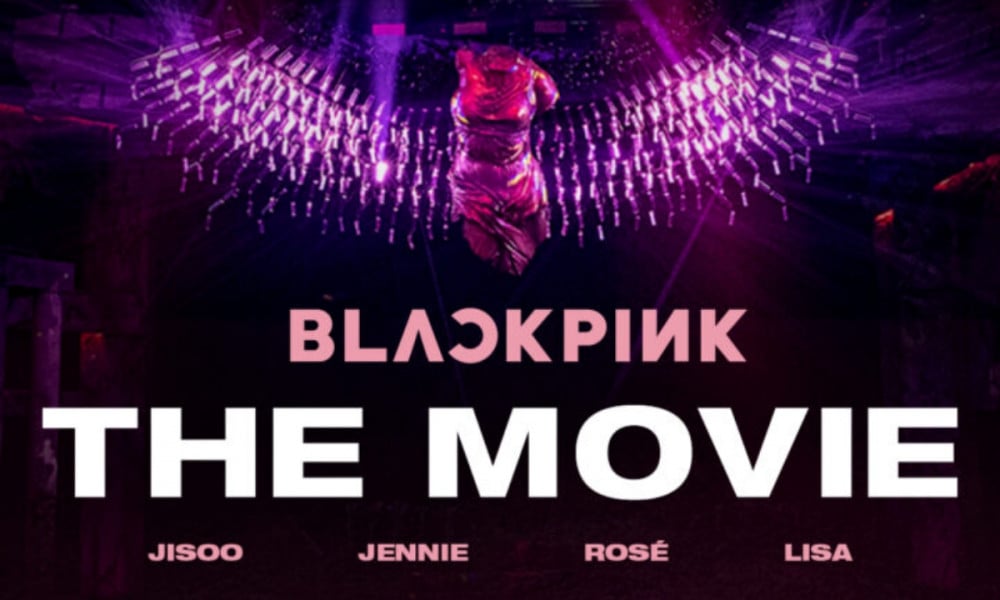 'BLACKPINK: The Movie', BLACKPINK's special film celebrating their 5th year debut anniversary has received more than 500,000 global audiences shortly after its premiere on August 4.

In South Korea, BLACKPINK's movie was exclusively released through CGV, and included special screenings in ScreenX and 4DX. The film was also released in more than 3,000 theaters, and in more than 100 countries worldwide. 'BLACKPINK: The Movie' currently has the largest cumulative audiences in Mexico, the United States, Turkey, Brazil, and Japan. Due to the gradual easing of regulations on COVID-19 in some Southeast Asian countries (Indonesia, Thailand, and Malaysia), 'BLACKPINK: The Movie' will expand their theater release from their initial 3,000 to 4,200 theaters. Thus, more fans will be able to view the film in theaters. With over 500,000 cumulative global audiences, 'BLACKPINK: The Movie' reviews have heated up online, signaling at the film's box office success. Global fans expressed, "After watching the movie, it made me really want to attend an offline concert."
Many were also very excited to view the movie through ScreenX. ScreenX is a format where audiences feel like they are in an actual concert hall. Viewers commented, "It was a perfect movie! I felt like I was really at a concert, and I was so happy that I was able to see BLACKPINK", and "It was the best experience I've ever had".