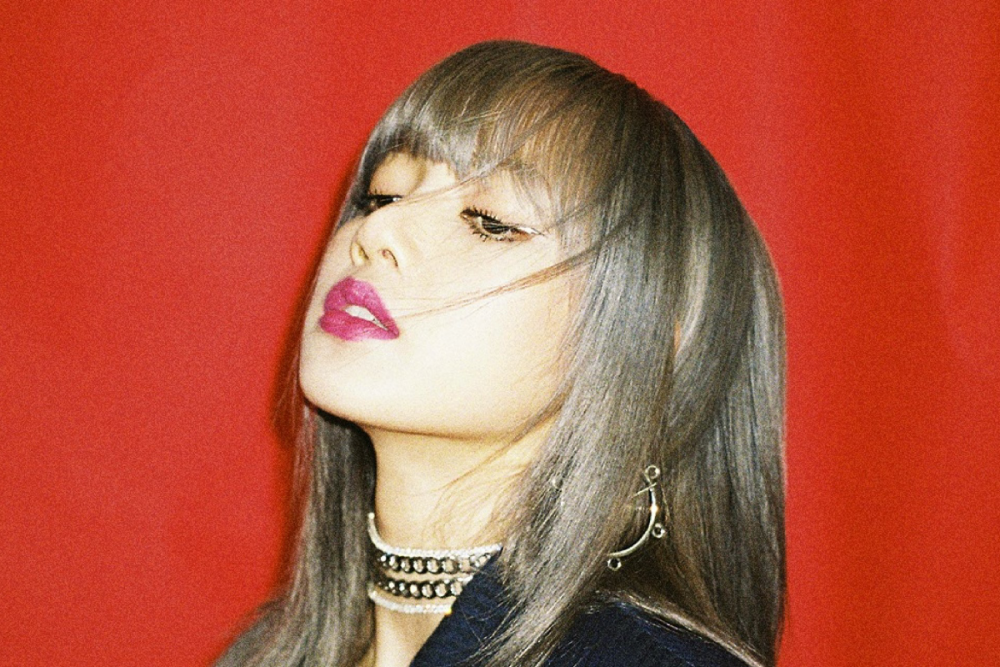 As of August 22, BLACKPINK member, Lisa's personal YouTube channel "Lili's Film" surpassed 8 million YouTube channel subscribers!
Accordingly, she is now the 8th most subscribed K-Pop artist, and the top most subscribed K-Pop female individual artist. Her group BLACKPINK also ranks as the top most subscribed K-POP artist ever.
Check out her YouTube channel here!
Meanwhile, Lisa is said to be preparing her solo debut that will be coming to us by the end of this August. Are you looking forward to it?