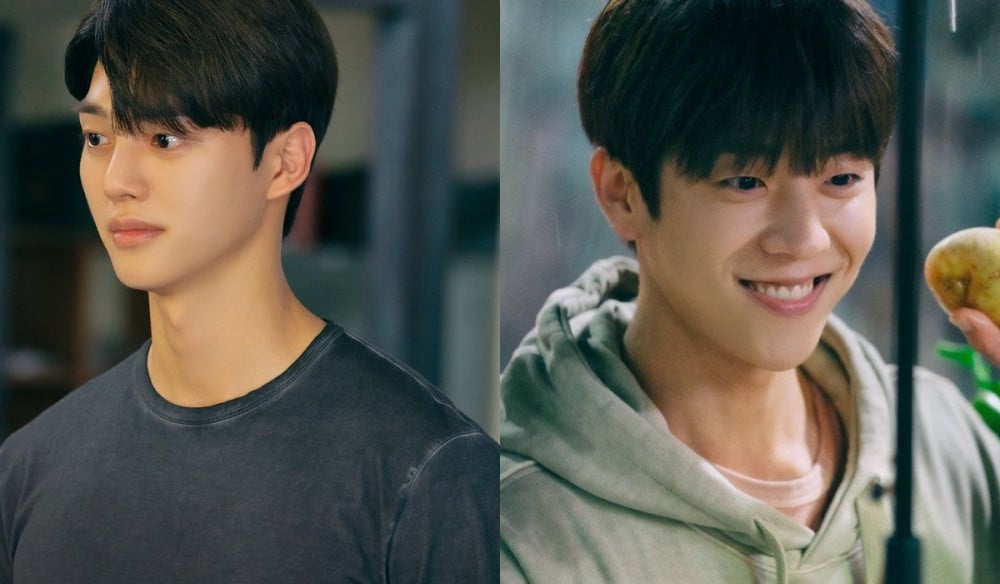 Viewers are debating over the ending of the drama series 'Nevertheless'.

The series finale of the JTBC's popular drama 'Nevertheless' has aired on August 21st. But the viewers seem they are not ready to say goodbye to the series just yet. Some viewers expressed their support for the 'Potato Boy' Chae Jong Hyeop, while others supported Song Kang to become a couple with Han So Hwee.
Some of the comments include:
"Potato boy FTW. Jae Un was too cheesy and made Na Bi's life harder"
"Song Kang all the way. The scenes with potato boy were so boring."
"Song Kang... I know he's trash but nevertheless.. he's so handsome."
"Potato boy makes me frustrated. Song Kang for me"
"Potato"
"Men like Song Kang are just fleeting memories. Potato for me"
Have you seen the final episode of 'Nevertheless'? If so, what do you think about the alternate ending?