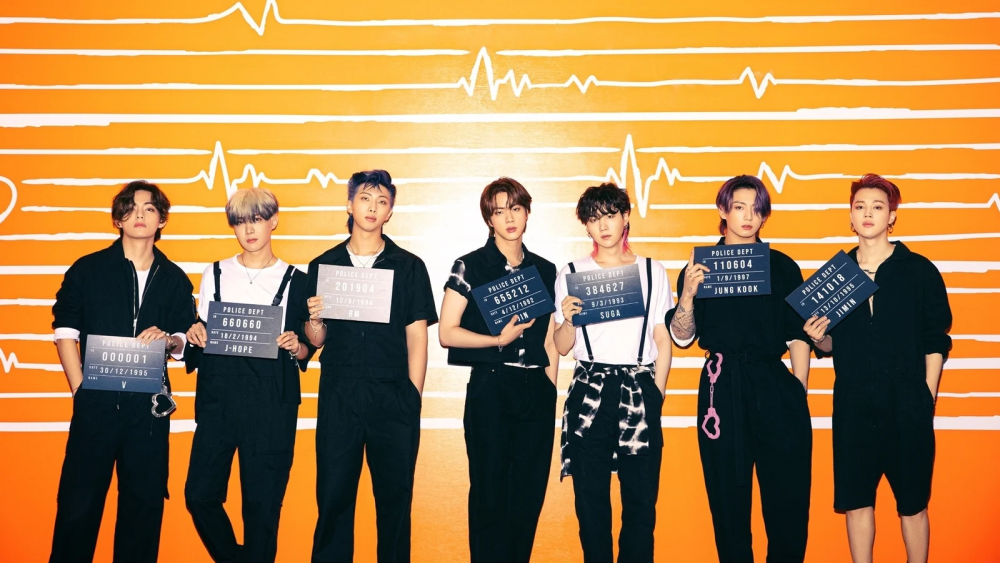 Being at the top, with global popularity, might seem like a dream for some. However, it is not always an easy thing. Great popularity entails there are going to be much scrutiny and always people keeping their eyes open to jump at the chance to bring criticisms.
BTS has steadily made its way to the top of the music industry as it transcended many boundaries to solidify its title as the global K-pop group. However, with fame also comes the difficulties as there are haters and critics who doubt the boy group's popularity and success.
The K-pop act has been through many turmoils as there have been individuals who questioned their success and their ability to top Billboard's HOT 100 chart, let alone enter Billboard's music charts at all. Nevertheless, the members continued to show their unchanging diligence and consistently mentioned that their success is all thanks to their fans.
On August 26, BTS fans trended the hashtag #BillboardApologizeToBTS as they became angered that Billboard talked about chart manipulation based on the rumors created from these doubts. Billboard asked RM, leader of BTS, about the allegations that their fans' work amounts to chart manipulation.
The article states, "On top of these pressures, both the group and the agency are coming under scrutiny for BTS' recent chart successes, which fans of some competing acts say are achieved through concerted "manipulation" antithetical to the charts' purpose of accurately highlighting the world's most popular acts... some noted how the group's fans, known as ARMY, organize themselves on social media, using tactics like bulk purchases of physical albums and coordinated digital buying to influence chart performance."
Many fans became angered as they felt the article downplayed the fans' efforts to stream, download, and purchase BTS's songs and albums purely out of the heart to want to support the boy group. RM also responded by saying, "It's a fair question... if there is a conversation inside Billboard about what being No.1 should represent, then it's up to them to change the rules and make streaming weigh more on the ranking. Slamming us or our fans for getting to No. 1 with physical sales and downloads, I don't know if that's right... It just feels like we're easy targets because we're a boy band, a K-pop act, and we have this high fan loyalty."

Many ARMYs, the BTS fandom, are angered as they believe BTS is receiving unfair treatment because they are a foreign group entering the American music chart. Many of these fans have taken to social media such as Twitter to express their deep anger at Billboard for their recent article that was published.