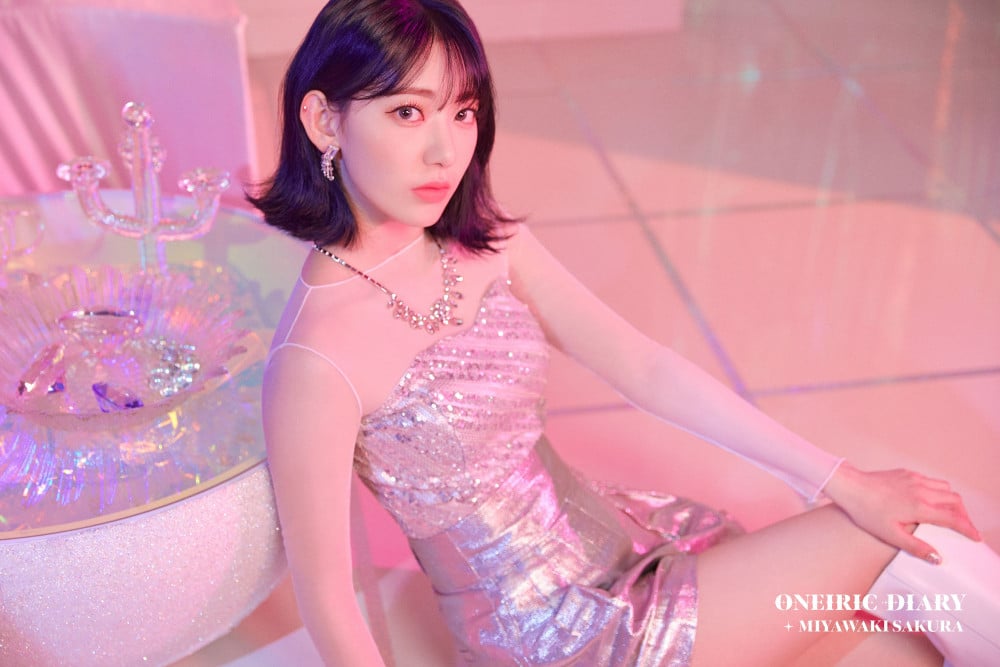 There have been rumors that HYBE Labels is currently recruiting around 2~3 former IZ*ONE members to join HYBE x Source Music's first collaboration girl group.
So far, it's rumored that two of the former IZ*ONE members tapped by HYBE Labels are Kim Chae Won and Miyawaki Sakura. However, there hasn't been any confirmation from the agency in regards to this issue.
Nevertheless, the rumor has continued to float around various online communities, with netizens firmly believing the rumors are true. Then on August 18, a media company in Japan named Wow Korea released an exclusive stating that Miyawaki Sakura did sign with HYBE and will be leaving Japan to head to Korea this month.

According to Wow Korea, an official of Sakura told the media outlet, "Miyawaki Sakura signed a contract with HYBE and will leave Japan for Korea as early as this month." In particular, Wow Korea confirmed that Miyawaki Sakura will be joining Kim Chae Won, who is rumored to have signed a contract with HYBE as well, and will be part of the girl group that HYBE is preparing with Source Music.
After reading the news, netizens have once again gathered to an online community to discuss this matter. Netizens commented, "I guess it's confirmed," "I kind of knew after the agencies didn't really say much," "I hate how HYBE is taking in former IZ*ONE members," "I'm really disappointed that HYBE is not finding new faces," and "I guess HYBE is taking on more IZ*ONE members."