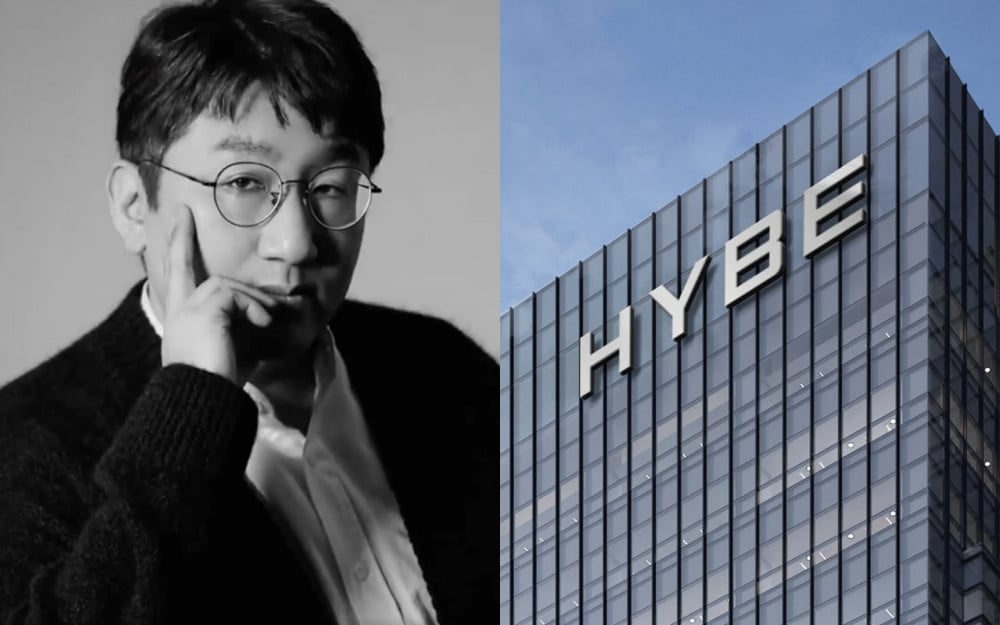 It was recently announced that HYBE Labels founder Bang Si Hyuk is stepping down as CEO.

According to an announcement on July 1, Bang Si Hyuk is resigning from his CEO position to focus on production. He'll be replaced by former Nexon Korea CEO Park Ji Won, who took charge of HYBE's restructuring that began last May, while Lenzo Yoon has been appointed as the CEO of HYBE America. Lenzo Yoon will be operating the American subsidiary of HYBE alongside Scooter Braun, who'll continue managing Ithaca Holdings.

Bang Si Hyuk will still have a role in management as chairman and a member of the board of directors, but Park Ji Won will handle HYBE Label's management strategy and overall operations.


With the announcement that Bang Si Hyuk will be stepping down as CEO to focus on production, many netizens are leaving comments of various opinions.
Netizens commented, "I hope that HYBE can grow into a global agency. I support BTS to become global stars that shine further," "I'm glad that Bang Si Hyuk is letting professionals manage the company," "I just hope that HYBE continues to let BTS make music that they want," "I think his decision was right," "I should buy HYBE stocks," "I hope you help BTS focus on their music," "I'm glad Bang Si Hyuk made the decision to step down as CEO and let the professionals handle it," "Thank you for your work up until now as CEO," "I think he is being smart," and "I still don't think it changes anything because he's the biggest shareholder."