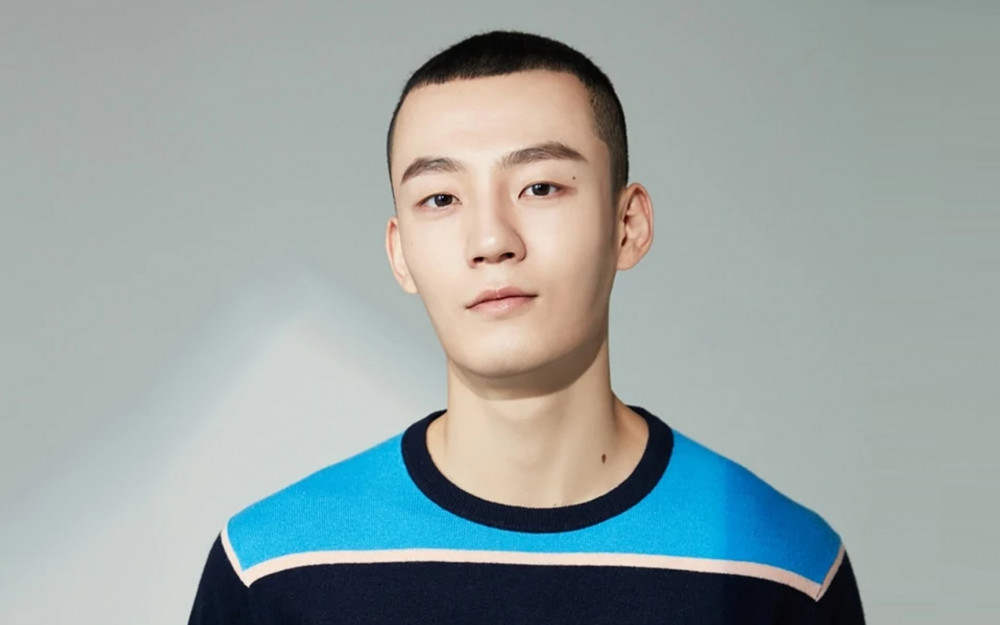 'Nevertheless' fans are disappointed as the production team has decided to edit out most of the scene in which actor Kim Min Gwi appears.

On July 28, the production team of 'Nevertheless' announced that they will decrease the scenes with Kim Min Gwi starting from the episode that will air this week.

Kim Min Gwi is currently starring in the drama playing the role of Nam Kyu Hyun, a college student. Nam Kyu Hyun has a conservative view of relationships and is often in conflict with his girlfriend, Oh Bit Na, who is more open-minded.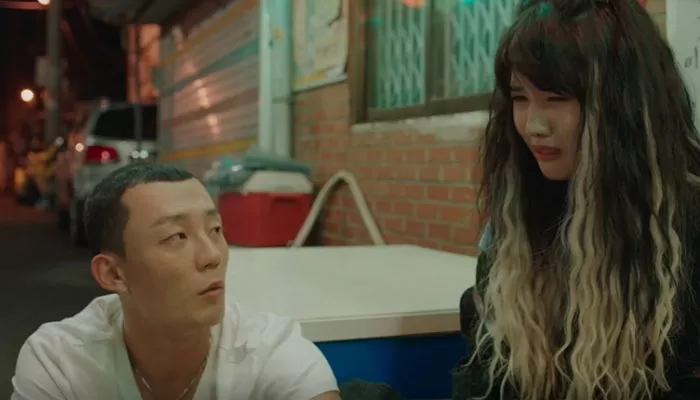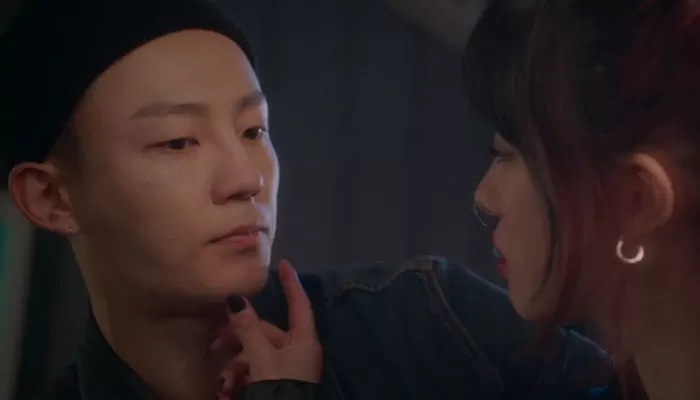 As the number of scenes and screen time of Nam Kyu Hyun and Oh Bit Na increased, the popularity of this couple increased. Therefore, the fans are deeply disappointed after hearing the scenes will be edited out.

In particular, it is expected that Oh Bit Na's scenes will also be edited out along with the scenes with Nam Kyu Hyun because they appear together most of the time in the drama.

In response, netizens responded, "Bit Na didn't do anything wrong, I feel so bad," "Oh Bit Na is the real victim here," and "Actress Yang Hye Ji now gets smaller screen time."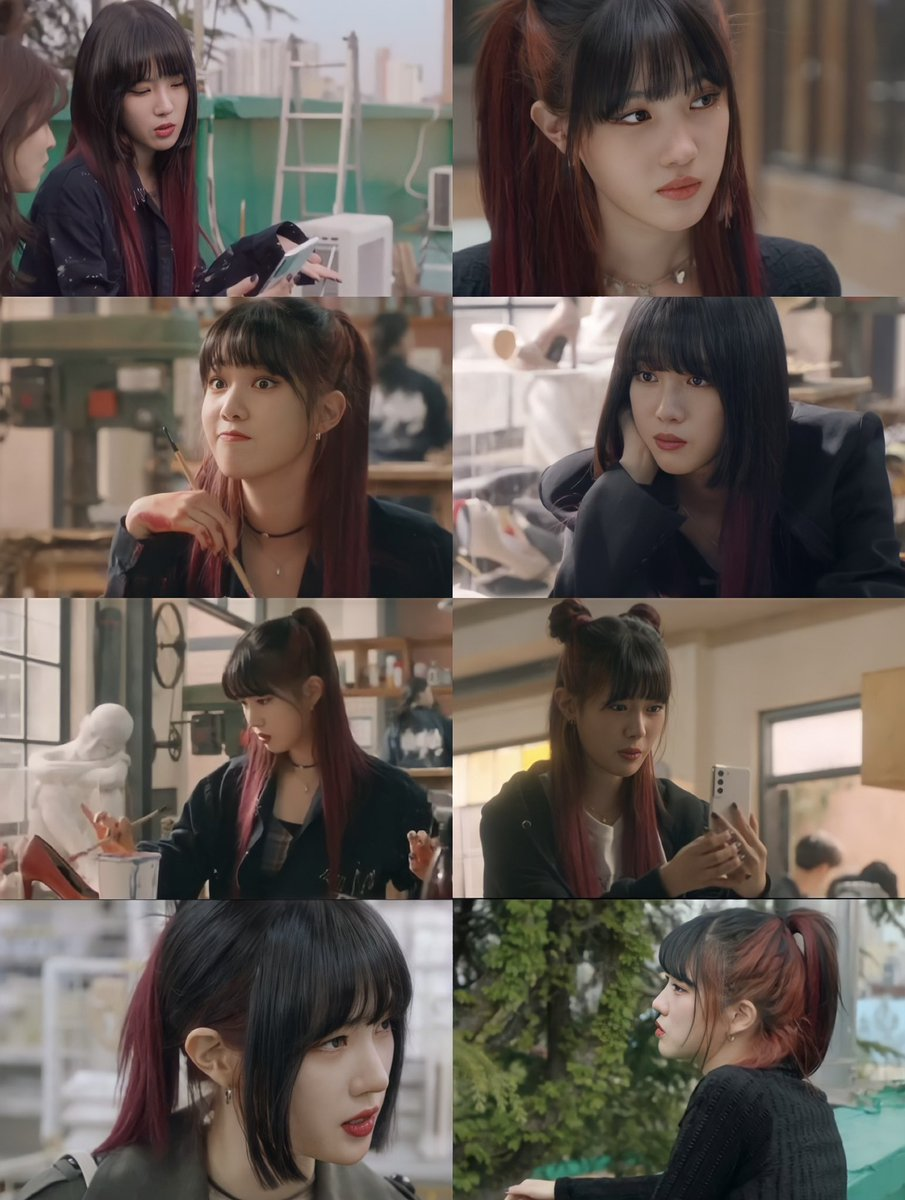 Another netizen responded, "You know they should just cast another boyfriend for Oh Bit Na and just get rid of Nam Kyu Hyun. I just want to see more of her with someone else."

Meanwhile, Kim Min Gwi has recently been embroiled in a controversy involving his personal life. On July 24th, a netizen who claimed to be Kim Min Gwi's ex-girlfriend created a post on an online community. In her post, she claimed that Kim Min Gwi cheated on her several times, and even broke quarantine guidelines despite testing positive for COVID-19.

The actor then wrote a lengthy letter on his Instagram and admitted to his wrongdoings. Despite his sincere apology, the public remained cold towards the actor. Soon after, the production team of JTBC's 'Nevertheless' decided to reduce his role and edit him out of most scenes.