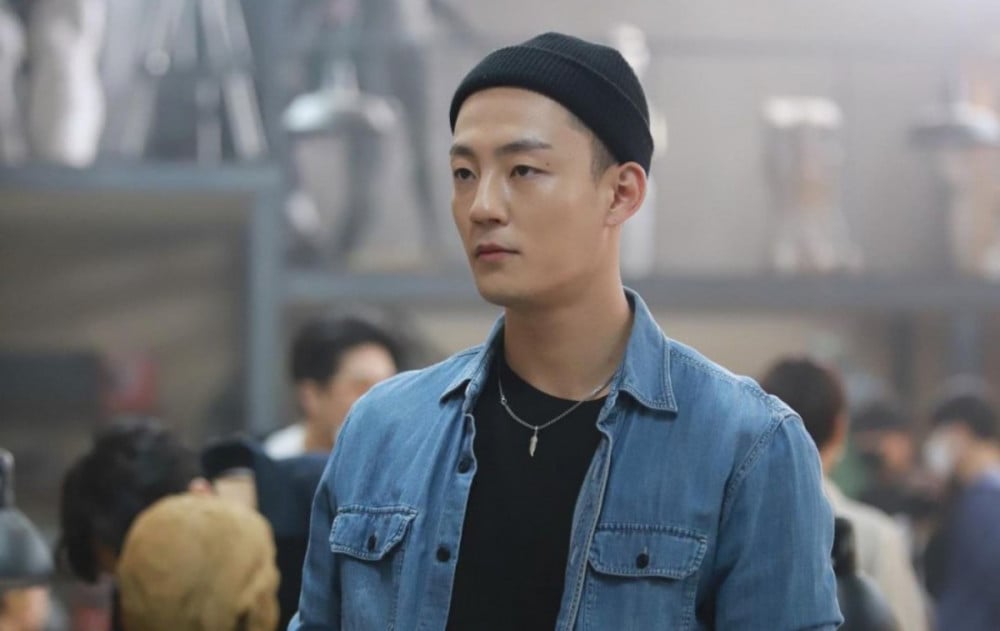 Actor Kim Min Gwi's role will be significantly reduced, and he will be edited out of most scenes in the JTBC drama 'Nevertheless'.

On July 27th, a representative of the JTBC drama 'Nevertheless' told Star News, "Kim Min Gwi's role will be reduced starting this week's broadcast (July 31st). We will also edit his scenes as much as possible." Kim Min Gwi, who plays Nam Kyu Hyun in 'Nevertheless' has recently been embroiled in a controversery involving his personal life. On July 24th, a netizen who claimed to be Kim Min Gwi's ex-girlfriend created a post on an online community. In her post, she claimed that Kim Min Gwi cheated on her several times, and even broke quarantine guidelines despite testing positive for COVID-19.
Soon after, Kim Min Gwi's agency Big Picture Entertainement stated, "He admits to his wrongdoings, and sincerely apologizes to the many people who have been hurt by his immature judgments and behaviors." They continued, "Regarding the claim that Kim Min Gwi broke the COVID-19 quarantine guidelines, that is not true. He was notified to stay in self-quarantine on May 22nd, and while in self-quarantine, he felt abnormal symptoms and underwent a COVID-19 test. After he tested positive, he focused on getting treatment. He is now fully recovered." Kim Min Gwi also wrote a handwritten apology on his personal Instagram page, addressing his controversy.
Despite his sincere apology, the public remained cold towards the actor. Soon after, the production team of JTBC's 'Nevertheless' decided to reduce his role and edit him out of most scenes.
Meanwhile, Kim Min Gwi, a former model, made his official debut as an actor through the tvN drama 'Rugal'.