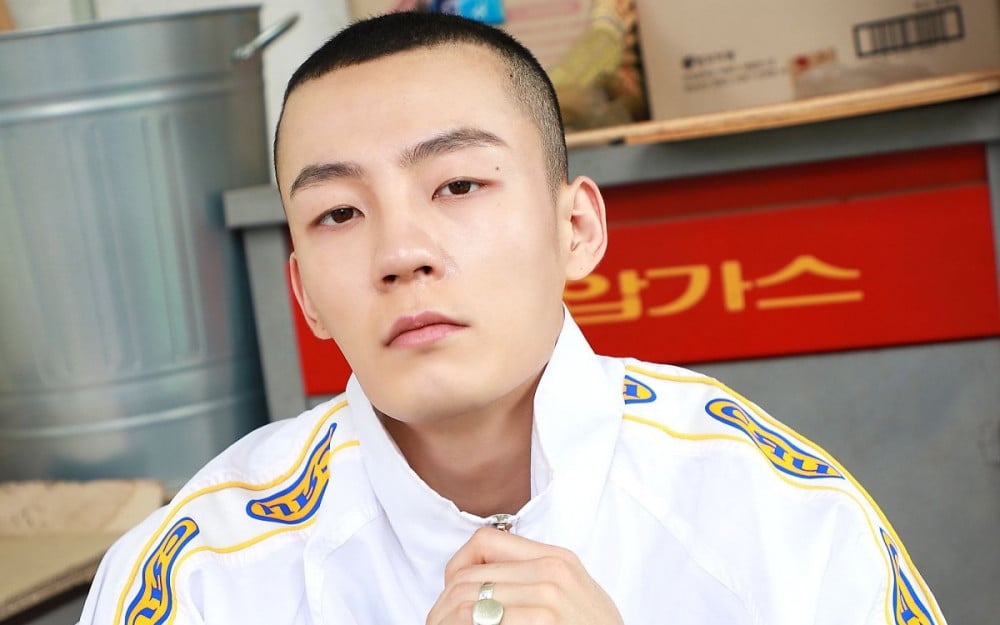 The alleged ex-girlfriend of a 'Nevertheless' actor for his poor treatment of her during their relationship.

On July 24 KST, the netizen shared a post through an online community with the title, "The true nature of an actor from drama 'N_v_rth_l_ss' is revealed."


"You keep appearing on television, and you repeatedly upload photos on Instagram, but I wish that everyone knew that you were a selfish, non-human, bad piece of trash," they began.
According to the post, they dated actor 'A' for six years, and during that time, he cheated on them with several women, had one-night stands, went clubbing, and was verbally abusive. They also recalled a time when his attitude suddenly became cold, with them eventually finding out that he had been secretly seeing someone else for around a month.

At one point, 'A' even broke COVID-19 safety protocol by leaving his quarantine location without permission to keep cheating, despite knowing he had recently been in close contact with a confirmed COVID-19 patient. He allegedly also did not inform them when it was eventually revealed he was a confirmed COVID-19 case himself.

"I was worried about you when you tested positive for COVID-19, but later, it turned out that you were seeing someone behind my back, and even when you started self-quarantine, you snuck out at dawn to meet her," they continued.


While the netizen does not reveal the name of the actor, many have concluded that the 'Nevertheless' actor in question is Kim Min Gwi, who made headlines after testing positive for COVID-19 in late May.

Meanwhile, Kim Min Gwi's agency Big Picture Entertainment has responded that they are currently looking into the truth of the claims made through the post.