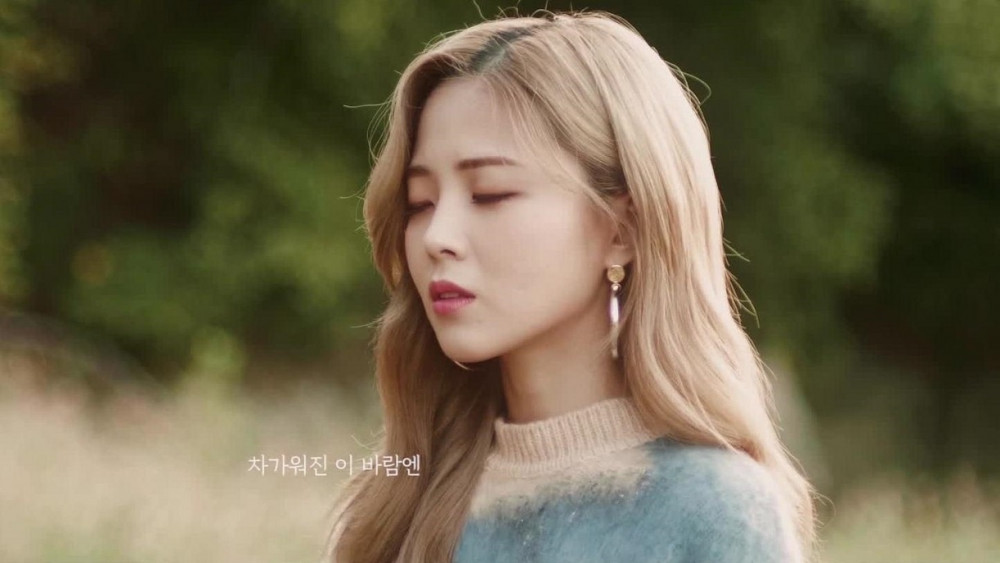 HYNN, a widely acknowledged talented vocalist, will be making a comeback with the duet song, "I Started to Hate the Weekend" ("주말이 싫어졌어"). This will be her first duet song, since her debut.

On July 8th, HYNN's agency New Order Entertainment revealed the first teaser image of HYNN's new upcoming song. The teaser image suggests that it will be a duet song titled "I Started to Hate the Weekend". However, the duet partner was not revealed yet, making many curious on who will be harmonizing with HYNN.
New Order Entertainment stated, "HYNN (Park Hye Won) is set to make a comeback with a duet song, for the first time since her debut. The duet partner is also a vocalist with oustanding skills, and we expect listeners to be extremely satisfied with the harmony created by the two talented vocalists. Please look forward to the song's release."
HYNN's new song will be released on July 15th at 6PM KST, through various online music sites.