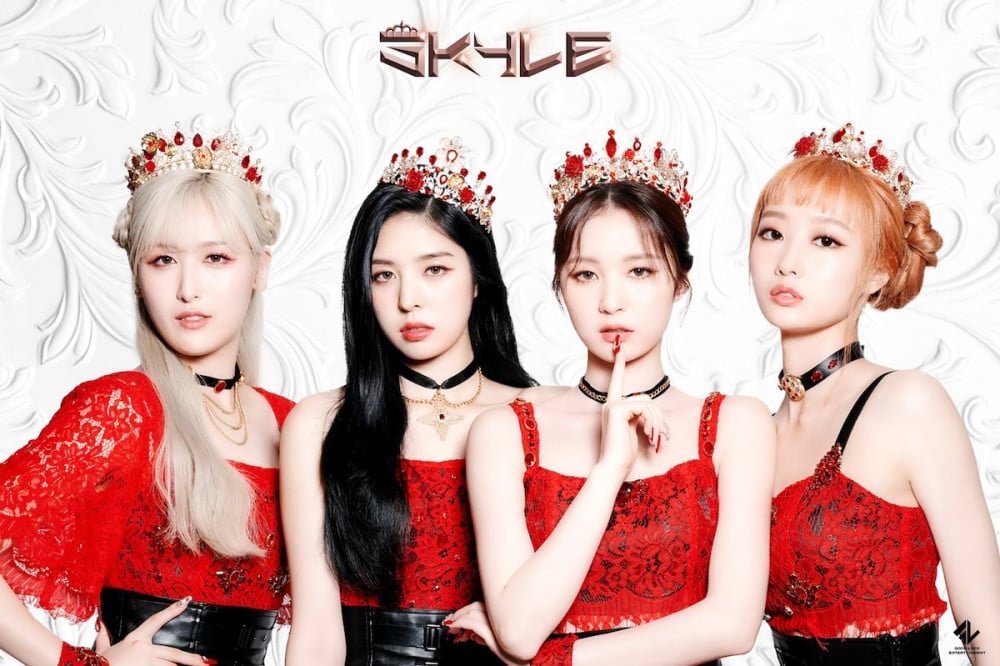 On July 14, rookie girl group SKYLE's label Good Luck Entertainment announced the official postponement of the team's scheduled debut.
According to Good Luck Entertainment, "Back on July 12, an internal staff member of our agency was identified as having had primary contact with a COVID-19 carrier. As a result, all affiliated agency staff underwent PCR testing. The results of all staff members, including the staff who was identified as a primary contact individual, have tested negative. However, taking into consideration the resurgence of COVID-19, the newly set stage 4 social distancing guidelines, as well as the health and safety of our artists and staff, we have decided to postpone SKYLE's debut album release and promotions until a later date."
SKYLE, originally set to debut this coming July 19 with their 1st single "Fly Up High", will announce their rescheduled debut date once it becomes available.