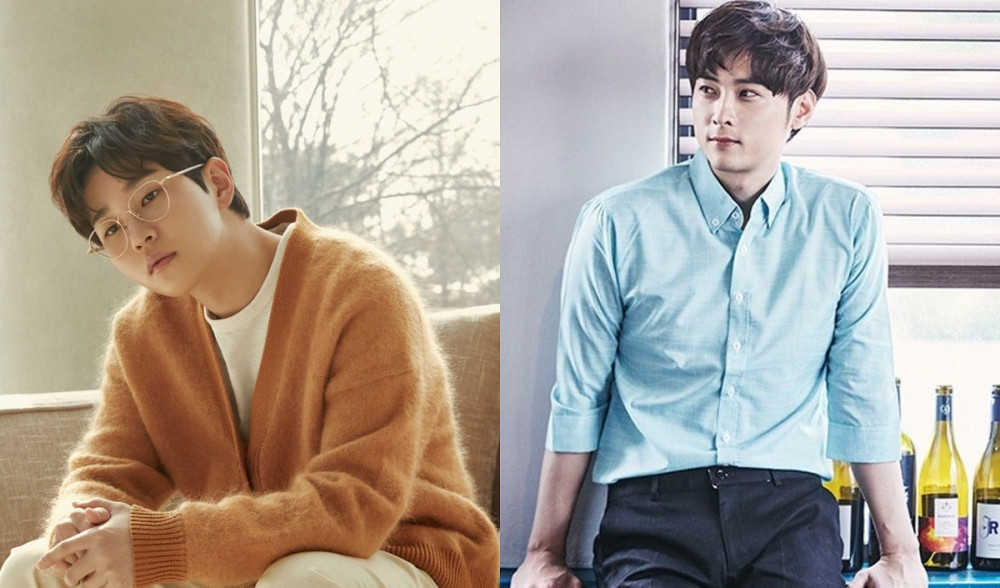 According to XSports News media, rapper DinDin and Buzz's vocalist Min Kyung Hoon will reportedly release a rock ballad song on July 19th.

DinDin and Min Kyung Hoon previously collaborated on a music project when Min Kyung Hoon and Super Junior's Heechul released "Hanryang", produced by DinDin. Expectations are high for DinDin and Min Kyung Hoon's upcoming rock ballad duet song, as it is a collaboration between a hip hop rapper and a band singer, two artists from completely different music genres.
Meanwhile, DinDin made his debut on Mnet's 'Show Me the Money 2' in 2013, and came in second place. He is also active on many different variety shows, one of them being KBS 2TV's '1 Night, 2 Days'. Min Kyung Hoon made his debut as a vocalist of the band Buzz in 2003, releasing hit songs such as "You Don't Know Men", "Thorn", and "Coward". Currently, he is active in variety shows including JTBC's 'Knowing Bros' and more.