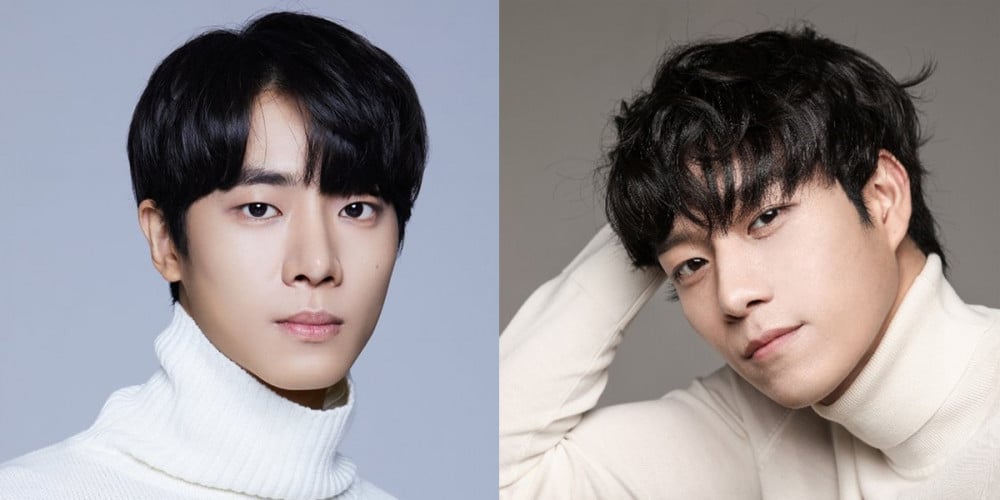 Rookie actor Choo Young Woo has been offered the role of Jung Young Joo in the upcoming KBS2 drama series 'School 2021', a role originally offered to Kim Young Dae.
Last week, it was reported that Kim Young Dae chose to drop out of the cast of 'School 2021' due to internal conflicts, including scheduling. As a result, 'School 2021' is currently seeking to fill the vacant role of its supporting male lead role as soon as possible. It seems that the production crew has decided to reach out to the rookie star Choo Young Woo, and as of July 27, Choo Young Woo's side is "positively considering" the offer.
If cast, Choo Young Woo will take on the role of a transfer student with a unique connection to the male lead, Gong Ki Joon (played by Kim Yo Han). Meanwhile, Choo Young Woo garnered attention for his breakthrough role in the web drama series 'You Make Me Dance'. He'll also be greeting viewers soon in the new KBS2 series, 'Police University'.