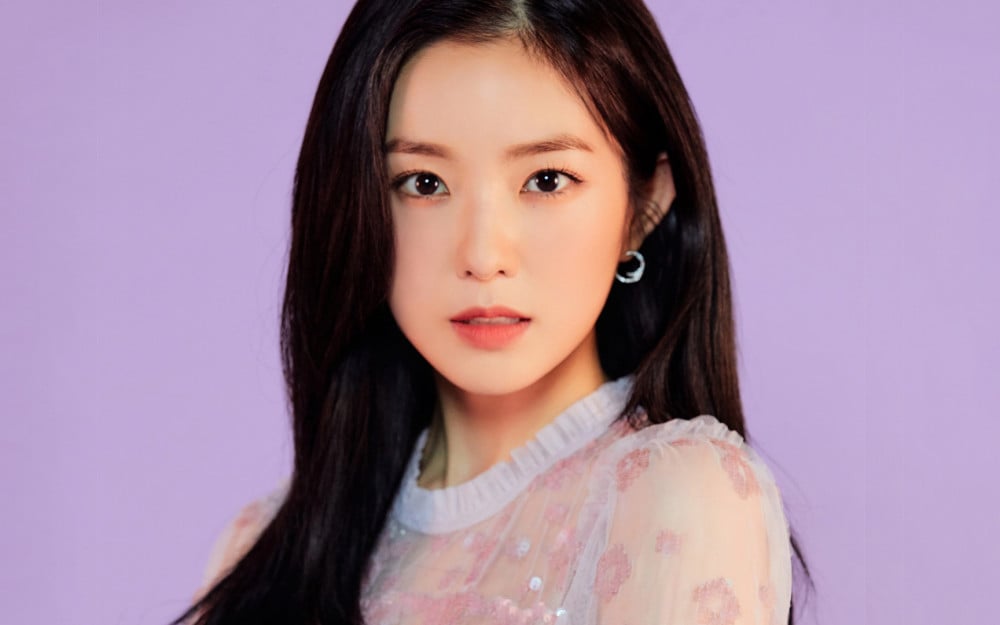 It was reported that Red Velvet member Irene was tested for COVID19.
Media outlet Wikitree confirmed that Irene was tested for COVID19 on July 8th at a screening clinic at Gangnam Severance Hospital. SM Entertainment stated, "Irene was tested as a preemptive measure. The results have not been released in detail yet."
It was recently reported that Red Velvet is working to make a comeback in August and preparing to release a new album.