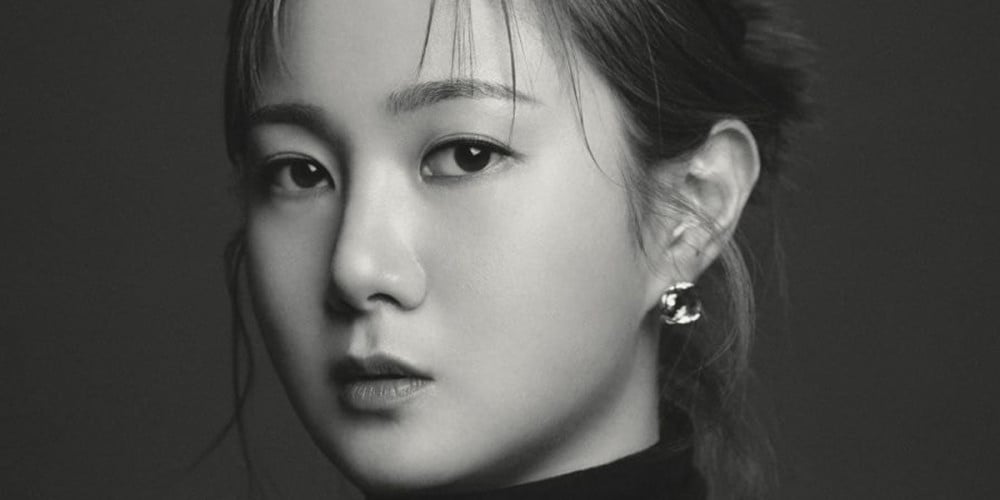 According to media outlet reports on July 16, comedian Park Na Rae has become the owner of a private residence in Seoul's Itaewon worth 5.5 billion KRW (~ $5 million USD).
Sources stated that Park Na Rae paid off the full payment for this Itaewon residence back on July 13, and that the home consists of three stories with 3 living rooms, 5 bedrooms, 4 bathrooms, an outdoor garden, etc. The neighborhood is known for housing wealthy foreign residents living in Korea, guaranteeing privacy.
Sources stated that rather than purchasing the home for real estate investment, Park Na Rae likely purchased the home for her own use.
Up until now, Park Na Rae has greeted viewers on 'I Live Alone' from a monthly apartment, located in Seoul's Hannam-dong UN Village.