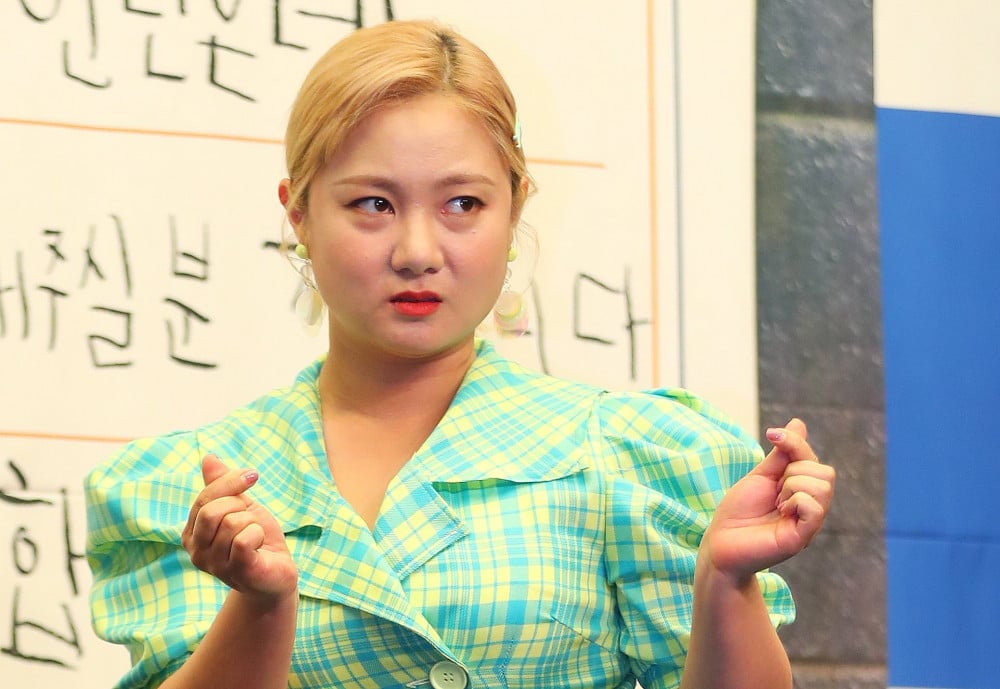 Park Na Rae has purchased a house at auction.

According to Seoul Western District Court on July 12th KST, Park Na Rae participated in an auction on June 1st for a house in Itaewon which is worth 6,091,817,360 KRW (about $5.2 million USD). The bid started at 4,873,454,000 KRW and Park Na Rae was the highest bidder at 5,511,220,000 KRW (about $4.8 million USD). This 2-story house with a basement floor occupies 551 square meters of land, with a floor space of 319.34 square meters.
Park Na Rae has to pay up the rest until the 16th, which she has not done yet according to her label.