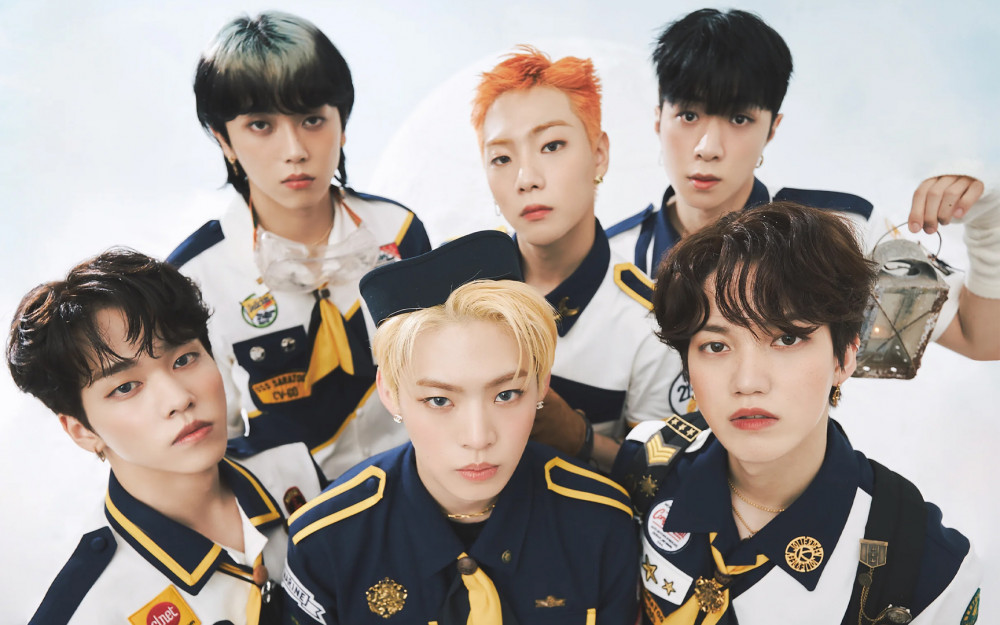 ONF will be making a popup comeback this summer with a new album.
Earlier last week, the boy group previously announced the release of a new album. On July 23 at midnight, ONF unveiled a new concept photo in which the boys are ready to pop in and rock your summer.
This summer's pop-up album 'Popping' will be ONF's first group comeback in approximately 4 months, since the release of their 1st repackaged album 'City of ONF' in April.

There will be more teasers to come, so stay tuned until the album release on August 9 KST!