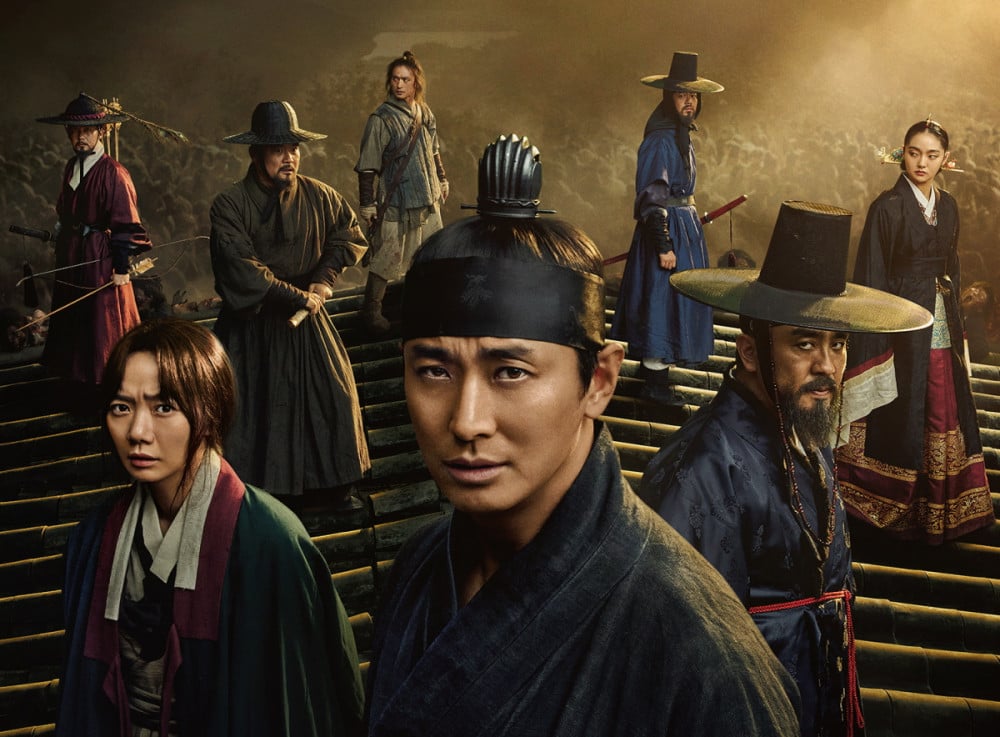 A new 'Kingdom' sidequel is reportedly set to start filming this year.

After the run of the original Netflix series 'Kingdom', 'Kingdom: Ashin of the North' starring Jun Ji Hyun aired as a special. On July 23, 'The Outlaws' director Kang Yoon Sung revealed he'd be helming the second special 'Kingdom: The Crown Prince' for the popular zombie drama.

Director Kang Yoon Sung is planning to start pre-production for the new special soon, while filming with Joo Ji Hoon is scheduled to begin later this year. 'Kingdom: The Crown Prince' follows a different plotline than the previous dramas with more of a focus on Crown Prince Lee Chang (Joo Ji Hoon), who was born of a concubine but gains the power of a monarch while battling zombies.

Do you plan to watch the new 'Kingdom' special?