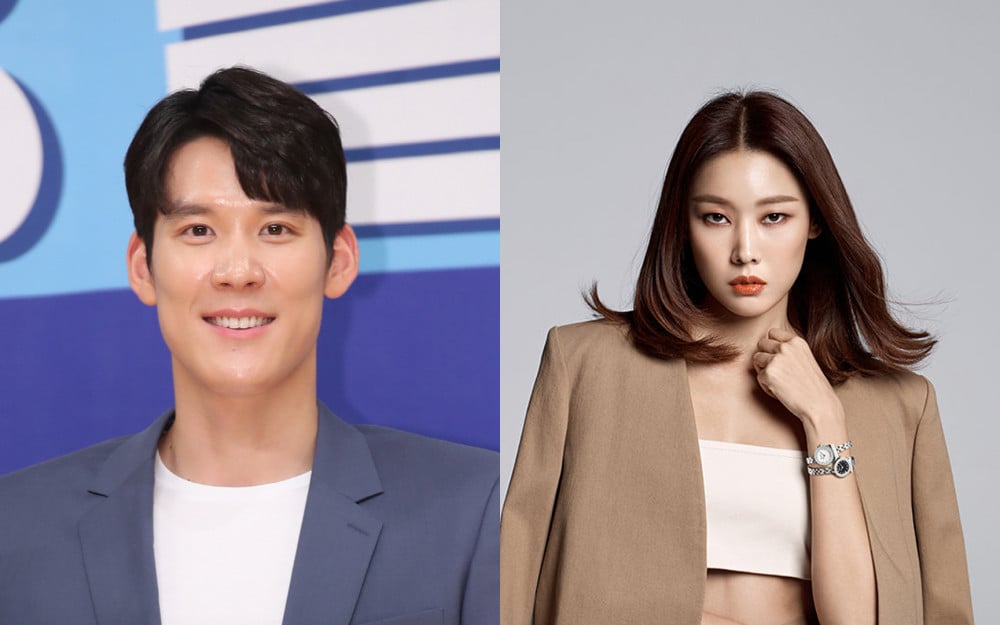 The number of COVID19 cases has been steadily increasing in South Korea, with the second wave of outbreaks spreading across the country. The Korean entertainment industry has also been affected by this second wave as there have been more reports of celebrities testing positive.
Staff members, broadcast personnel, and celebrities have tested positive. Recently former national swimmer Park Tae Hwan tested positive for the COVID19 as well as model Han Hye Jin, who is a part of numerous broadcast shows. With another wave of outbreaks occurring in Korea and an increased number of confirmed cases in the entertainment industry every day, broadcast companies are on alert once again.
In particular, there has been an increase in concerns as many staff members and celebrities are gathered in a closed space in the broadcast stations. Given the nature of this field of work, it is difficult for these staff members and celebrities to keep the social distance, especially in the environments involving filming.
Earlier, Park Tae Wan announced that he will be part of the second season of 'We Kick Together,' which is to premiere on the 1st of next month. In addition, members Yoon Dong Sik, Mo Tae Beom, and Lee Hyung Taek were reported to test positive. Because the form of the program requires more than twenty cast members to gather together for a long time without wearing masks, there have been escalating concerns over the risk of infection.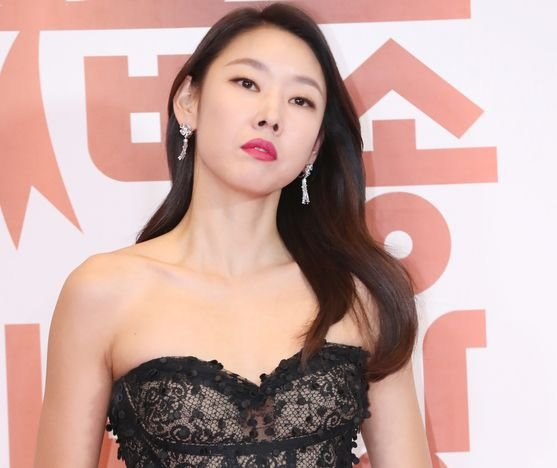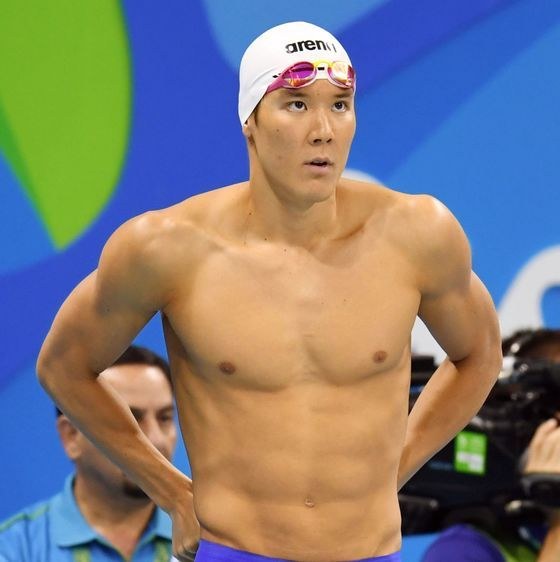 Also, model Han Hye Jin was tested positive on the same day along with Kim Yo Han, a volleyball player who participated in iHQ's 'Leaders of Love' as a special guest. It was also reported that all the staff members of 'Leaders of Love' tested positive.
Han Hye Jin has been appearing in numerous TV shows such as 'Love Naggers 3' and 'Leaders of Love,' which is increasing the possibility of the virus spreading further in the entertainment industry.
Netizens are raising their voice in concern and criticism as celebrities were rarely seen wearing masks on broadcasts. Netizens commented, "I knew this would happen, being a celebrity doesn't make you different from others," "I'm actually surprised that the number of cases isn't that great in the entertainment industry given that they weren't wearing masks for a long time," "I wish celebrities can wear masks on TV too," "There were so many cases with more celebrities testing positive, they need to shut down broadcast stations to prevent further spread," "The whole nation is in critical condition because of the new wave, celebrities should be the exception," "They still had that trot concert, these crazy people," and "Do they not know how series things are right now?"