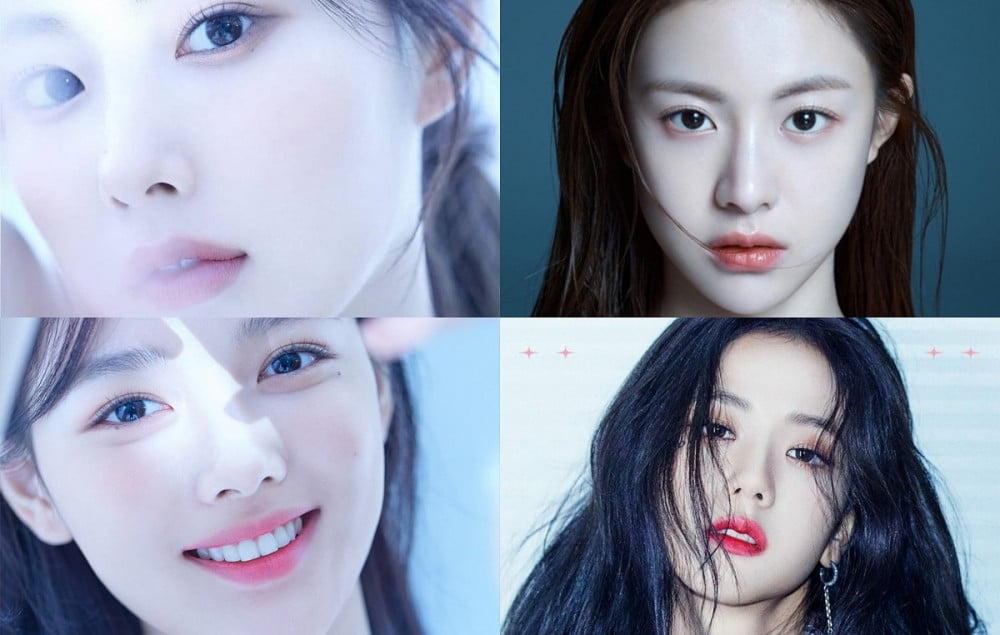 The profile pictorial shoots of certain female celebrities have garnered a lot of attention online, for their exceptional beauty. On a recent online community forum, one forum user gathered some photos of the most 'legendary' profile photos that trended on several social media platforms.

1. Kang Hye Won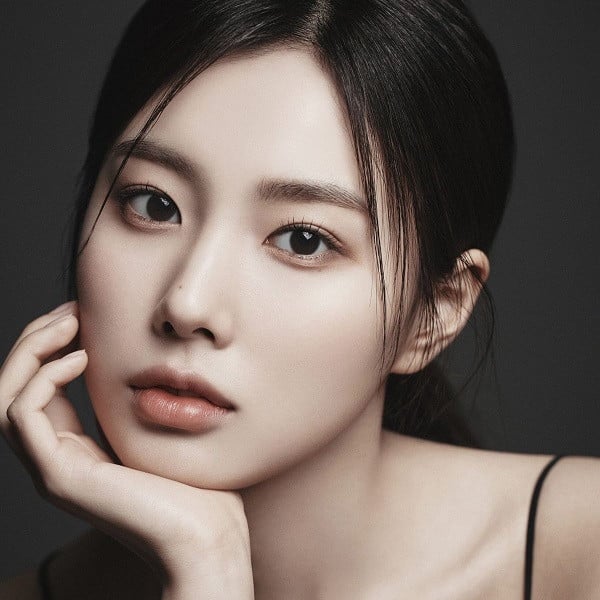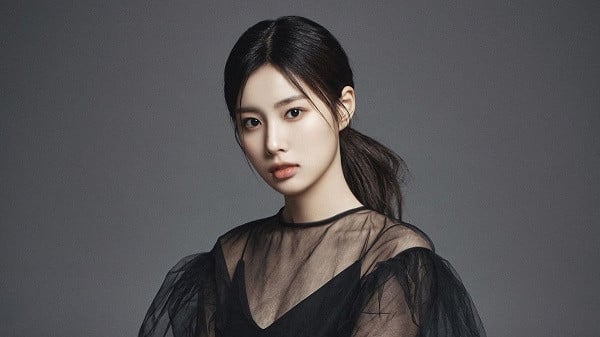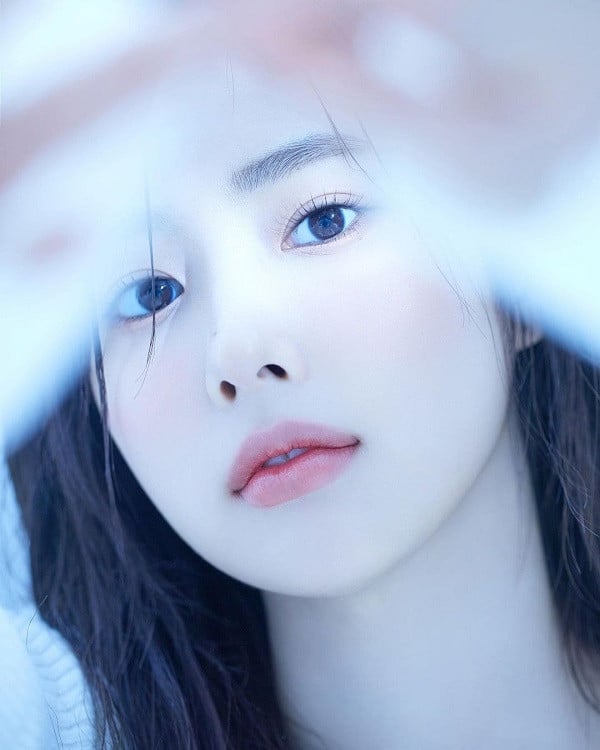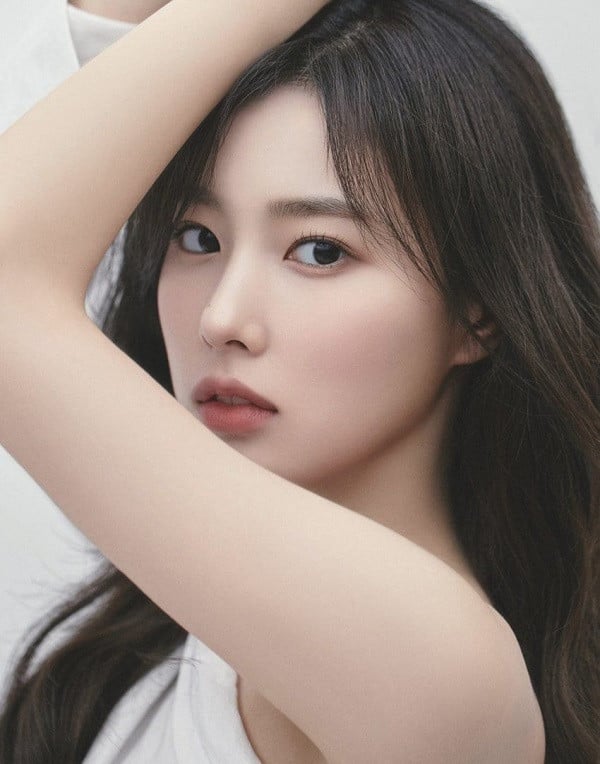 2. Kim Yoo Jung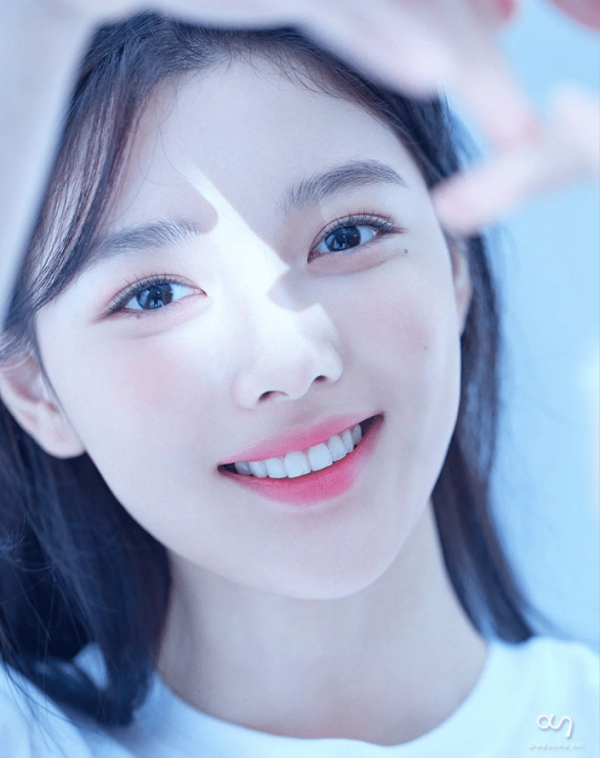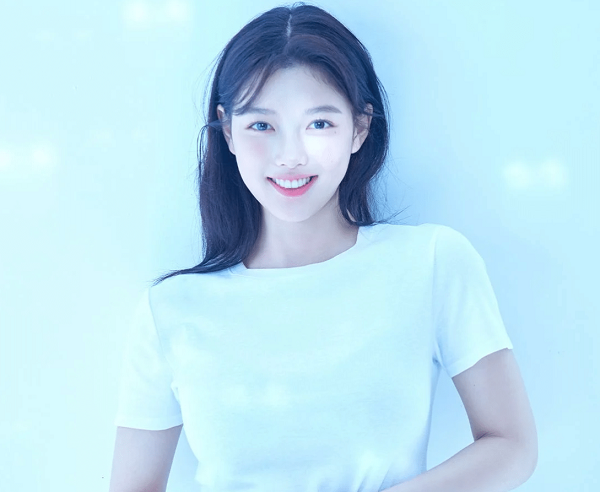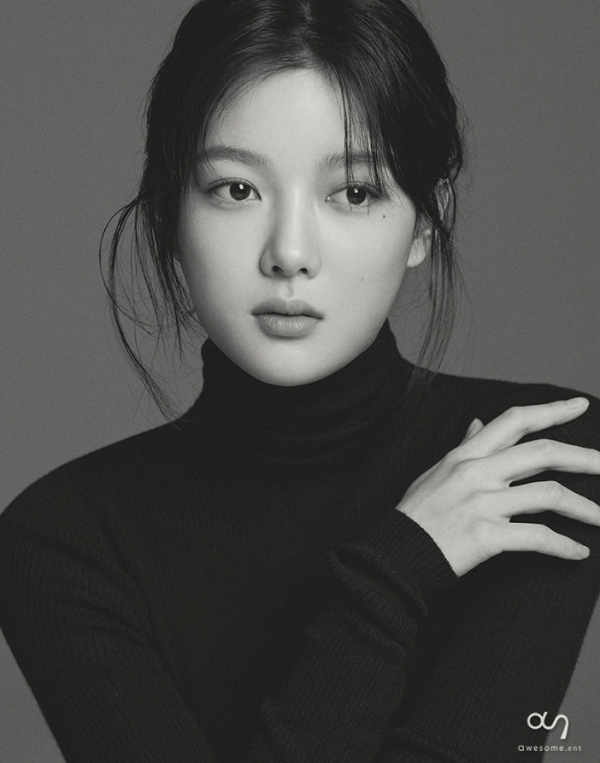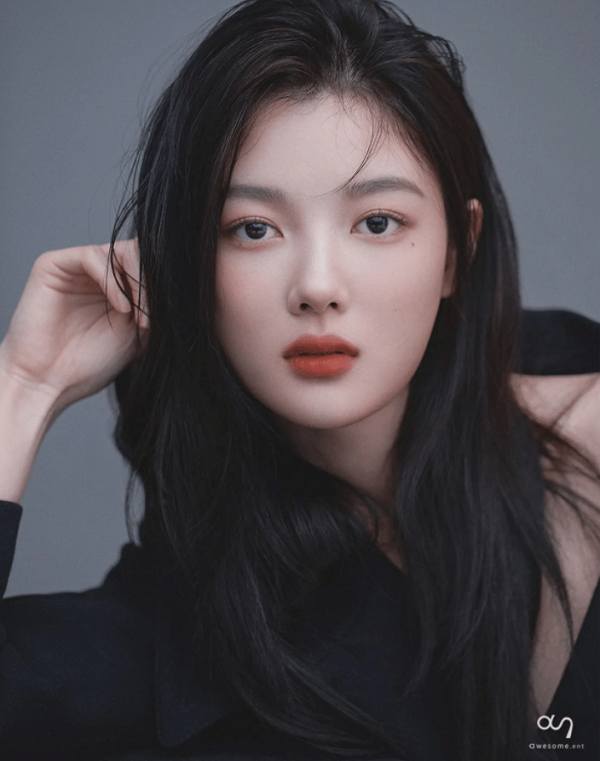 3. Go Yoon Jung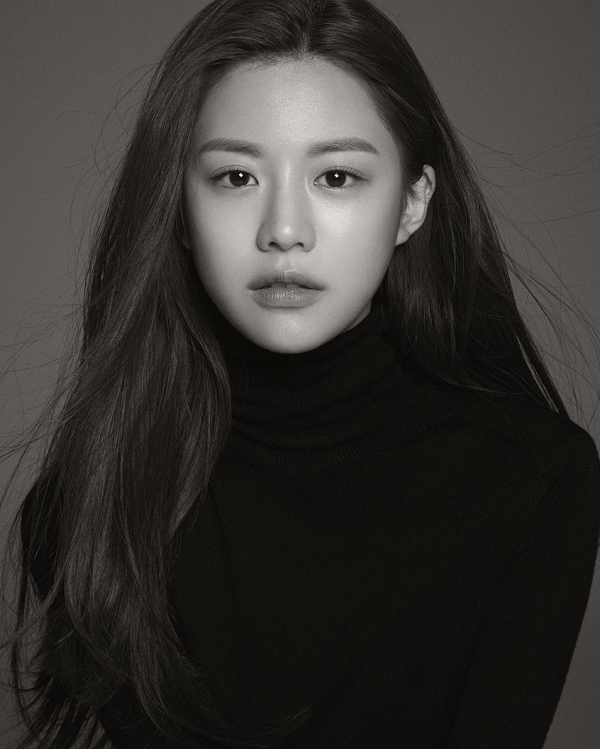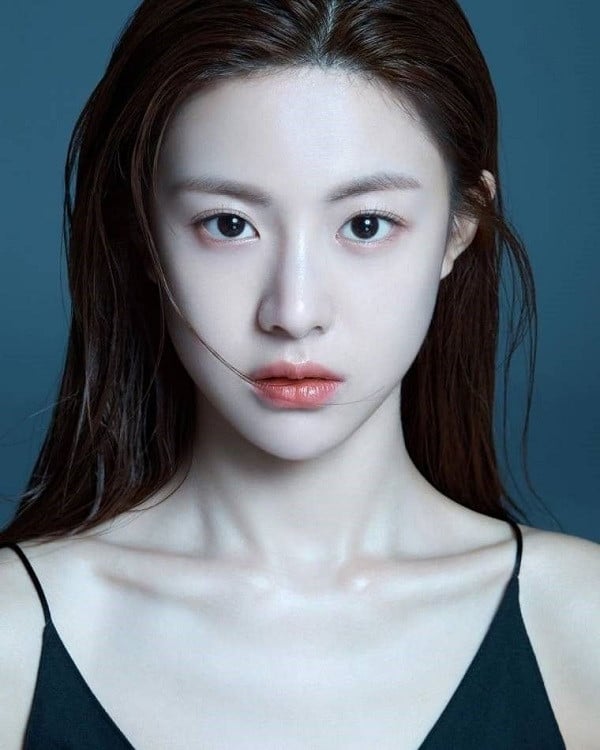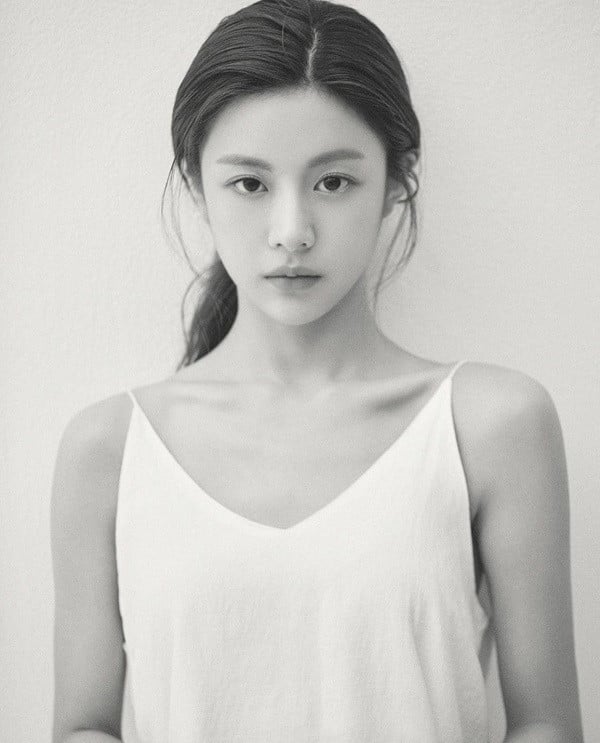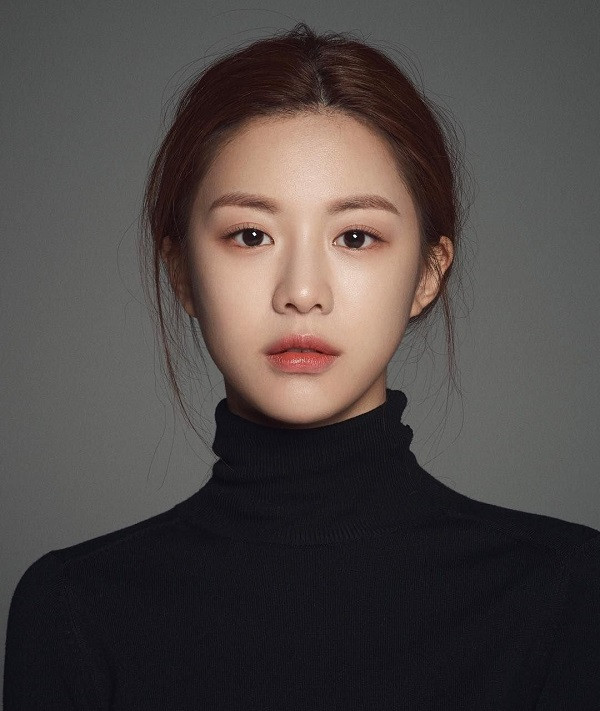 4. BLACKPINK's Jisoo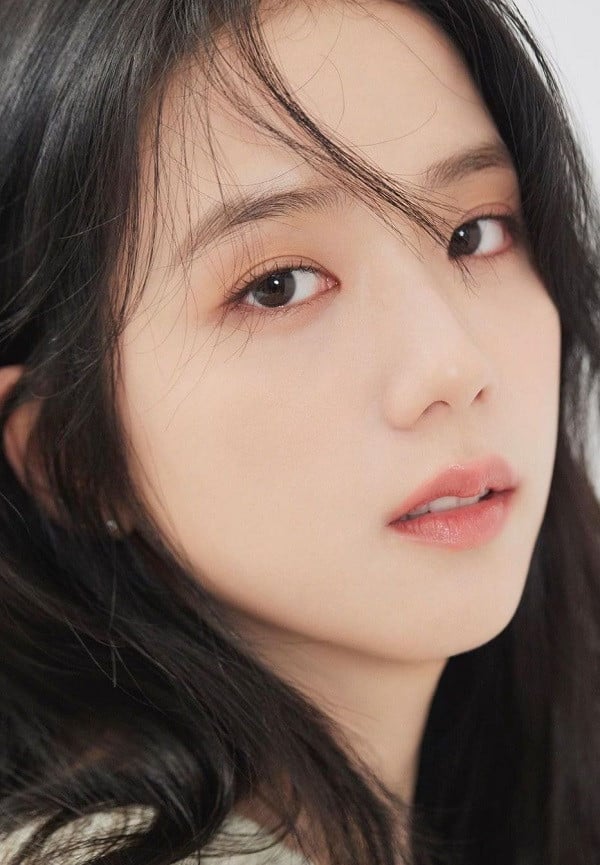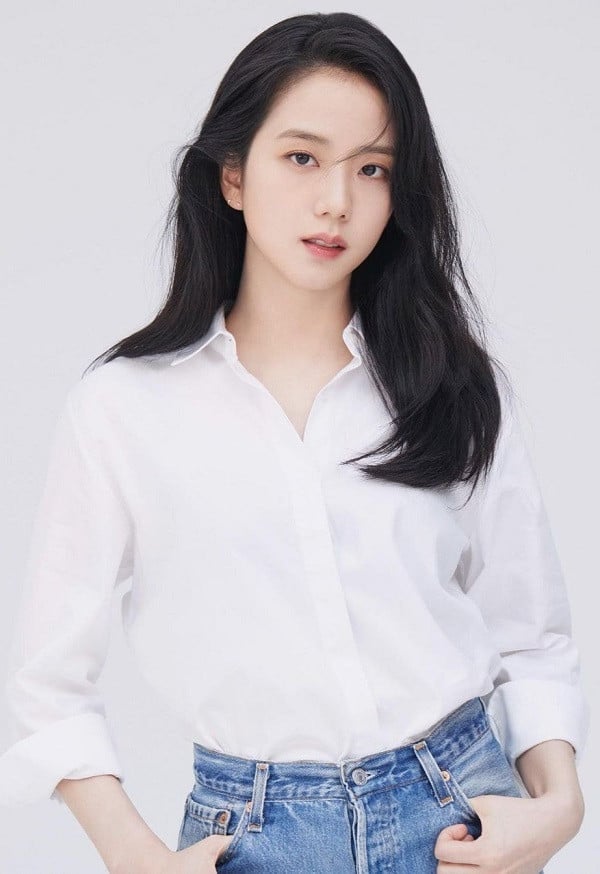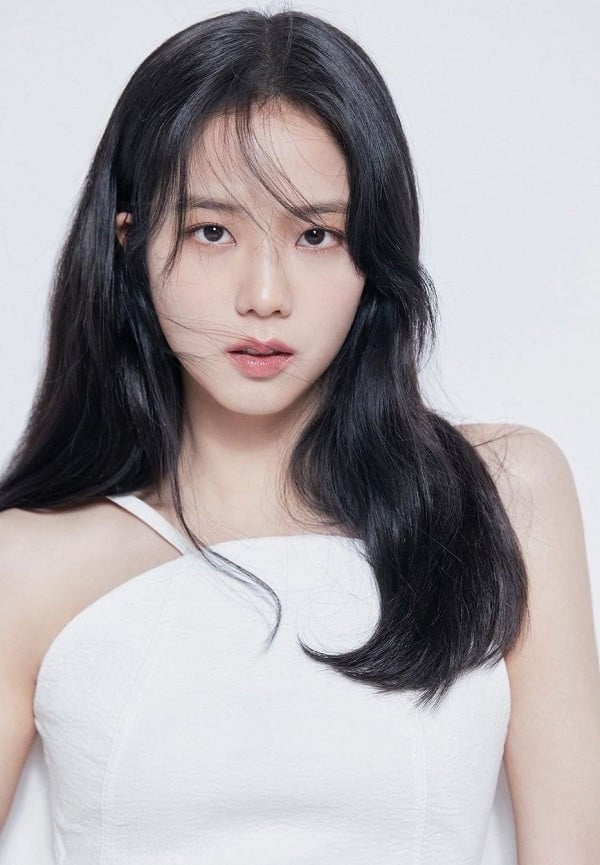 In response, netizens commented:
"I saw Jisoo's profile for the first time, and it's so pretty."

"Kang Hye Won, Kim Yoo Jung, and Go Min Shi's were all trending online. I acknowledge that they are legendary. Jisoo's also came out really nice, she looks like an actress."

"Wow I already knew Jisoo was pretty, but this made me really surprised."

"Wow Go Yoon Jung looks really amazing."

"Go Yoon Jung's second photo is really legendary among all profile shoots."

"Wow...goddess."

"These days, celebrities' profile pictures use such pretty colors. So pretty."

"They're all pretty TT."

"Go Yoon Jung and Kim Yoo Jung are legendary really."