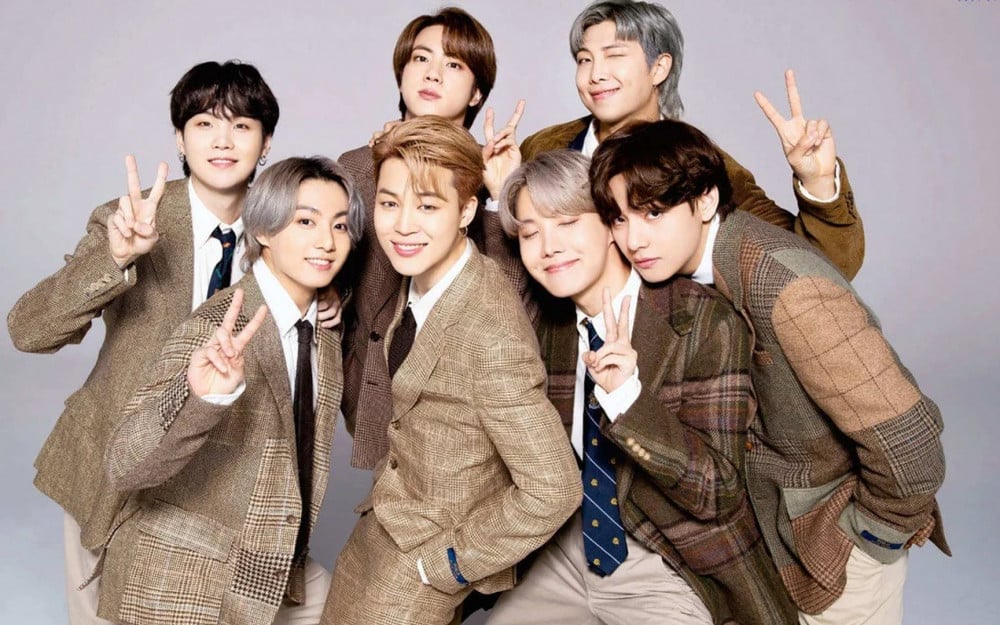 BTS is a K-pop idol group with unparalleled popularity as they have become the household name all across the globe.
They have set so many records and milestones throughout their music careers. They have become the first in many such as the first K-Pop idol group to top the Billboard HOT 100 chart coming in at number 1 for the first time in Korean music history.
This week, BTS has once again set many records as Chart Data, shared their accomplishment for this week on a social media platform. In fact, BTS has set multiple records with "Permission to Dance" and "Butter." So here are some of the records set by the global K-pop act in just this week.
Fans and netizens have gathered in an online community to celebrate the group's accomplishments that they have achieved in this week alone. Many were proud of BTS as they continue to set new records endlessly.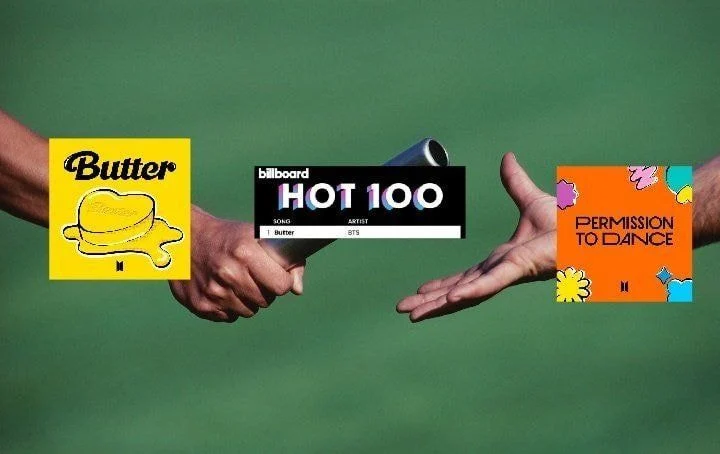 Netizens commented, "Congrats! I can't believe it," "BTS is amazing," "Wow, I'm getting goosebumps," "I'm so happy to be alive in the same era as these guys," "They are truly awesome! I hope they continue down this line of success," "They are really sweeping up the world," "They are really amazing, congrats to them," and "They are at number 1 on the Billboards again, wow."