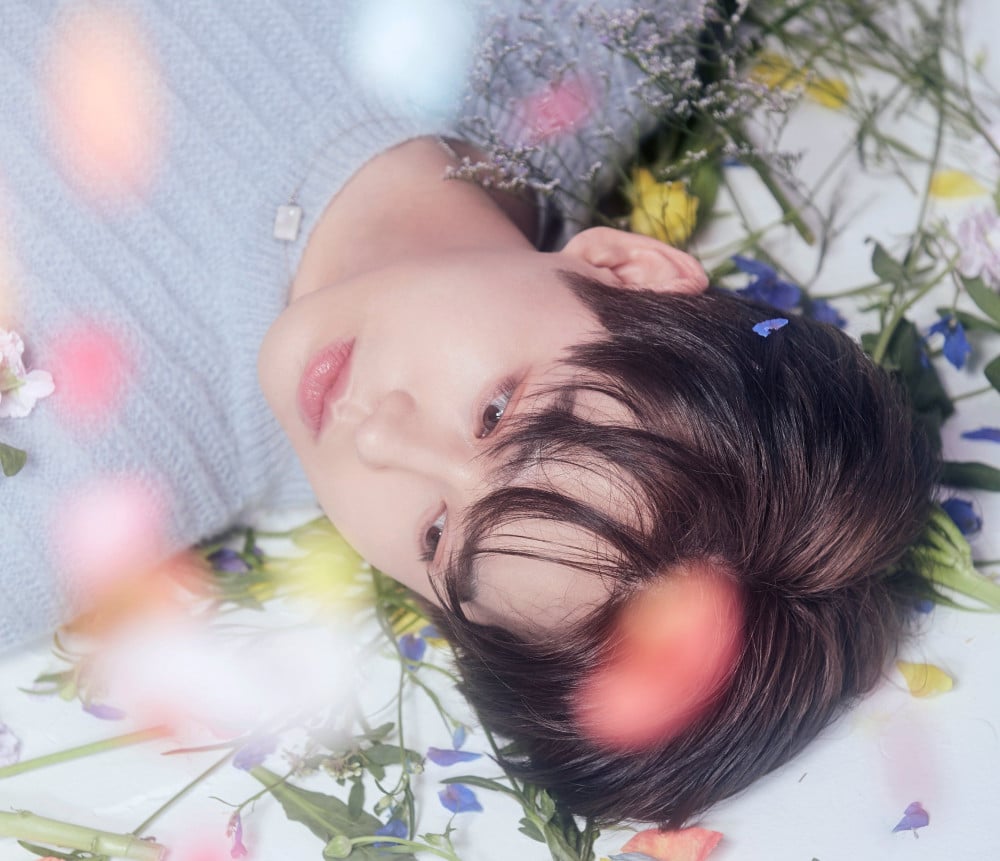 N.CUS has now dropped their next set of individual concept photo teasers. This time featuring Seungyong, Hwan, Seo Seokjin, and Sungsub.
The photos make use of a calming, pastel color palette. In each set of photos, the boys are shown with different kinds of flowers. They truly look ethereal and tranquil in these photos.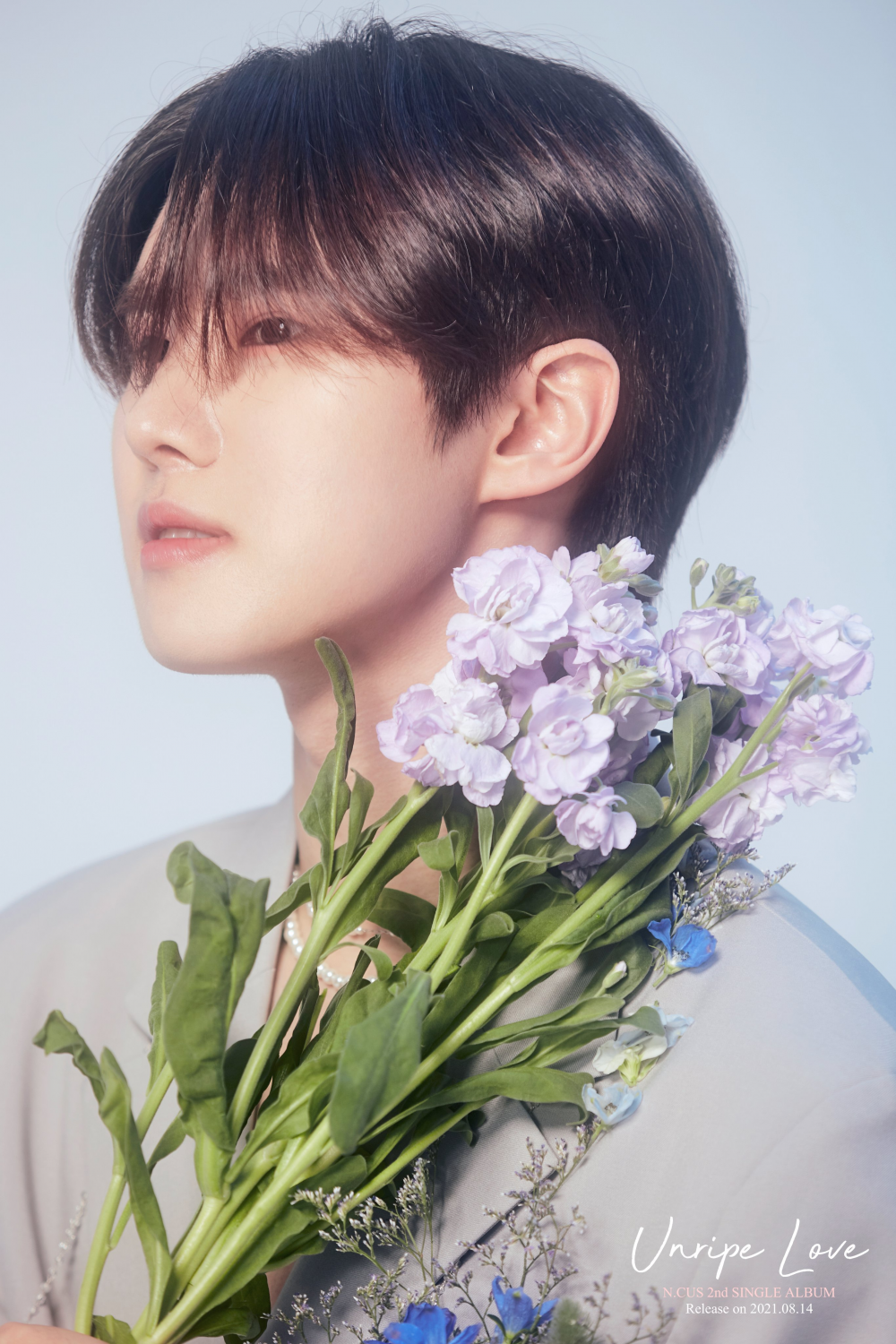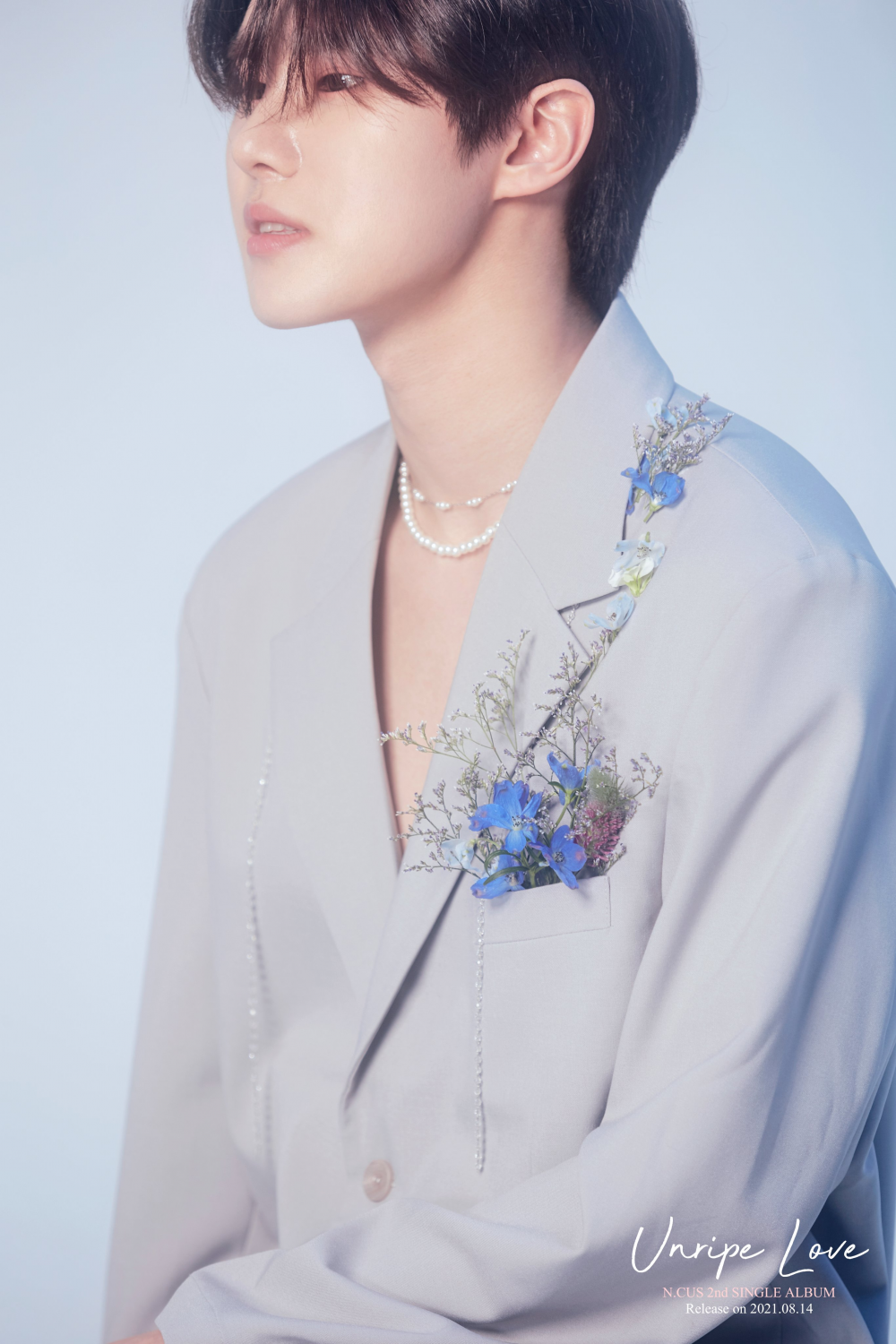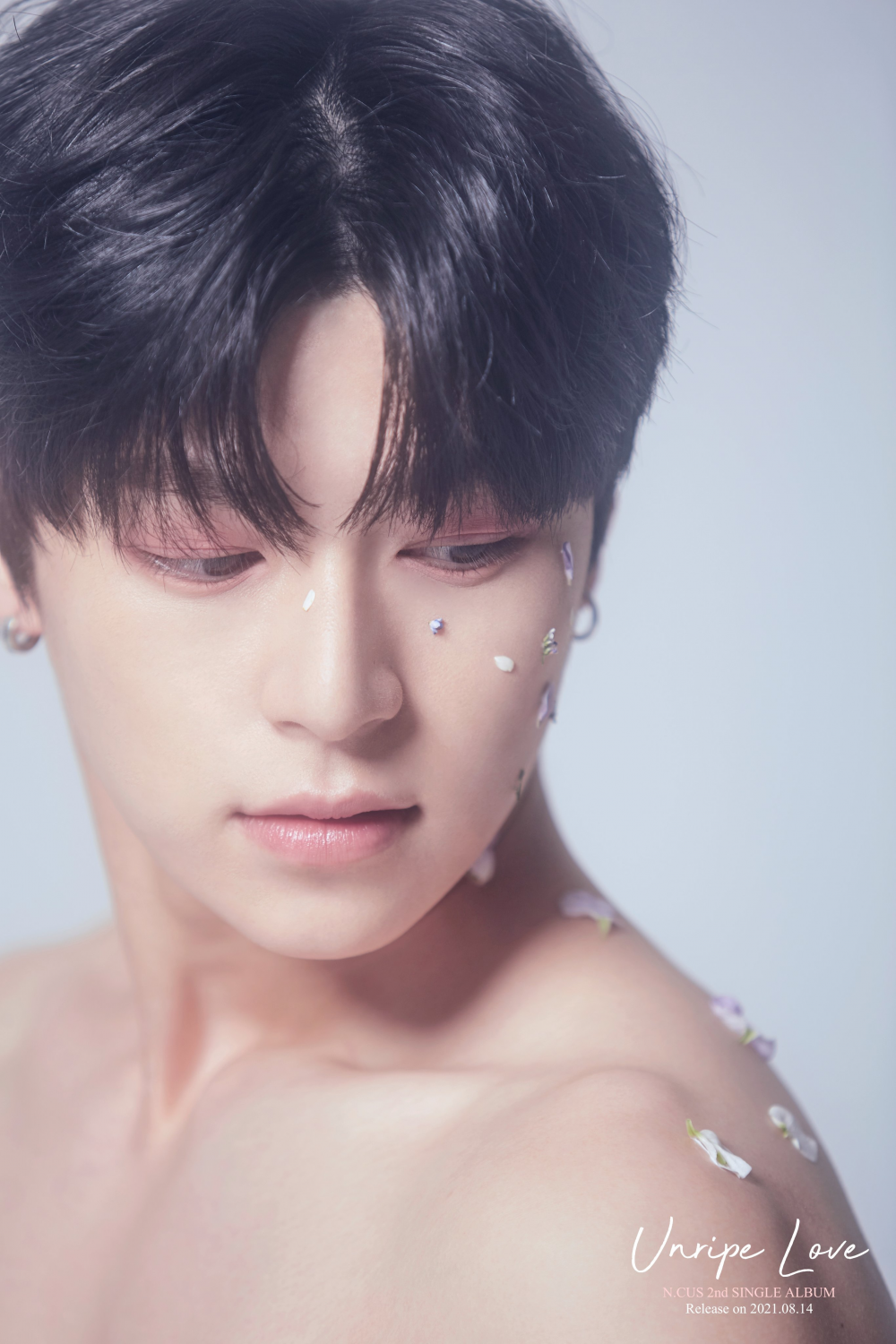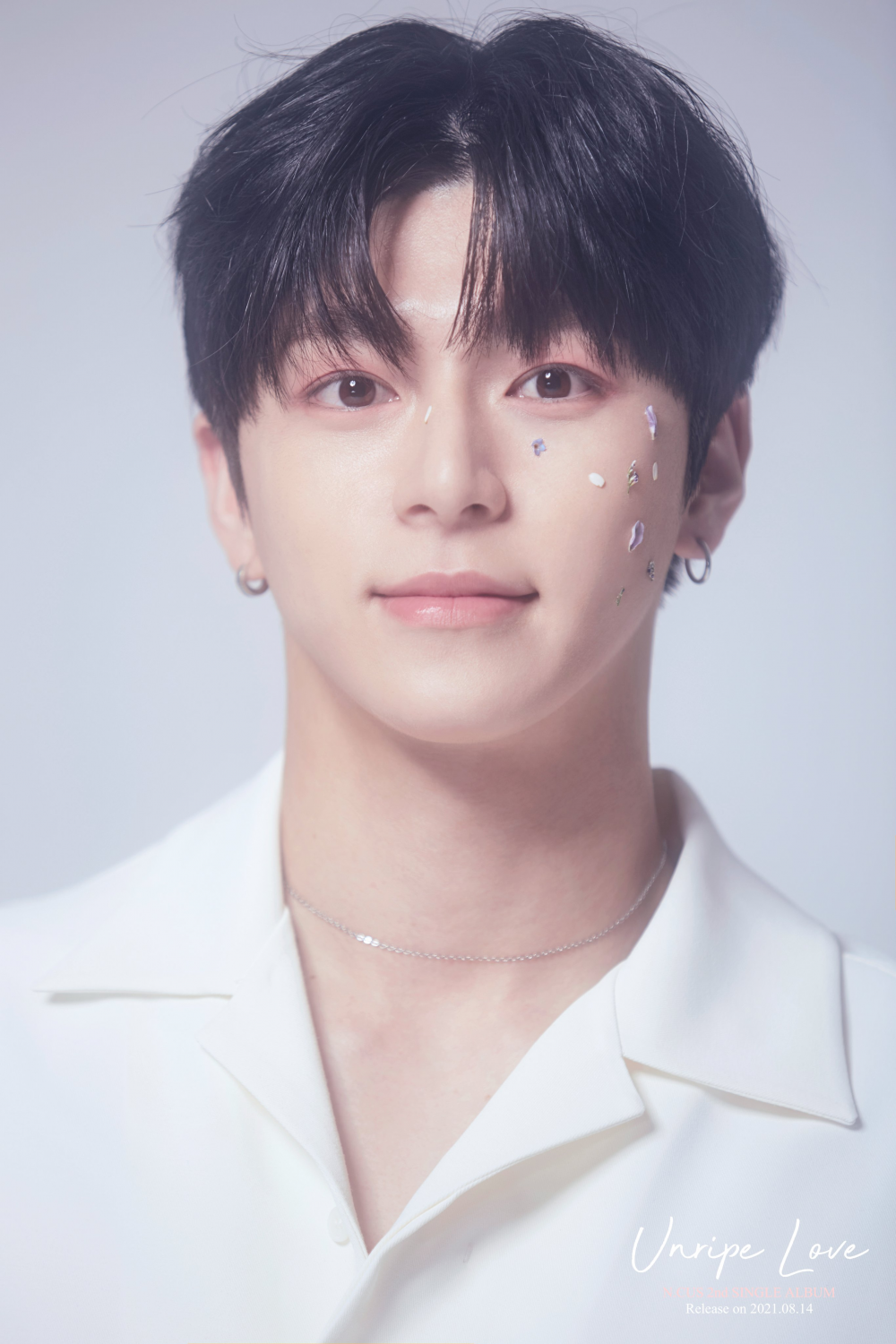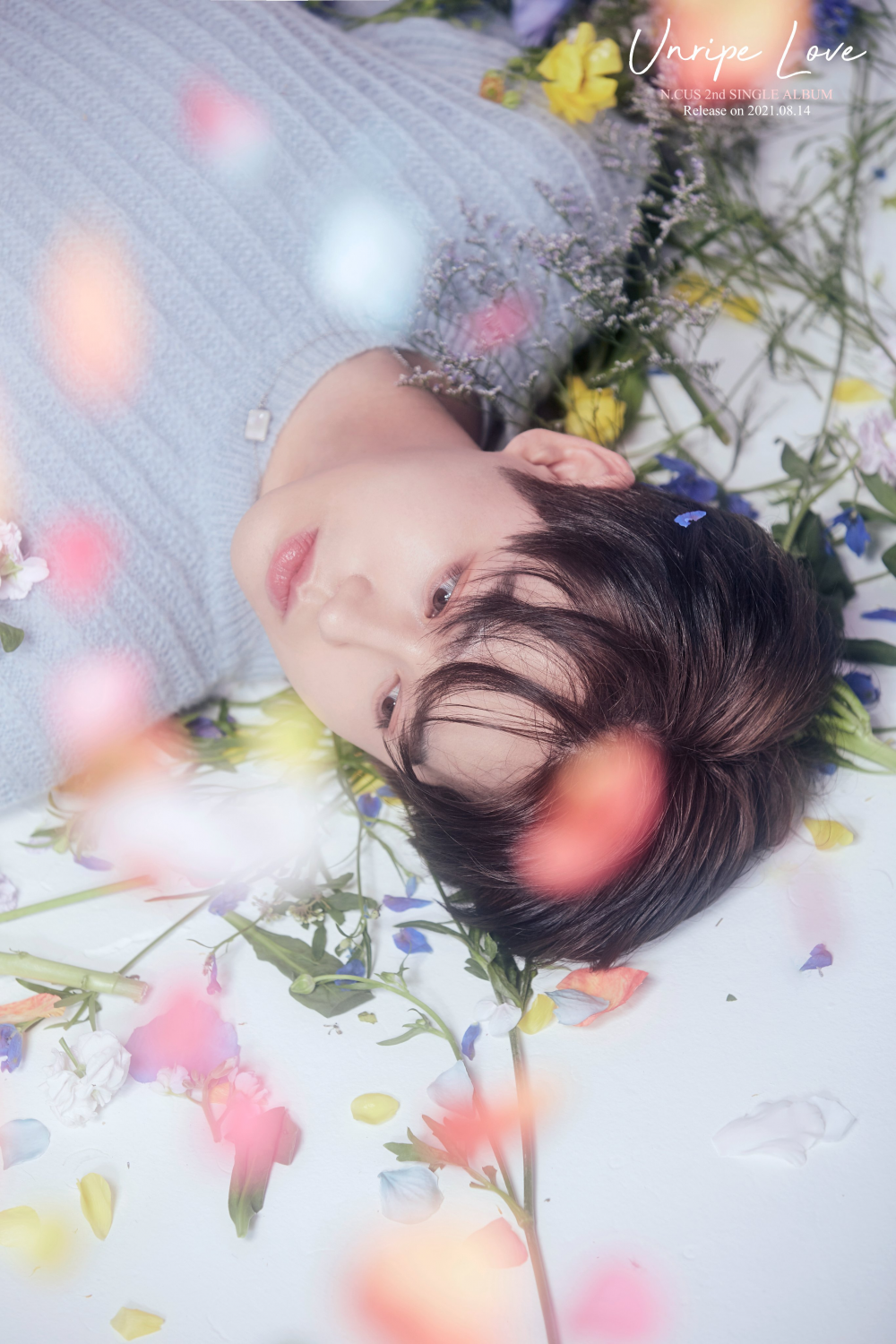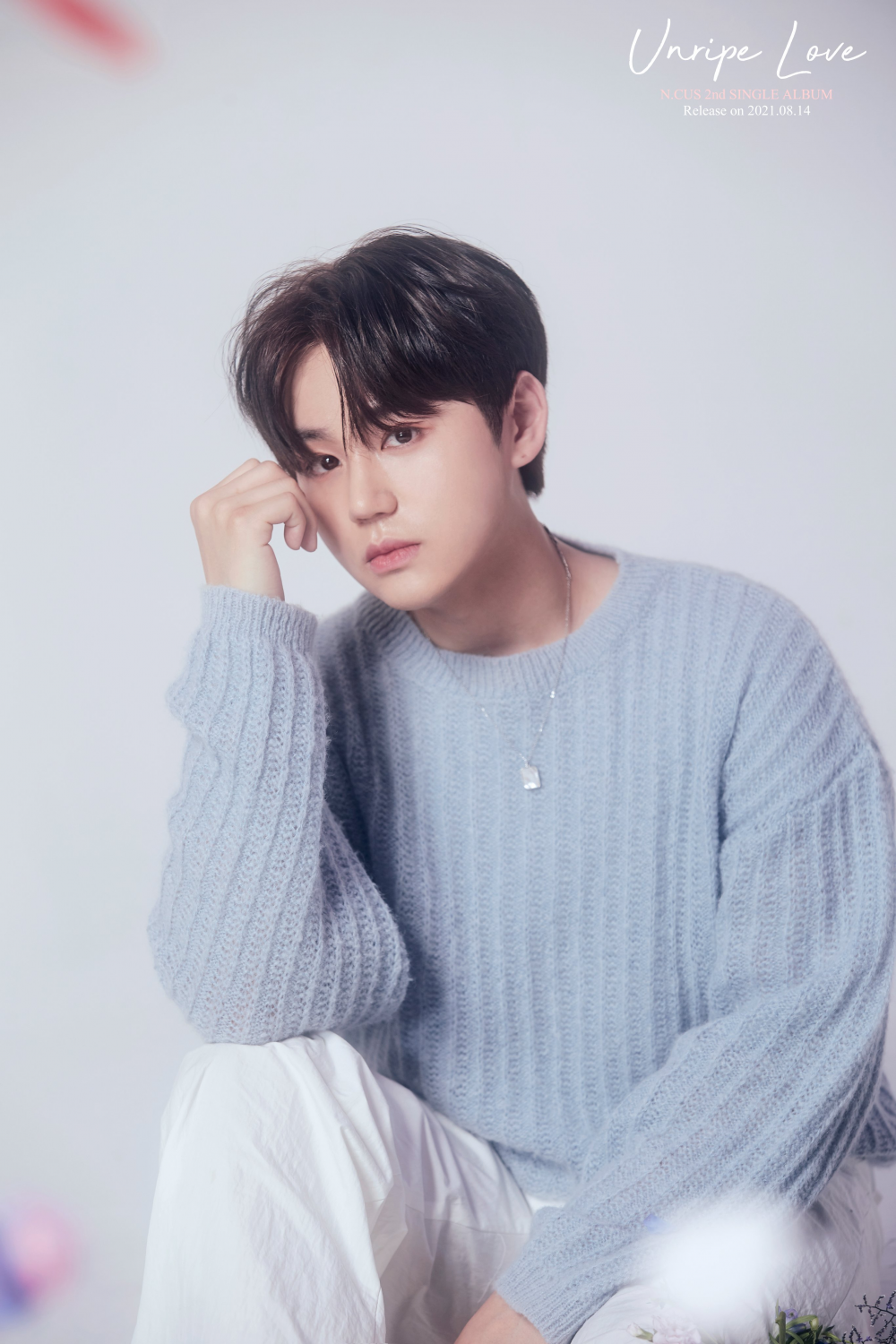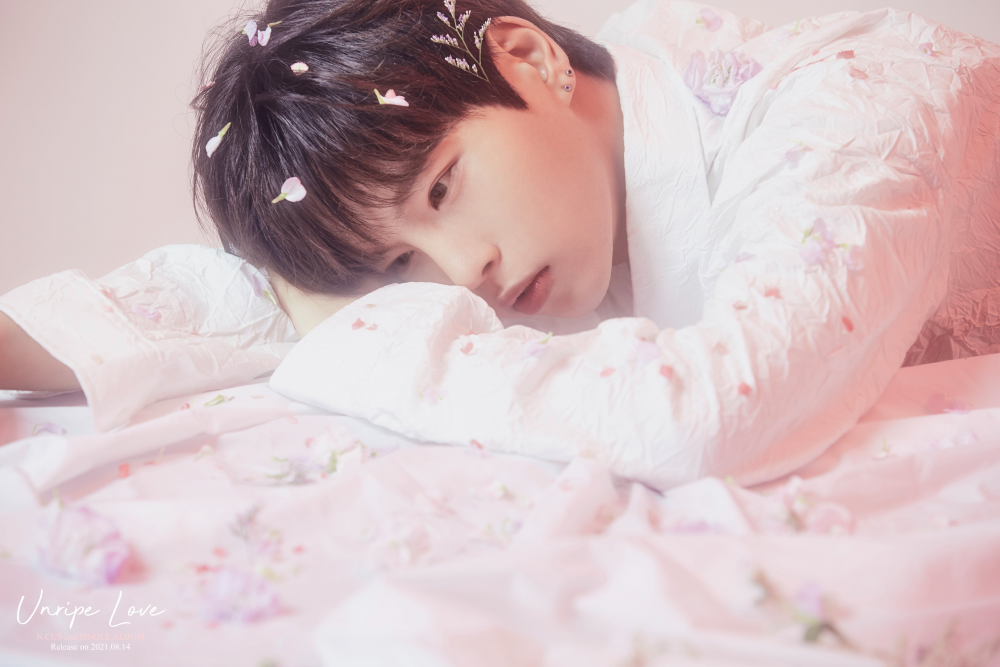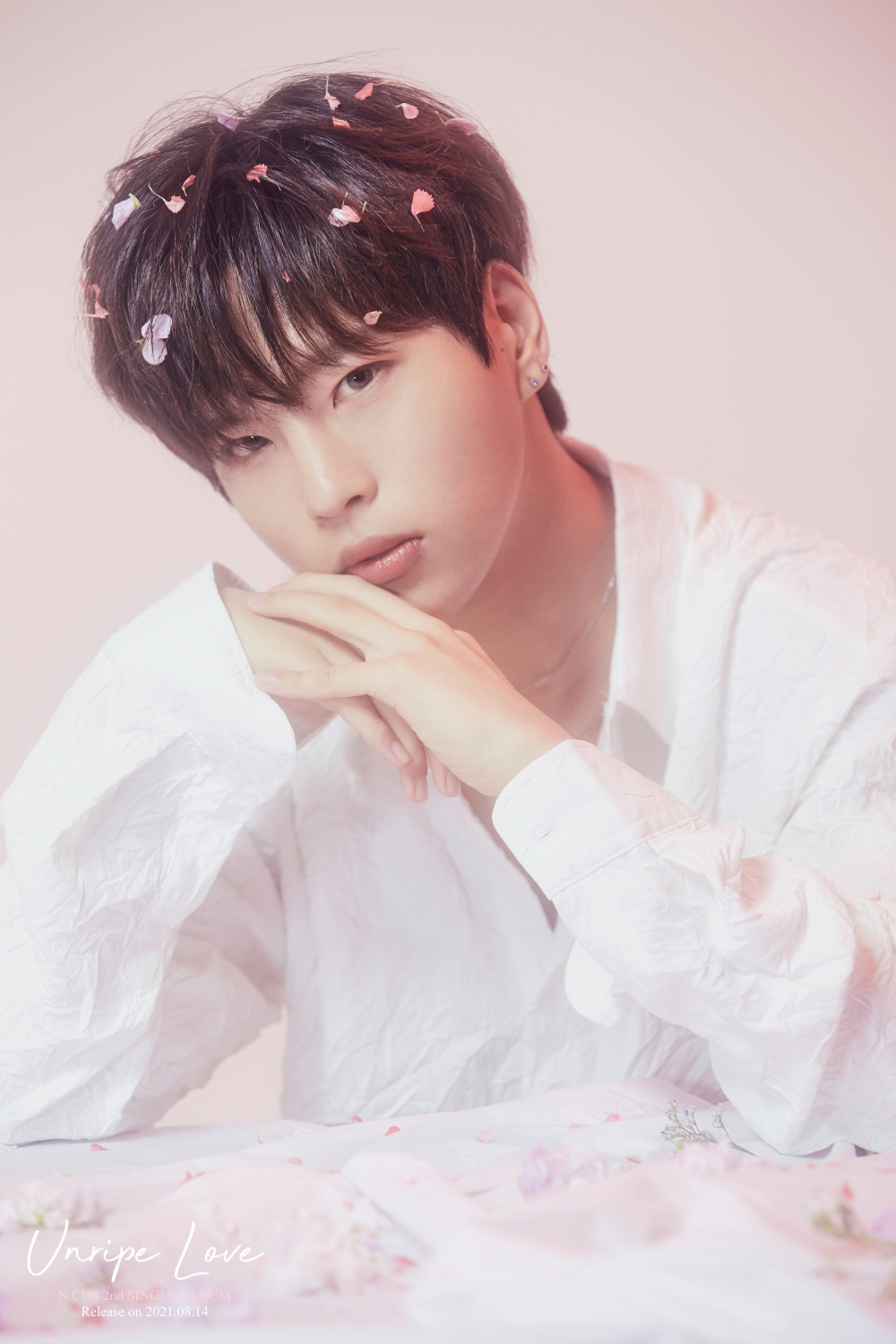 What do you think of these concept photos for 'UNRIPE LOVE'? Stay tuned for the full release on August 14th.