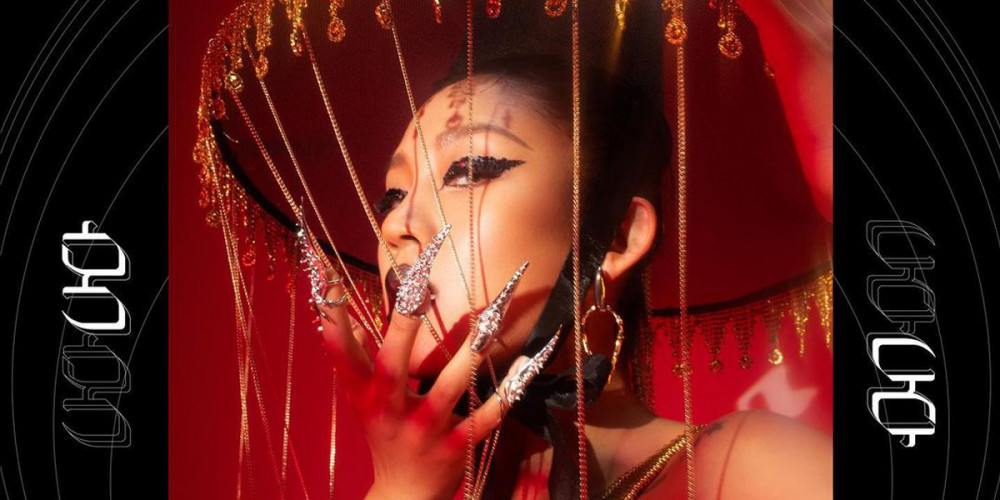 Nada has dropped a series of fierce, edgy "coming soon" images for her comeback!
In the first "coming soon" teaser image, Nada showcases her bright red, claw-like nails decorated with jewels at the ends. In her second photo, Nada peers past her sunglasses in a stylish white dress, surrounded by white, flaming hearts. Finally, in the third photo, the musician wears an intricate Asian-style hat.
Meanwhile, this will mark Nada's first comeback in approximately a year. More details about her new single will be out soon, leading up to the track's full release this July 31 at 6 PM KST.