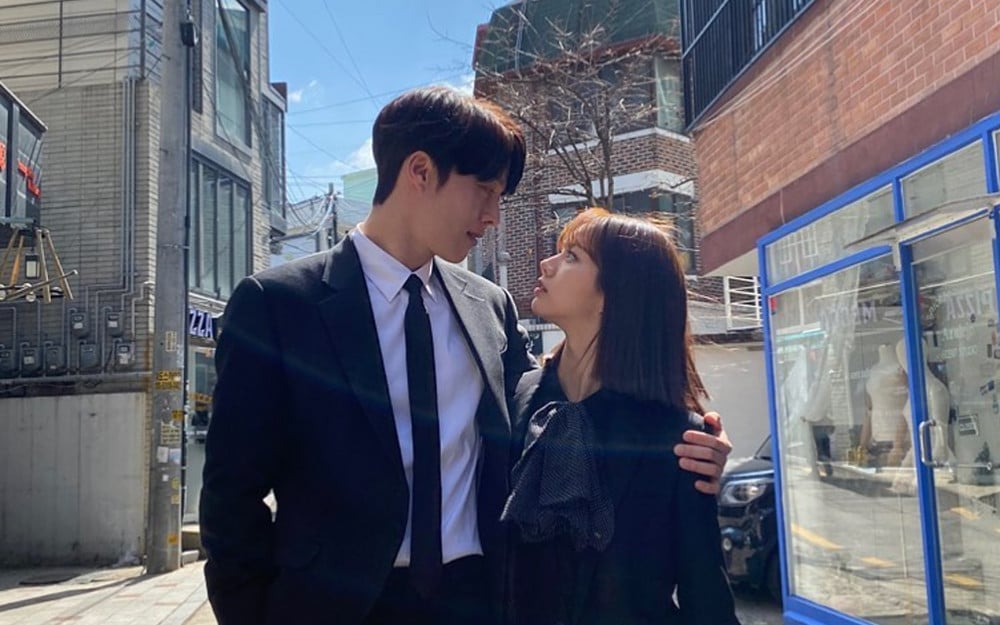 Hyeri shared a photo with her fellow 'My Roommate is a Gumiho' cast member Jang Ki Yong showing their perfect height difference.
On July 15, she posted the photo with the caption 'My Roommate is a Gumiho' and radiated the fluttering vibe as she made eye contact with Jang Ki Yong while he had his arms around her shoulder.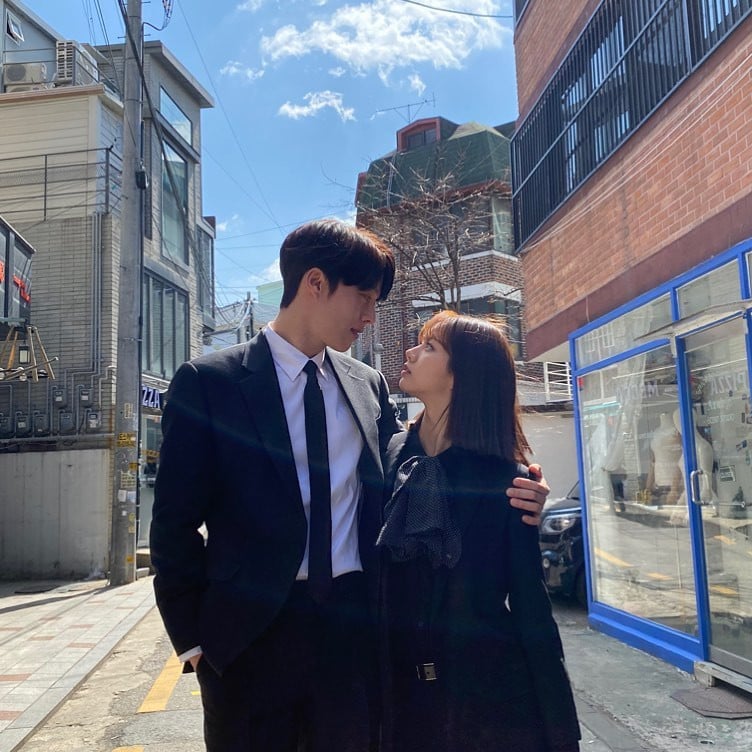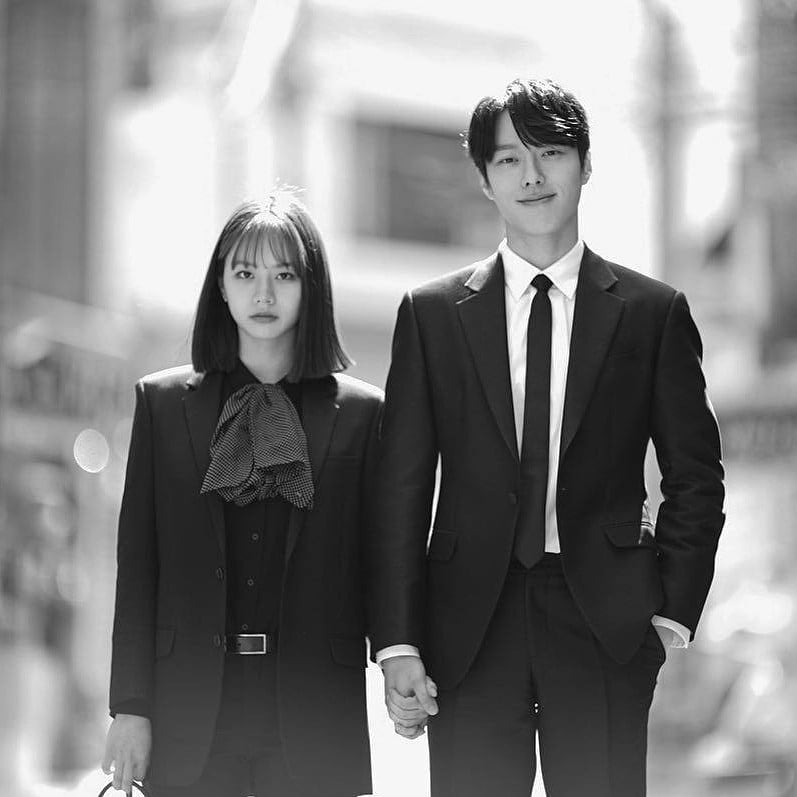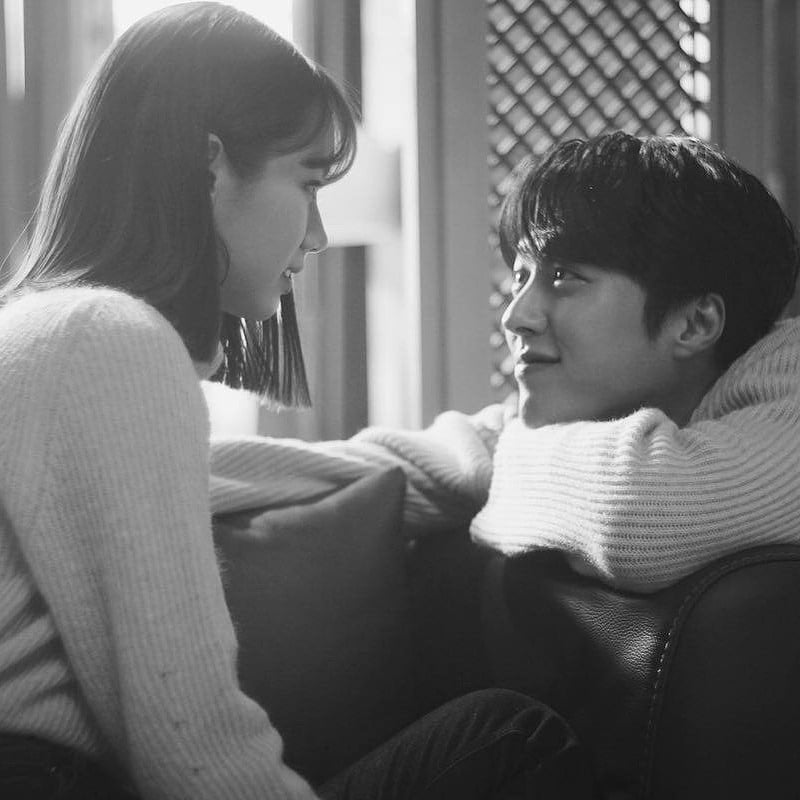 While Jang Ki Yong stands at 187 cm tall, Hyeri is just 20 cm shorter than him at 167 cm tall. Their perfect height difference has made fans' hearts flutter once again as they depict the image of a perfect couple on the show.
Meanwhile, 'My Roommate is a Gumiho' will be airing its last episode at 10:30 PM on this day.