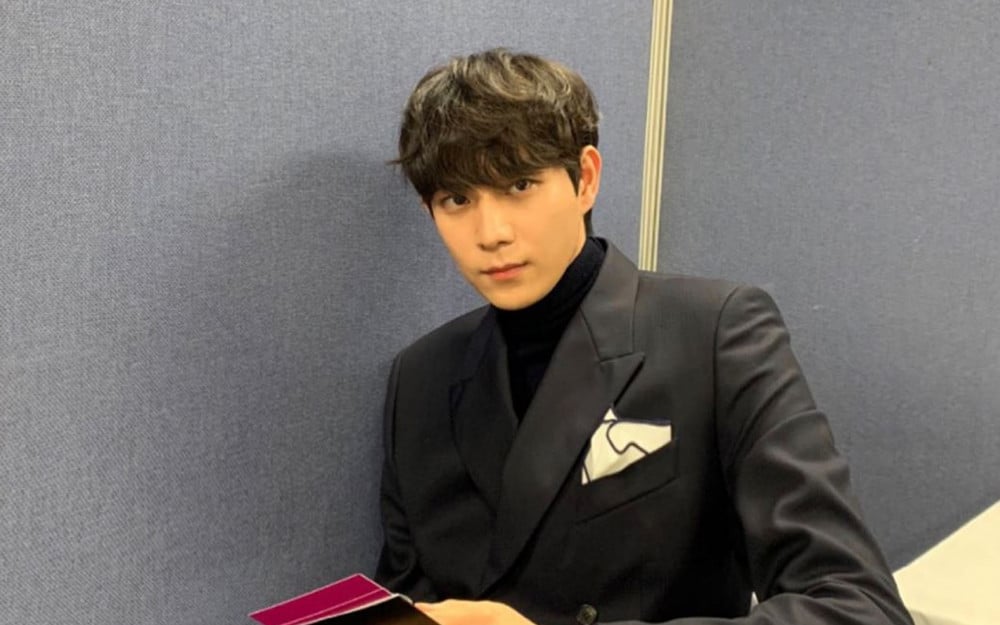 It was recently reported that actor Kim Young Dae had dropped out of the production of 'School 2021.'
However, the production team of the KBS 2 TV drama expressed their disappointment as they revealed that the actor dropped out of the drama without prior discussion with the team.
On July 15, one official of 'School 2021' explained that Kim Young Dae had confirmed his appearance in the drama and had already attended all the meetings, such as the actors' meeting and script reading practice. He was already preparing to start the first filming this month, but his agency just suddenly notified the production team that Kim Young Dae will be dropping out of the drama.

The official continued to elaborate, "Our production team and KBS did not agree to Kim Young Dae's departure and we were working to reach a smooth agreement."
The official added, "It is very regrettable that articles confirming that Kim Young Dae has agreed to appear in another drama without any official discussion with our production team. We will inform everyone of the final results in the near future."

Earlier before this day, there were reports that Kim Young Dae had departed from 'School 2021' and there were various media articles stating that the actor was considering a lead role in another drama called, 'Falling Star.'