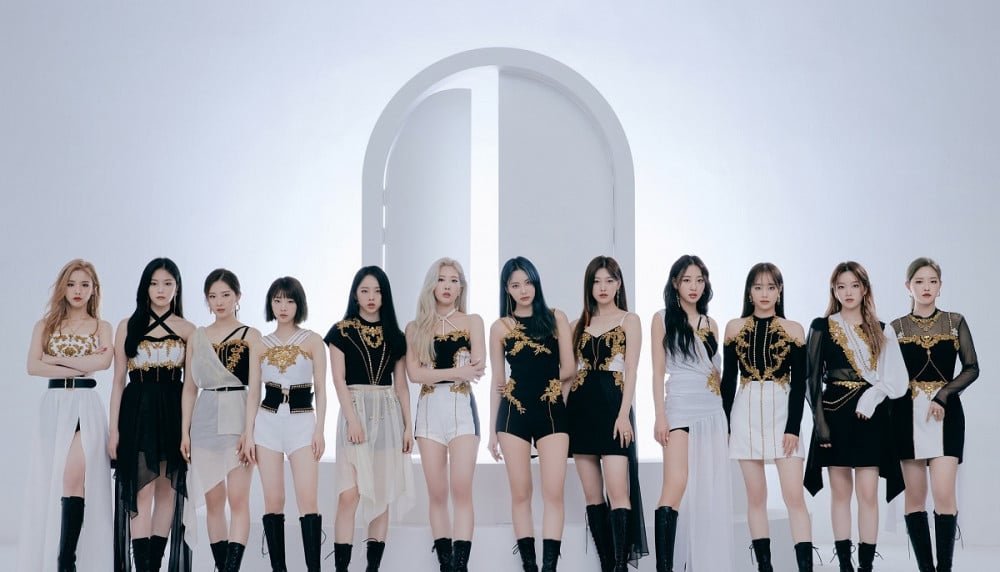 According to Hanteo Chart, South Korea's largest music sales website, LOONA sold 76,293 copies of their '&' mini album within the first week of its release. '&' also ranked fourth place in sales, among all girl group albums released in 2021. Thus, LOONA shows their growing popularity and solidified fan base, worldwide.

LOONA's new album '&' was released through four different concepts, and included colorful photobooks, posters, stickers, photocards, business cards, calendars, and more. With '&', LOONA marked their comeback after two years and five months. Their '&' mini album was released with the meaning of 'you and I', and 'us together', as well as breaking through the rigid rules and 'becoming one'. Through their title track "PPT (Paint the Town)", their intro track "&", and their side tracks "WOW", "Be Honest", "Dance On My Own", "A Different Night", and "U R", LOONA displays their unique charms, captivating the hearts of many fans.

LOONA is the first K-pop girl group to have all their albums rank #1 in the U.S. iTunes album chart. With their '&' album, LOONA have ranked #1 in 36 different regions, ranked #1 in the iTunes worldwide album chart for three days straight, and their "PPT (Paint The Town)" music video reached 30 million views after only one week of its official release. Additionally, they recently won with their title track on the SBS MTV music program 'The Show', proving their title as 'record-breaking girls'.
Meanwhile, LOONA's 4th mini album '&' is available for streaming on various online music sites.