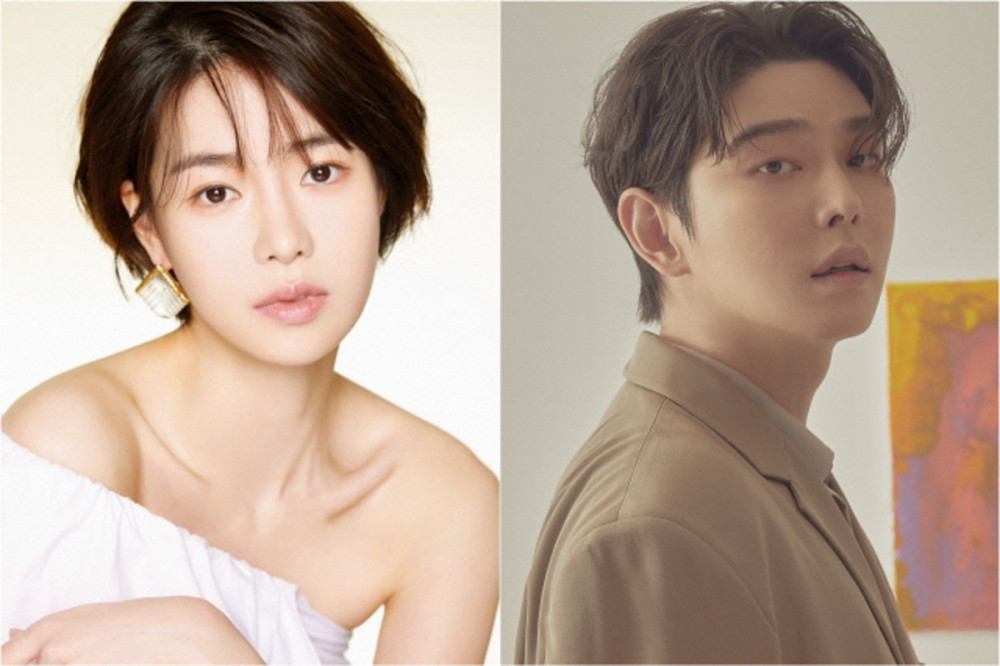 Actors Lim Ji Yeon and Yoon Kyung Sang have been confirmed to star in the upcoming mystery thriller drama 'The Mansion'.

TVING's original series 'The Mansion' will follow a young woman as she struggles to search for her missing older sister. Lim Ji Yeon has been offered the lead role of hotel employee Ji Na, who will dig into the many secrets that lie behind her older sister's mysterious disappearance and her neighbors' secretive greed. Yoon Kyun Sang is taking on the role of violent crimes detective Min Soo, who's one of the only people who believes Ji Na's theories about her sister. However, he too hides a dark secret.
Yoon Hong Seung, known as Director Chang, of the highly acclaimed films 'The Target' and 'Death Bell' is directing the project, and 'Skeletons in the Closet', 'Man in Love', and 'The Chase' screenwriter Yoo Kab Yeol is writing the script.

'The Mansion' is set to premiere in the first half of 2022.