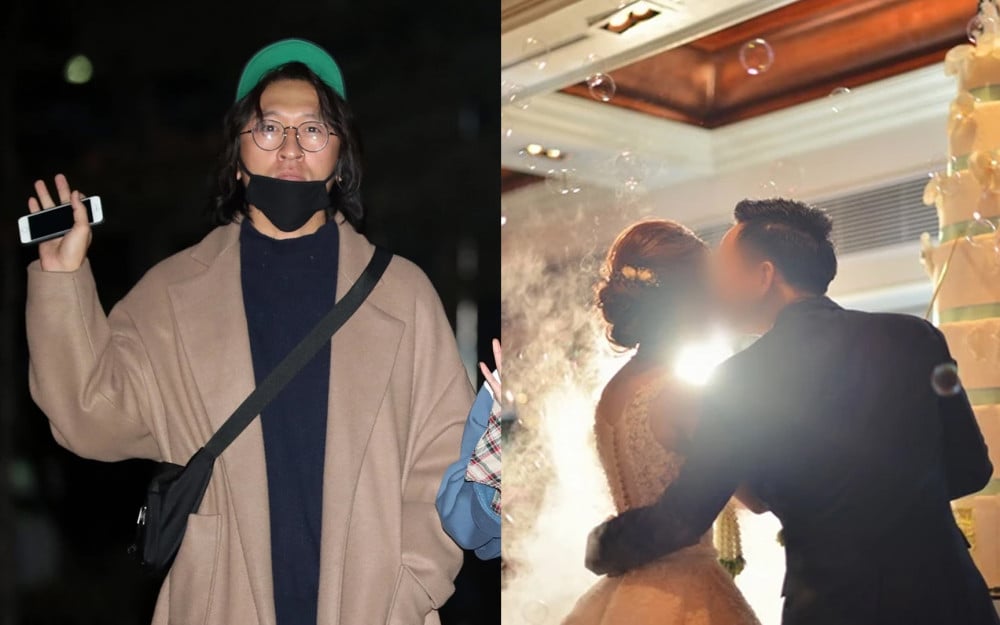 Recently, Koyote member Bbaek Ga is gaining much attention as he told a story of how a close acquaintance stole the wedding gift money intended for his friend.
On the episode of SBS Power FM's 'Cultwo Show at 2 O'Clock' that aired on July 9, Bbaek Ga appeared as a special guest. He had been working as a wedding photographer recently and shared a story that had happened to him.
When Bbaek Ga was asked about wedding gifts, he began telling a story by saying, "I recall something upsetting now that I am asked this question."
Bbaek Ga continued, "A few days ago, my friend called me. He called me in an awkward tone so I knew something was up. I said just tell me and he asked, 'I am asking because I am just curious so just tell me honestly.' Then he went on to ask me, 'When you came to my wedding last year, did you not give us any congratulatory money?'"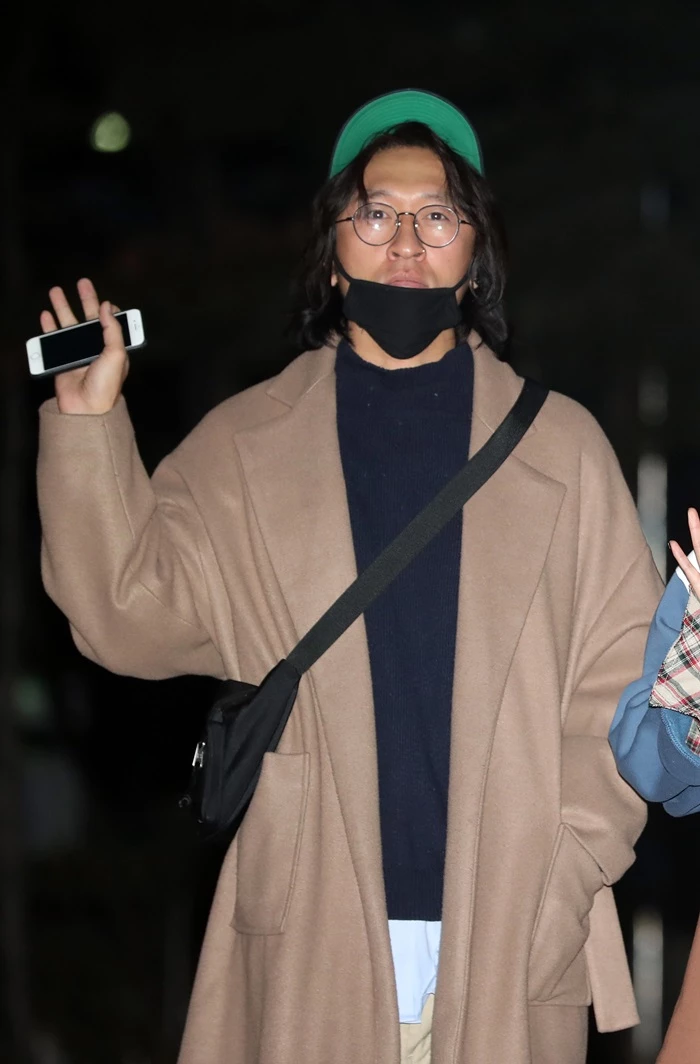 The singer continued to tell the story, "I told my friend 'How can I do that and not pay? Of course, I gave it." Bbaek Ga explained that he had a close acquaintance to wire the money to the friend since he was busy. He elaborated, "I've been asking that close acquaintance of mine to send it in my place a few times, so after I got that call, I felt uneasy."
DJ Kim Tae Kyun asked, "Is that acquaintance the same one you've been asking?" to which Bbaek Ga replied, "He's the one person I've been asking. But now I can't get in touch with that friend now. It's hard to check. I feel like if I don't check what happened, I'm the person who didn't give."
He concluded the story by explaining, "I usually give at least (~3 million KRW (~$2,621). So if you're planning to give a lot of money, it's better to gift them with better things instead of money."
After hearing the story, netizens commented, "That guy is trash," "I feel so bad for Bbaek Ga, it's hard when someone you thought you were close to does something like that," and "That's why you have to give it in person."