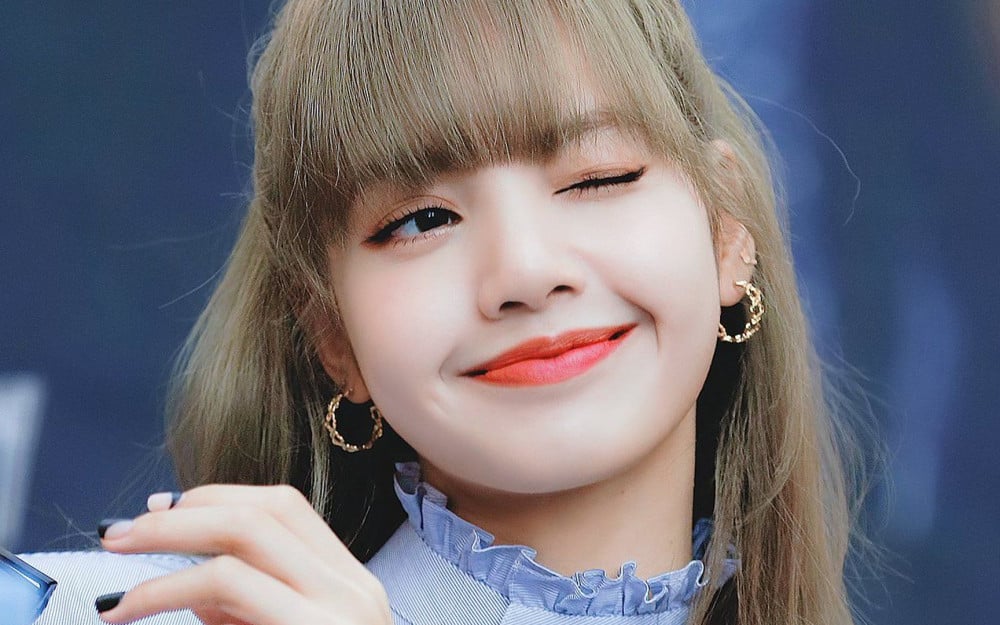 Many people are gathering their attention to BLACKPINK's Lisa as it has been confirmed that she will be making her solo debut this summer.
Lisa came to South Korea back in 2010 and made her debut with BLACKPINK in 2016. As she has been living in Korea for a long time, she has often shown her affection for Korea by referring to South Korea as "our country."

In an episode of an entertainment program that aired back in 2017, Lisa and Jisoo appeared as special guests. On this day, Jisoo shared that Lisa would get mad at the members say that she is a foreigner. Jisoo shared on the show saying, "There was a time when I said 'You're a foreigner though,' and she said to me 'that phrase makes me mad" Jisoo then reminded Lisa, "Lisa you're from another country so you are a foreigner," to which Lisa replied, "Oh that's right, I forgot."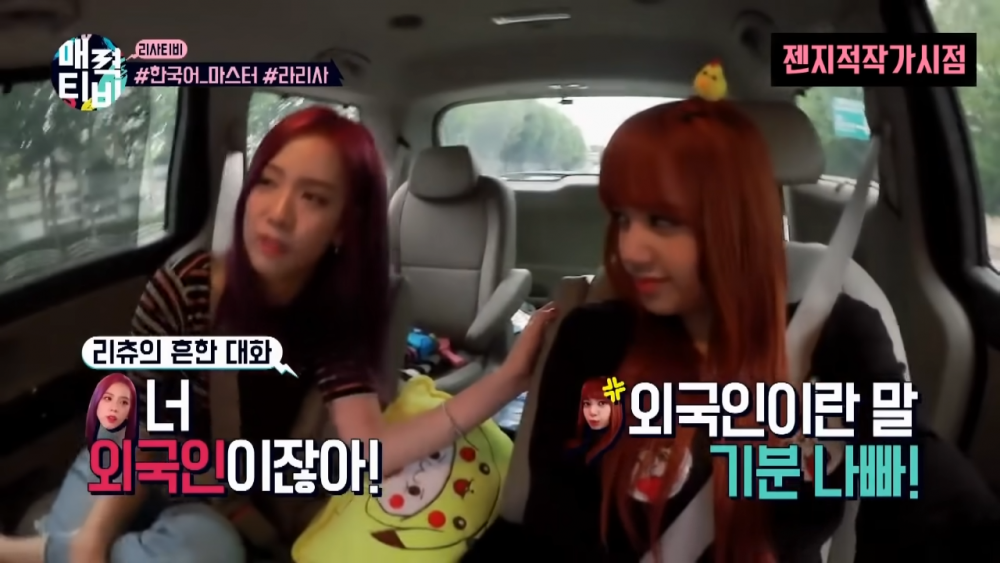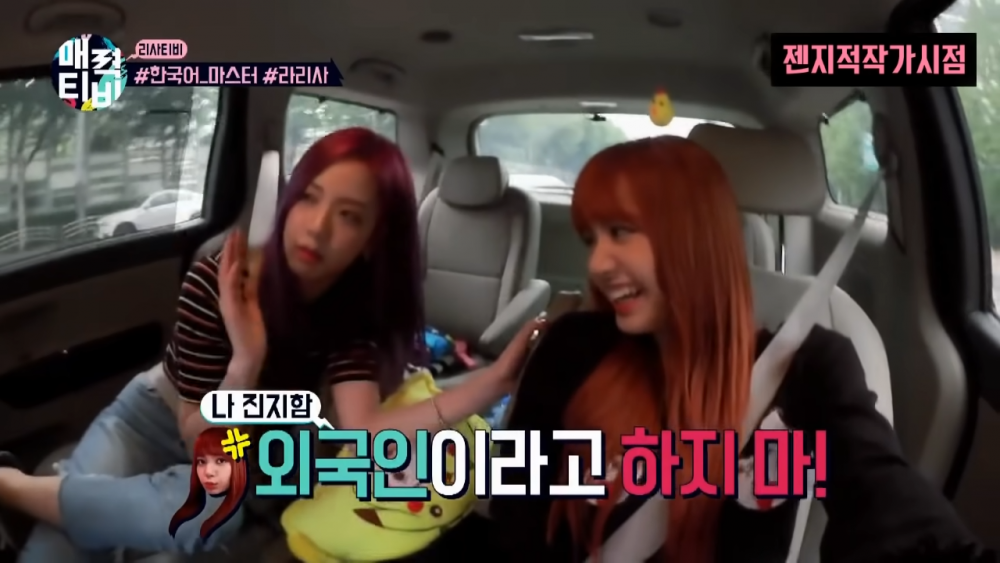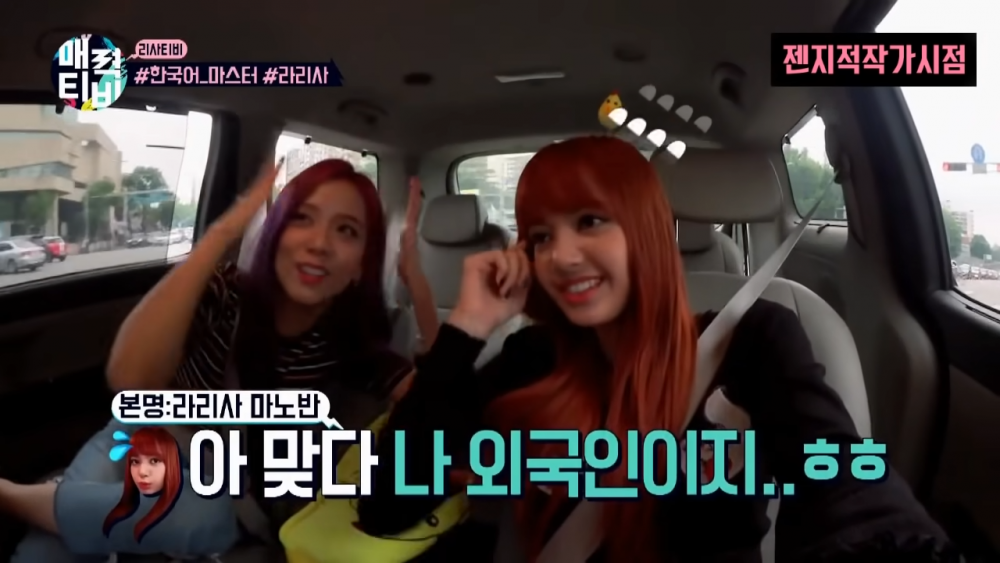 In addition, there are often times in which Lisa would refer to Korea as "Our country" during various V Live broadcasts. In one V Live, Jisoo asked Lisa, "What is South Korea?" in which Lisa replied, "Our country." Jisoo continued to ask, "Then what about Thailand?" and Lisa replied, "My Country," making the members laugh.
Korean netizens praised Lisa for her love towards Korea and stated that she is the only non-Korean idol member with perfect pronunciation and excellent vocabulary when speaking Korean. Netizens expressed their love and support for Lisa by commenting, "I think she is the only non-Korean idol with the best pronunciation when speaking Korean. She speaks the best Korean," "I think Lisa has a more accurate pronunciation than I do," "She's so cute," "Ahahaha, she calls Korea 'Our country' and Thailand 'My country,' she's so cute," "Lisa is the best," "I found out about Thailand more because of Lisa, I love her," and "She should be made an honorary Korean. lol."