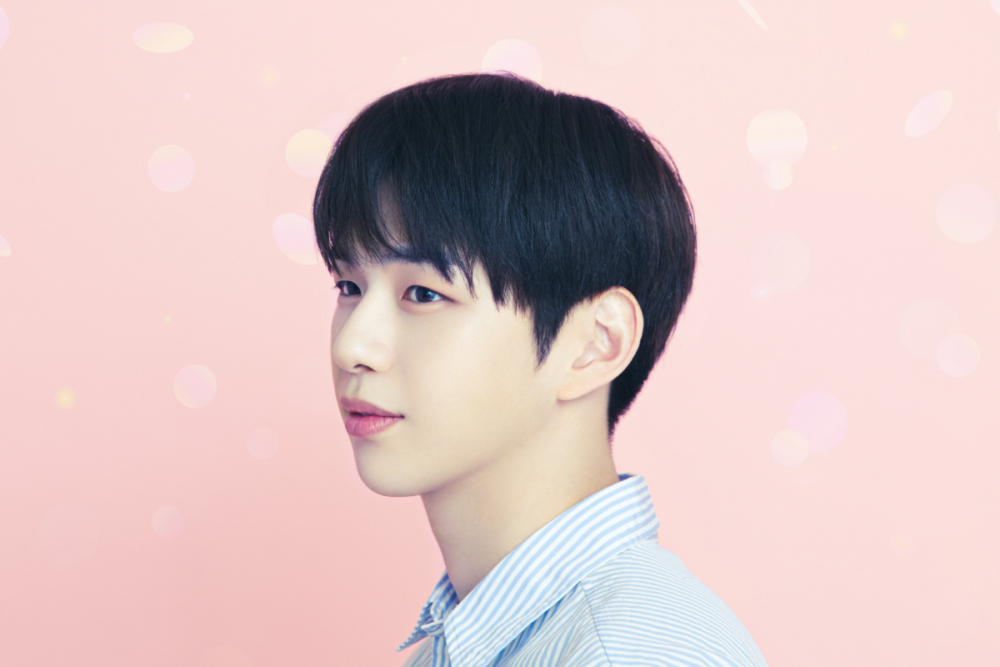 July 25 marks Kang Daniel's 2nd solo debut anniversary!
Kang Daniel first captured everyone's love and attention for his spectacular performance in idol reality competition series Produce 101 season 2, where he ranks top to debut in boy group Wanna One.
Subsequent to his departure from Wanna One as their contract ends, Kang Daniel made his solo debut with debut EP, "Color on Me" which was a commercial success topping South Korea's Gaon Album Chart.
Since then, Daniel has released a color series trilogy comprising of 'Cyan,' 'Magenta' and 'Yellow.' Of which 'Yellow' was just released earlier this year in April.
Meanwhile, he is holding a VR fan meeting throughout the entire day on his 2nd debut anniversary, where fans can watch him in virtual reality for 24 hours.
Congratulations Kang Daniel!