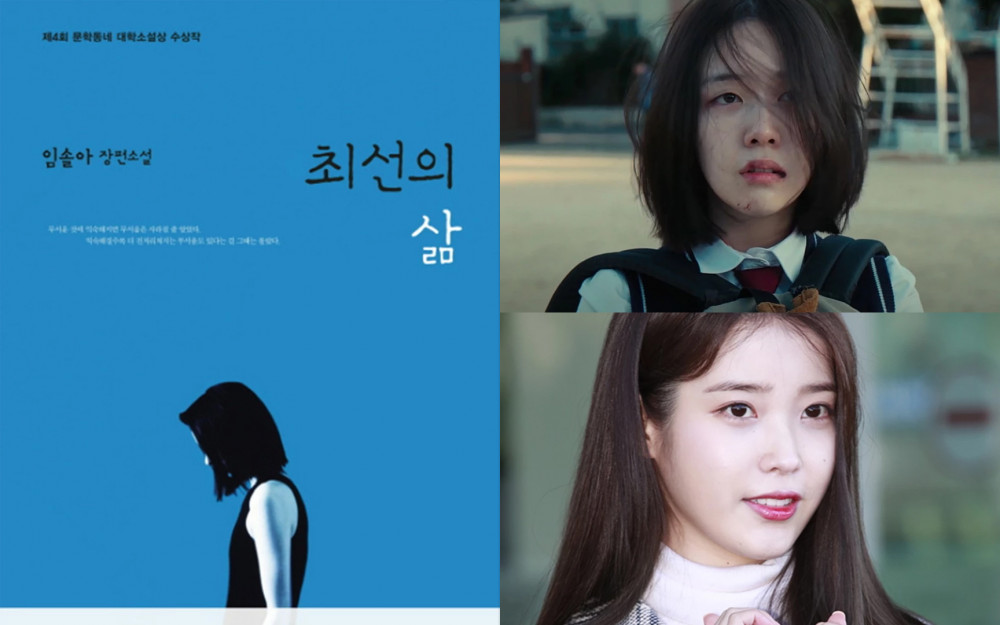 IU's favorite book 'Snowball' is set to be released as a film next month.
It has been confirmed that the film 'Snowball' based on the book of the same title written by Lim Sol Ah, will be released in August. Director Lee Woo Jung, who received attention through short films such as 'Song Han Na' (2008), 'Get Dry' (2009), 'See You Tomorrow' (2011) and 'Call If You Need Me' (2018), was in charge of the adaptation and director.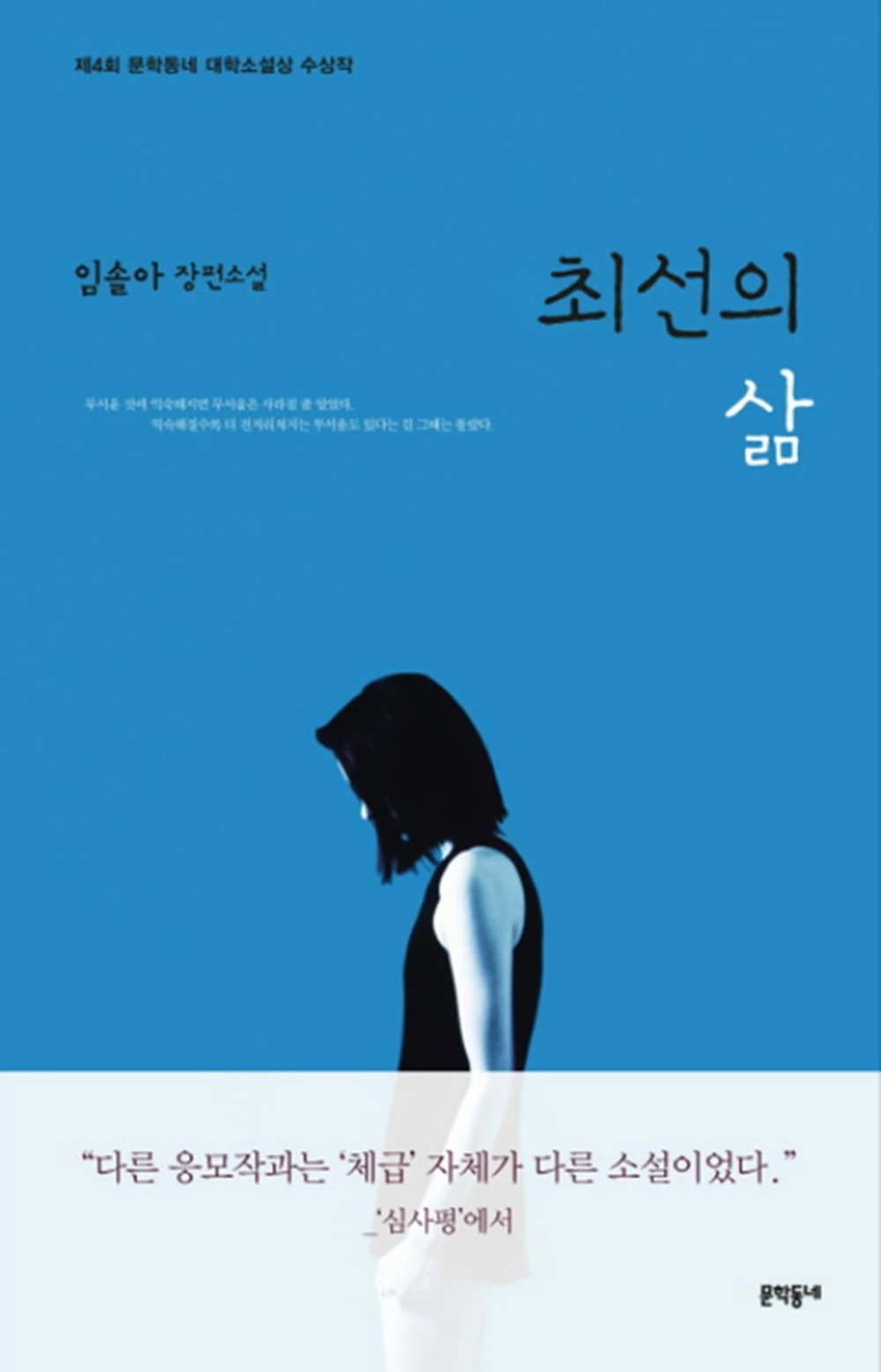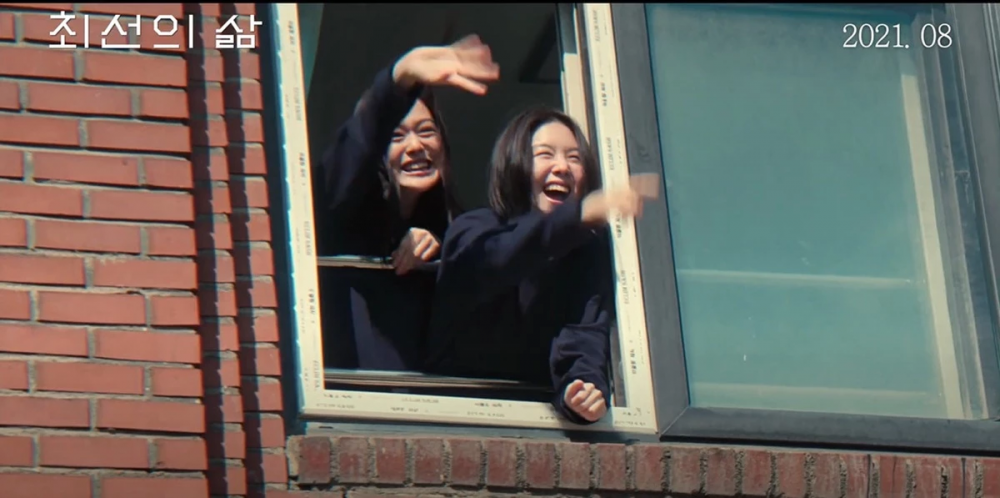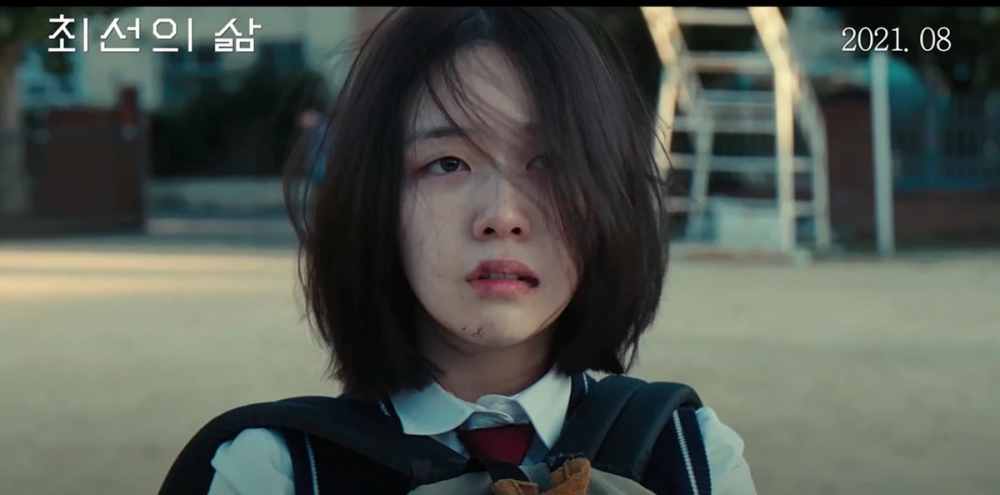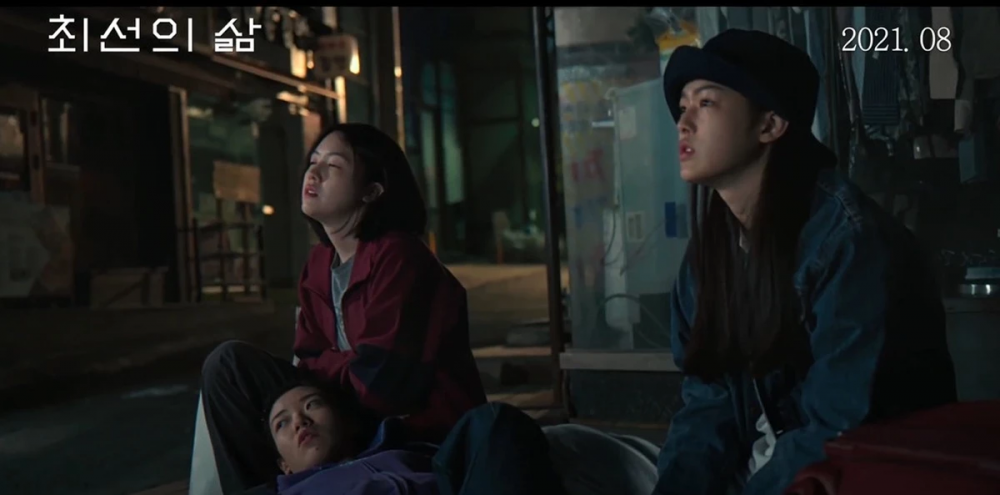 The original book 'Snowball,' received the 4th Cultural Village University Novel Award and drew much attention when IU selected it as one of her favorite books. IU appeared on MBC's 'Funding Together' and selected 'Snowball' as one of her favorite books and stated that the line "We were willing to become bad in order to get better" made an impression.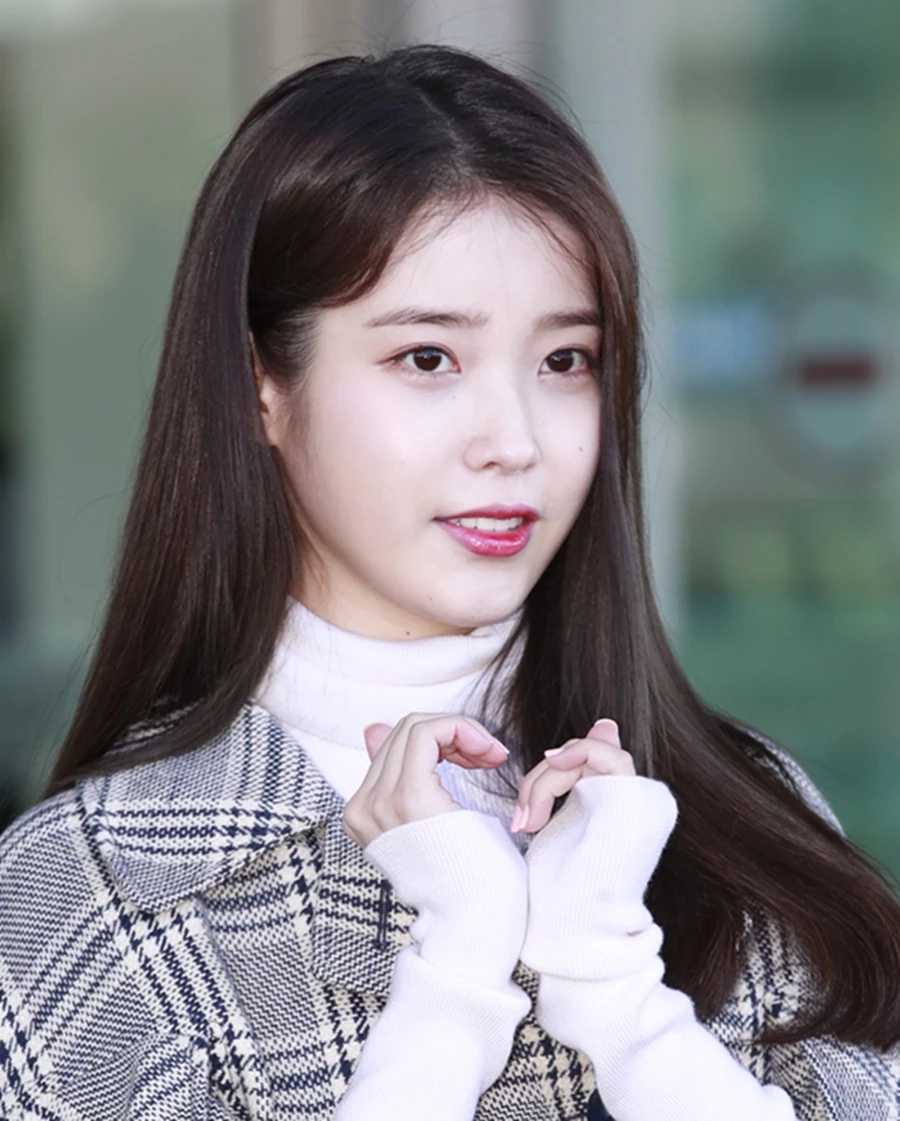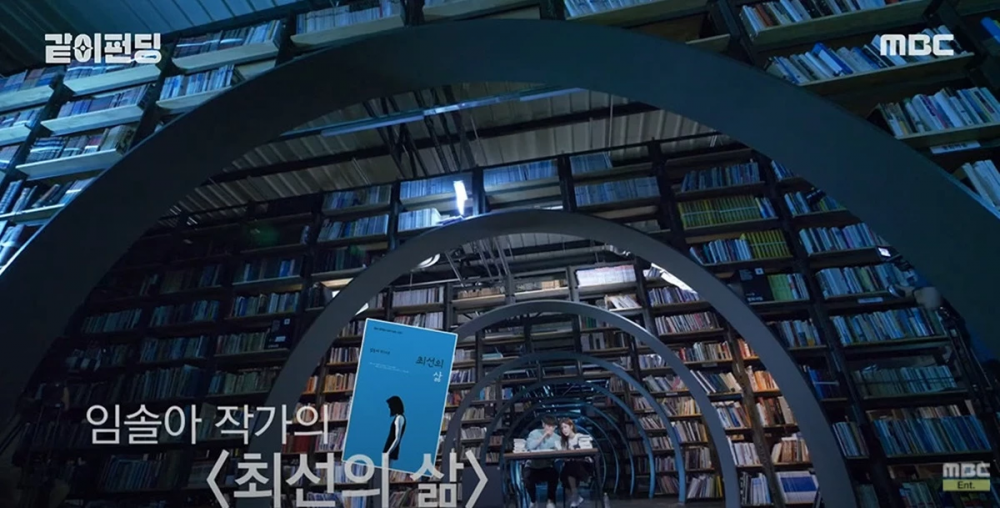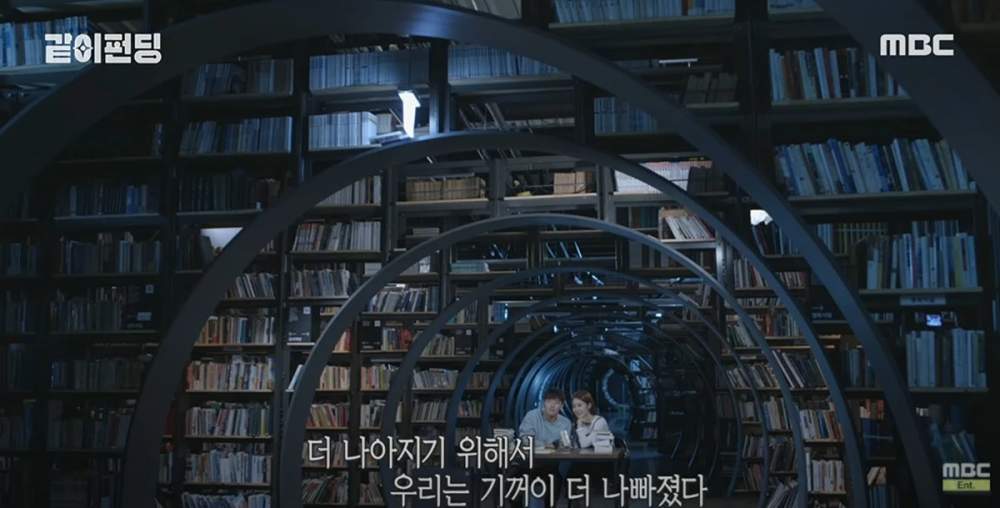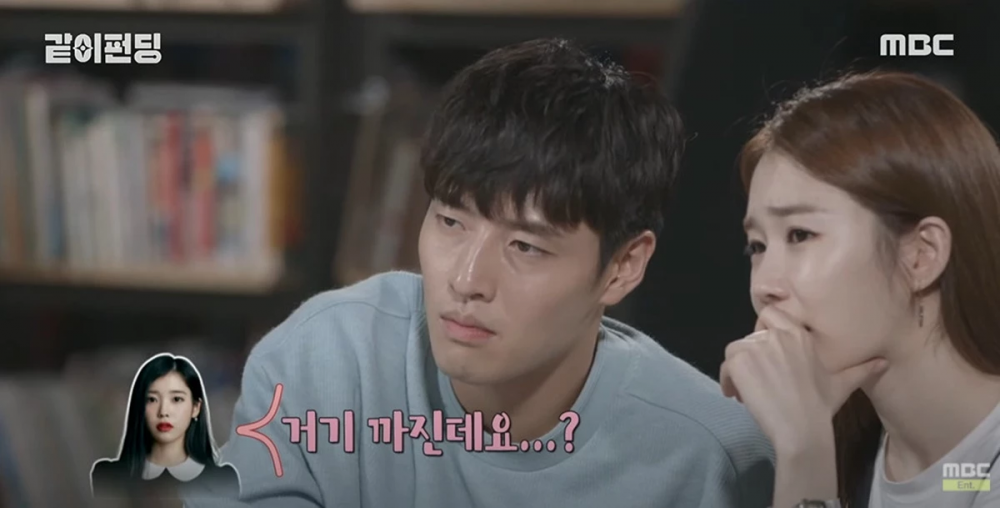 It has been revealed that Girls' Day's Minah has been cast as one of the main lead actors who will play the role of eighteen-year-old youth named Kang Yi. Minah has been actively participating in dramas, movies, and musicals as she stated, "After reading the scenario, my mind was in a whirlwind. I found something similar to me and Kang Yi," explaining the reason she chose this film.