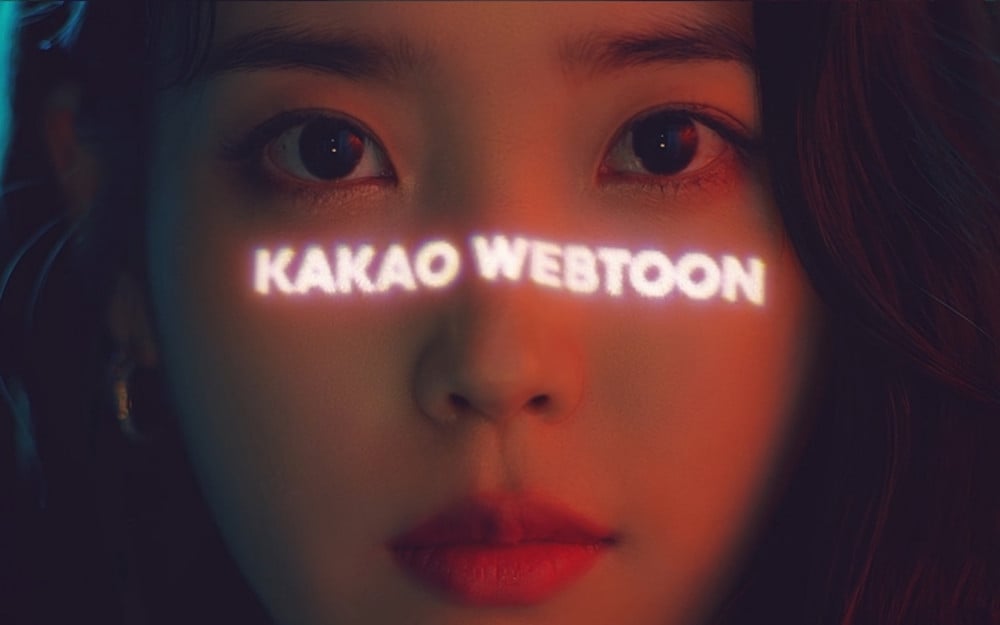 Kakao Webtoon released a teaser of their official model IU.

On the 27th, Kakao Webtoon's official YouTube channel posted a new video titled "Kakao Webtoon that never existed in the world."

In the released video, IU, the model of Kakao Webtoon ads, appears with her eyes closed. She then opens her eyes slowly as the logo of Kakao Webtoon is reflected in light on IU's face.

The moment IU opens her eyes to look directly at the camera, the date '2021. Aug 1st' appears on her face along with the logo and name of 'Kakao Webtoon.'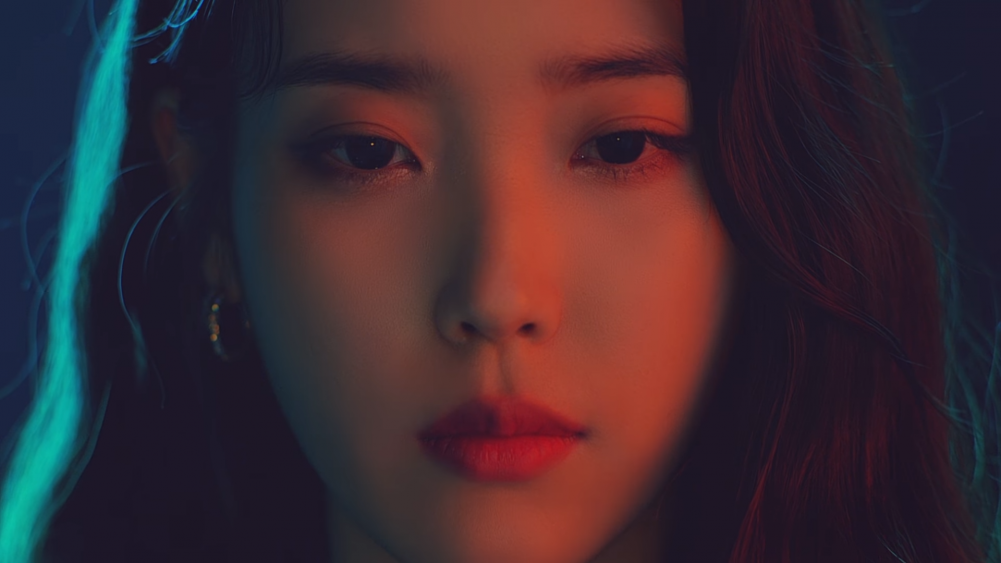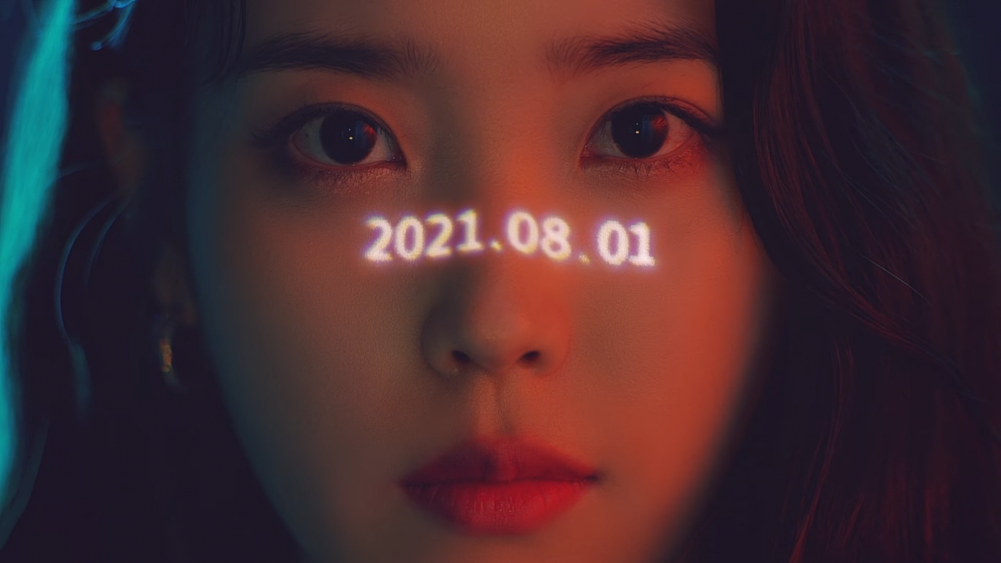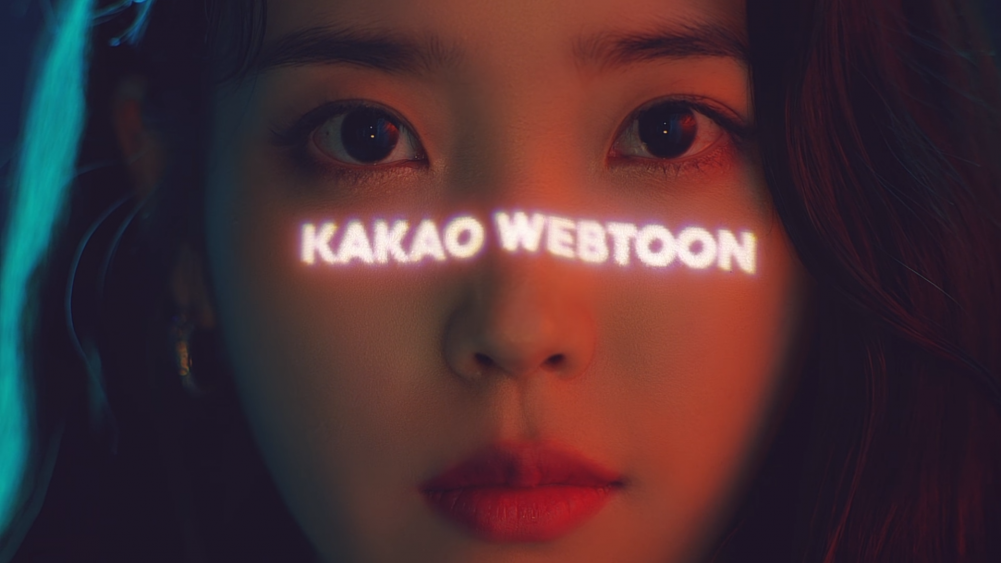 Netizens who saw the video left comments in awe as they wrote, "I'm so mesmerized by IU's aura," "This is so epic," "what's going to happen?" "This is IU's world," "Her gaze is amazing," and "I woke up excited watching this."

Previously it was announced that Kakao Webtoon will be newly serviced by Kakao Entertainment, and personal information of the next webtoon users will be transferred to Kakao Entertainment. In addition, Kakao Entertainment's unlisted stock exchange rights were announced as an event ahead of the opening and drew attention.

Meanwhile, Kakao Webtoon will officially be launched on August 1st.