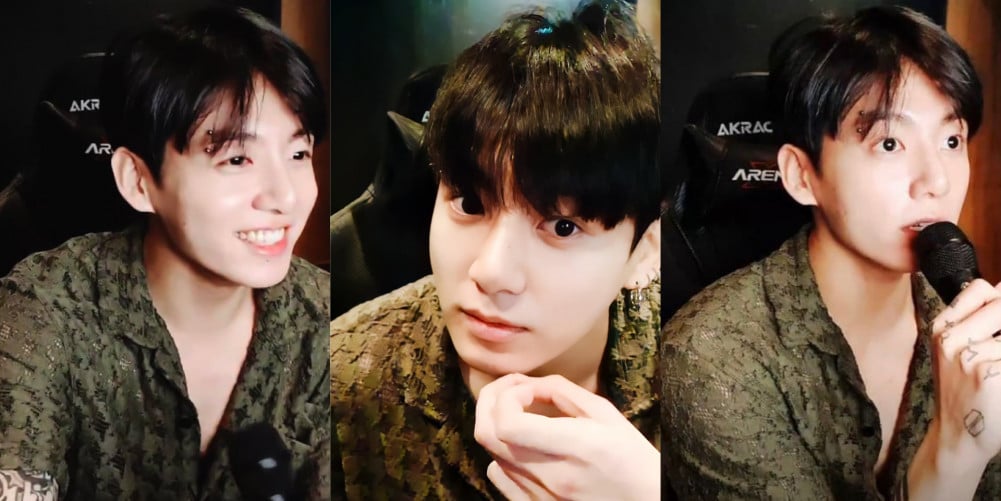 K-pop News Channel Theqoo PD reported that after the Vlive app was reorganized, it is difficult to increase the number of viewers with playback because the playbacks are not counted, hence the view count is one for each person. It is confirmed that over 10 million people have seen Jungkook's recent Vlive with no duplicate views. This amazed a lot of people since Jungkook's Vlive was a surprise and it was at 1 am KST when the whole of Asia was sleeping.
Jungkook's previous Vlive before the rule change garnered over 22 million views which made headlines back then as it even surpassed Grammy's viewership. With this, Jungkook holds the most viewed Vlive in real-time before and after Vlive app rule change. This speaks volume of his unrivalled popularity among K-pop idols.
Jungkook now holds the most-viewed (22.11 million views), most-liked (925 million likes) and most-commented (31.16 million comments) real-time Vlive records of all time. A Perfect All-Kill.
Many celebrities and public figures around the world were spotted enjoying Jungkook's Vlive, this includes Min Ji Kim, digital contents director and editor of popular fashion magazine Marie Claire Korea. One of her captions said, "You're so cute."
Blackbear tweeted "i love u jungkook" as a shoutout for singing his song 'Smile Again' in the Vlive.
Jungkook lives up to his status as "Sold Out King" yet again when the Khaki Knit Set up which he was wearing in the Vlive is temporarily sold out. It was announced by the brand itself 'f8ke chemical club' in their Instagram story.