BM of KARD has won the hearts of K-Pop fans across the globe with his charismatic personality, high-octane performance ability, and enchanting looks. Quickly becoming a household name, Big Matthew or BM has carved out a place in the genre that's entirely his own. After five years as part of the co-ed unit, KARD, BM has finally had a chance to showcase his individual flavor with his debut solo endeavor, THE FIRST STATEMENT. Featuring three dynamic singles, this release marks the first time BM will show the public what he's capable of doing alone. Aiming to exhibit sides of himself that he's never shown before, THE FIRST STATEMENT is a landmark release for the artist. Luckily for our readers, allkpop had the chance to speak with BM and ask him all about THE FIRST STATEMENT! Keep reading for an inside look at this album's production process and a special message for Hidden Kard!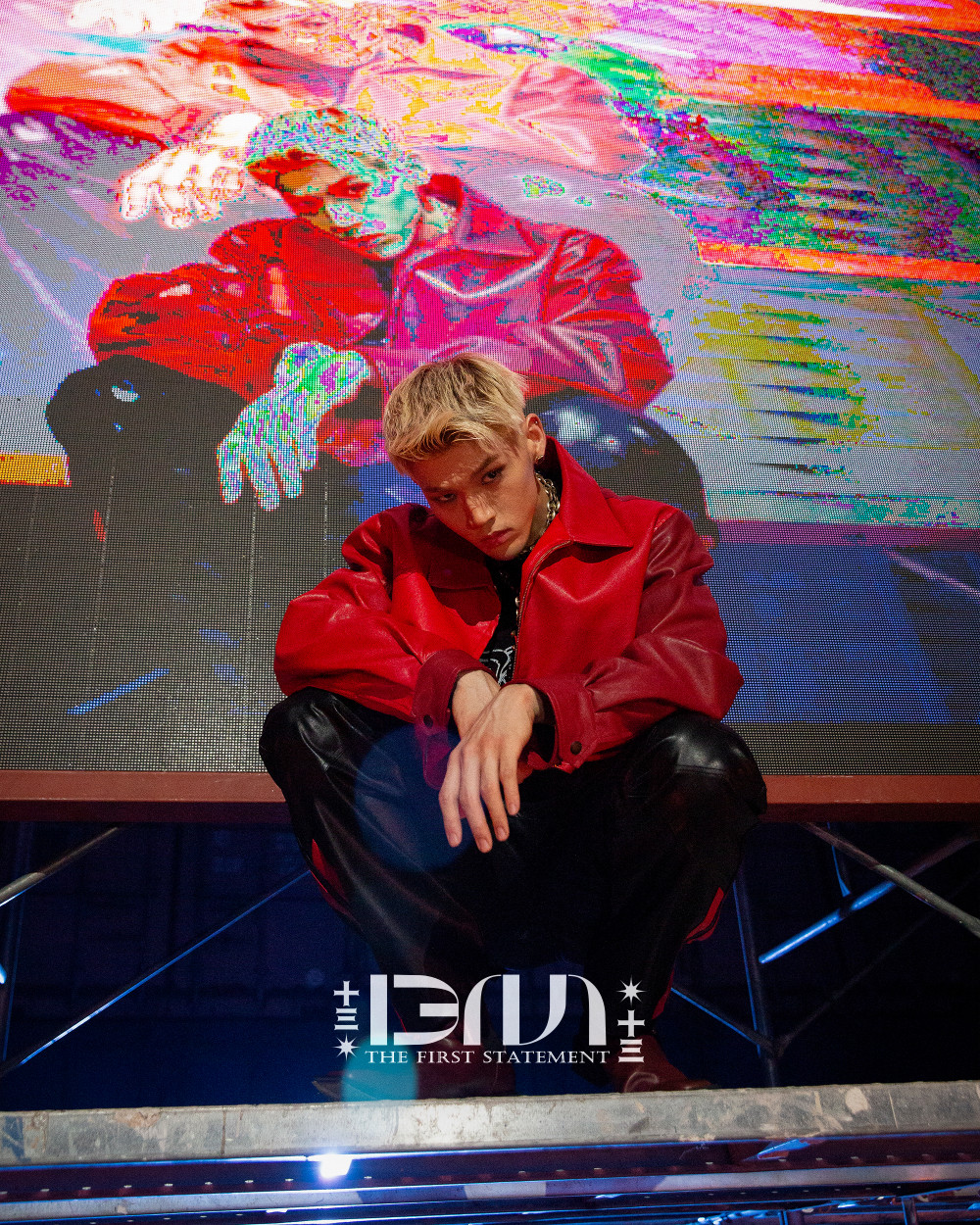 allkpop: Thanks for taking the time out to talk to allkpop, BM! Congratulations on the comeback! For those who don't already know you, please introduce yourself!

BM: Thank you, and hello everyone! I am BM from the coed K-Pop group, KARD. Thanks for having me allkpop!
allkpop: Your new album, THE FIRST STATEMENT, is a triple single release. Was there a significance as to why you chose to format the album in this way?
BM: Originally, I wanted it to be a mini-album, but out of the songs I had prepared, these three stood out the most, and after talking to DSPmedia, we came to a consensus that we should just make 'THE FIRST STATEMENT' strong and concise.
allkpop: The three songs BM has released are called "13IVI", "Body Movin'," and "BROKEN ME." "13IVI" illustrates your incredible work ethic and showcases you as a "hustler." Share more about what you want fans to take away from this display of perseverance!
BM: With this small body of work, I want to show fans my flexibility and diversity in music. '13IVI' is a great introduction as a solo artist, and it is everything you would expect from BM, but 'Body Movin' and 'Broken Me,' on the other hand, are songs that you wouldn't have expected me to write on. Pop-rock and Deep house are two genres I've never touched even with KARD, and (I) just hope listeners feel like I was tasteful with it.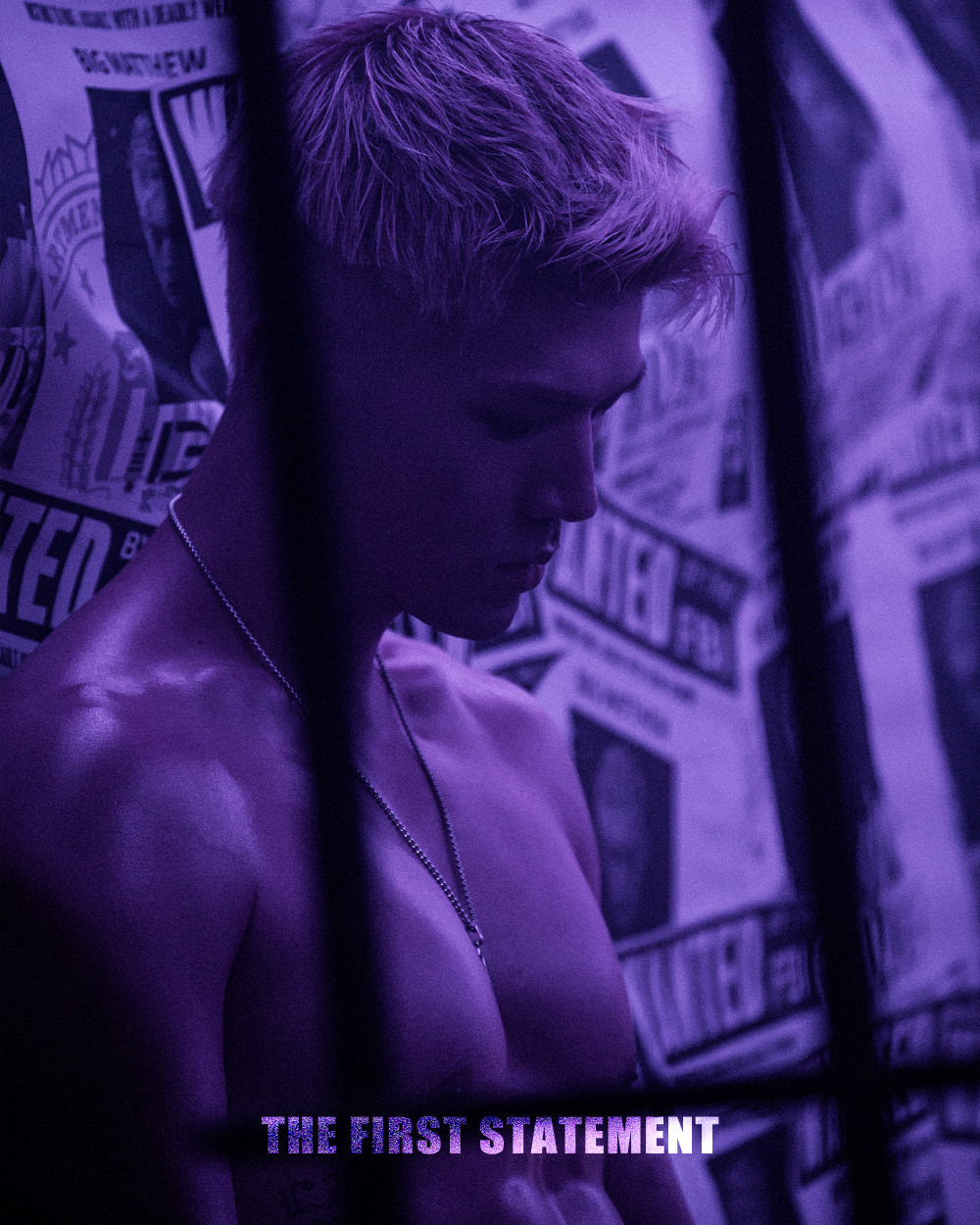 allkpop: The internet can't stay away from your viral "Big Tiddie Gang." Through that, you've garnered a lot of fans who appreciate not only your talents, but also your good looks. Your next title, "Body Movin'," is meant to showcase your sexy side. Opting for a deep house vibe, we'd love to hear more about why you went for that genre and the creative process of putting together the track.
BM: As an adult, I wanted to showcase a more sexier side of me. 'Body Movin' is the perfect song to put in your 'get ready' playlist. While you're doing your makeup, getting ready to look cute and sexy for the night, or even on a drive on your way to a party or get-together. I want the listeners to FEEL sexy while listening to this track.
allkpop: Your final title, "BROKEN ME," was pre-released. Accompanied by a music video, this powerful visual was a showstopper. What inspired the music video, and how was the music video concept brought to fruition?
BM: My team at 8PEX really brought this opportunity to fruition! My guy Isaac who is the Chief Producer at 8PEX was able to organize this whole plan with VIVE Studios. VIVE studios were in the process of making a virtual production short film with actor Park Eun Seok (well known for his role as Logan Lee in 'the Penthouse.' And they needed an OST song for the film! VIVE heard Broken Me and felt it was the perfect song for the film, and they decided to use it! While in the process, Isaac insisted on making a music video for the song with clips of Park Eun Seok in it as well and everything just really fell into place from there! It was an amazing opportunity for me, and was very blessed to be able to have a project with a high-quality virtual production company and my favorite actor!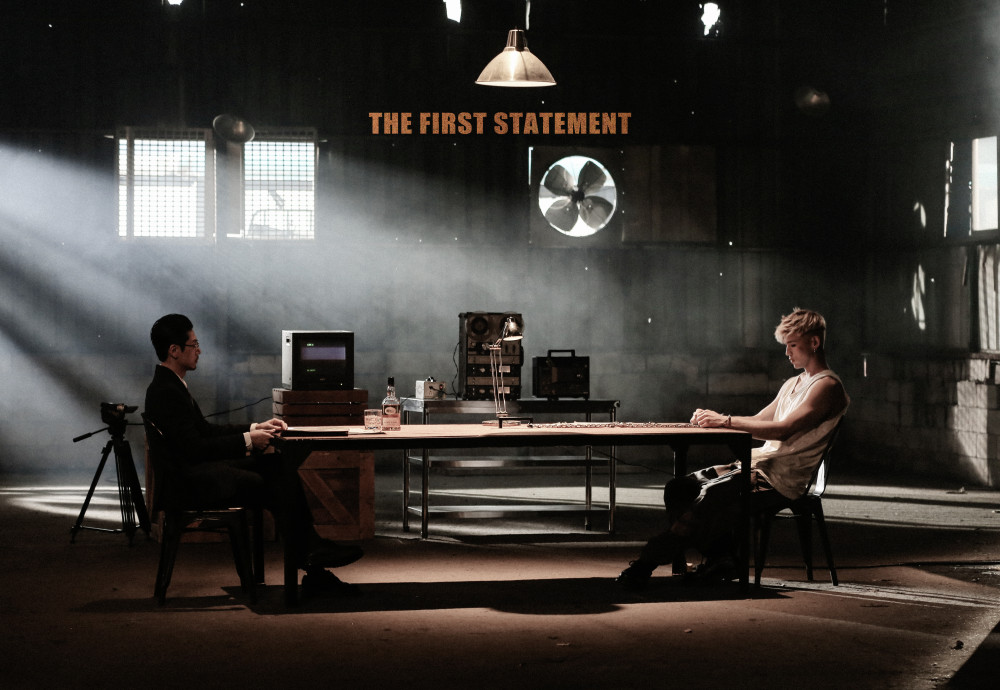 allkpop: Packed with three unique, yet complementary singles, THE FIRST STATEMENT, is a delightful showcase of your abilities and range as an artist! Why exactly is the release called THE FIRST STATEMENT?
BM: Being that it's my first official solo album release, I found myself constantly saying, "This is the first statement I will make as an artist." So being that that phrase was so frequently used in this whole process, I considered it being the perfect title for the album!
allkpop: What are you hoping the fans will takeaway from listening to THE FIRST STATEMENT?
BM: 3 things. Confidence, Stress relief, and motivation. I want 'Body Movin' to make you feel sexy and confident as if you are the main star of the day or night. I want 'Broken Me' to make you feel relief from stress or pain. And lastly, I want '13IVI' to make you feel like no matter where you are in life, you can make it as long as you have a dream and you continue to strive and persist.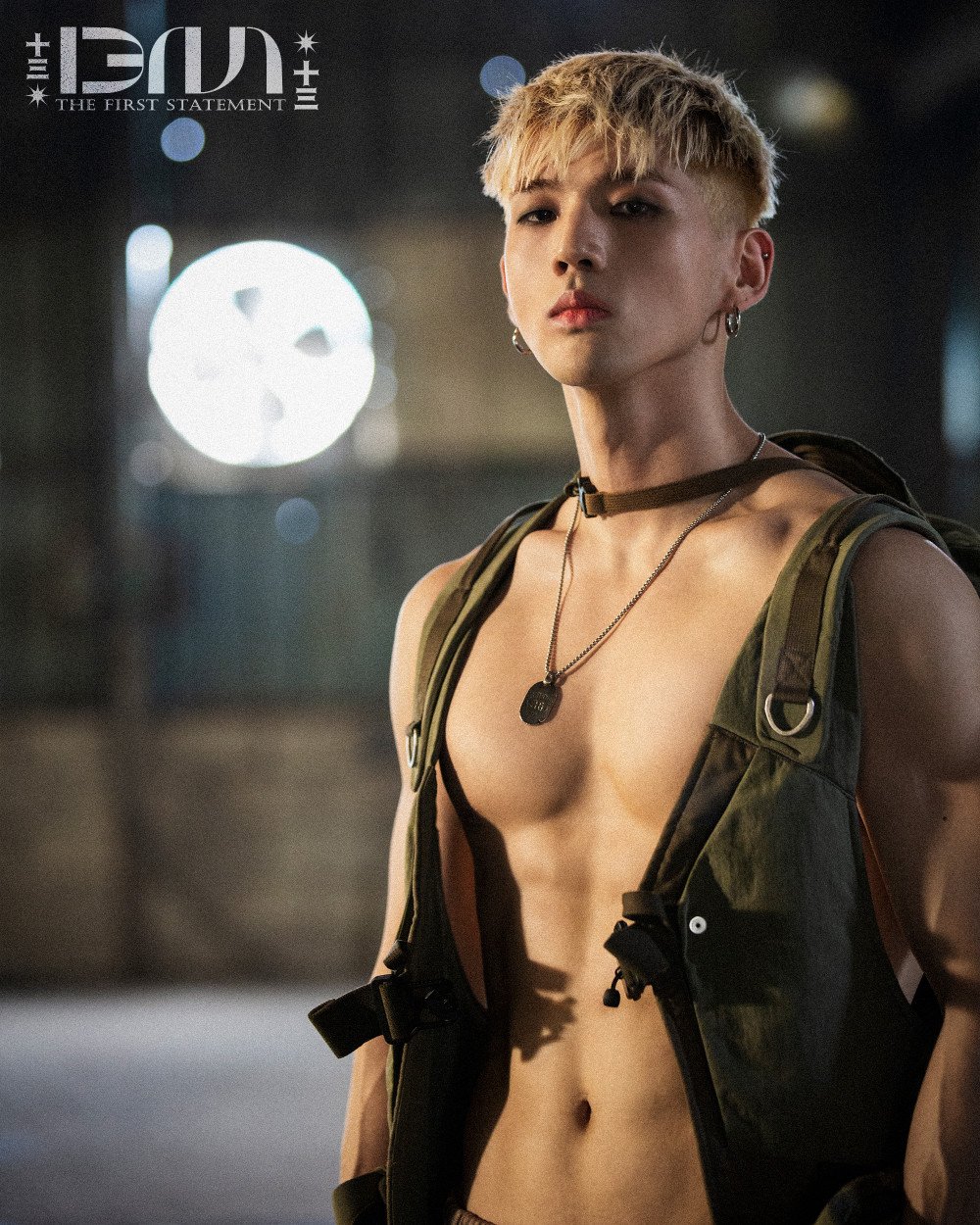 allkpop: Lastly, do you have any messages or words of encouragement for new fans and Hidden Kard alike? Any advice you have for them to keep motivated in these times of uncertainty?
BM: For all of our fans all over the world. Although these are hard times, I really hope and pray you're doing well on your side of the world. We have had a couple of rough years, and we're all going through it together, so I pray you don't feel alone or scared of the future. Things will brighten up, so let's continue to strive to stay as positive as we can and move towards a brighter day as a collective. Please be safe, stay masked up, and I will continue to pray for all of your safety. I can't wait to see you guys soon after Covid clears up.
allkpop: Again, thank you so much and take care! We hope to see you and KARD on stage soon when things become safer!
BM: Thank you, guys! And most definitely, I can't wait to rip the stage again soon all over the world!