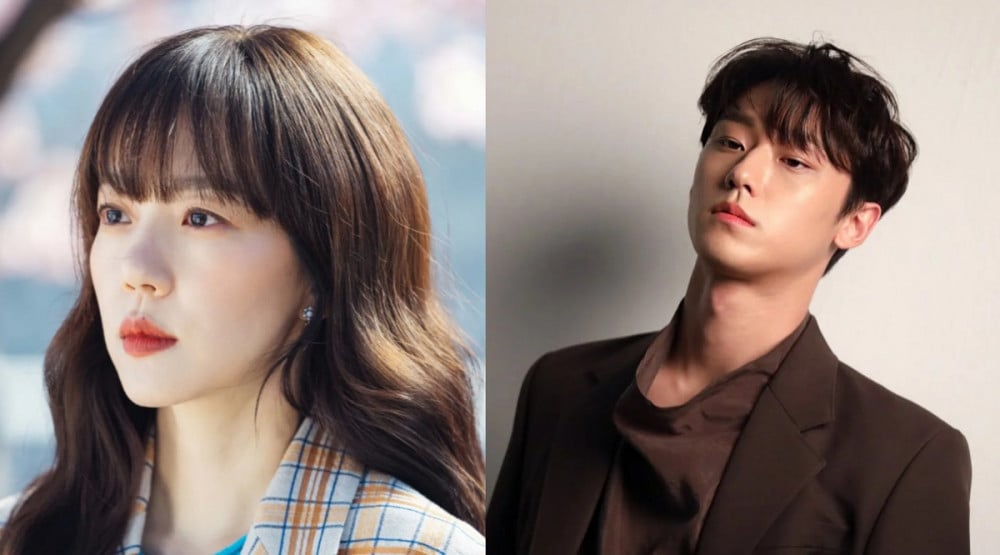 Im Soo Jung and Lee Do Hyun will work together in tvN's new drama, 'Melancholia'.

tvN's new drama 'Melancholia' will tell a story that is more beautiful than mathematics, going beyond the conventional wisdom and prejudice of math teachers and math geniuses. The drama will take place in a private high school, filled with corruption. The interesting keywords "math" and "genius" created by writer Kim Ji-Woon will be brought to life by producer Kim Sang-Hyeop, who is well-known for his hit drama projects 'True Beauty' and 'Extraordinary You'.

Expectations are high for the on-screen chemistry to be shown by veteran actress Im Soo Jung and rising actor Lee Do Hyun. Im Soo Jung will play the role of Ji Yoon Soo, a high school math teacher. While her character is someone who has gentle first impressions, she is someone who pushes through until the end in achieving her goals, once she has set her mind on something. In particular, she is a 'math maniac' who encourages her students to try their own "answer" and find their own "proof". Lee Do Hyun will play the role of the math genius Baek Seung Yoo. He is a voluntary 'outsider' in his high school, is silent, and likes to take pictures with DSLR camera. Although he is ranked last in his school, he has a surprising past as 'the disappeared math genius boy'. He entered MIT at the age of 10 after winning various mathematic Olympiads as a child, but mysteriously disappeared at the age twelve.
Ji Yoon Soo, who teaches the beauty of mathematics, and Baek Seung Yoo, a math genius, will bring forth the excellent acting performances of Im Soo Jung and Lee Do Hyun through a special, unique story.