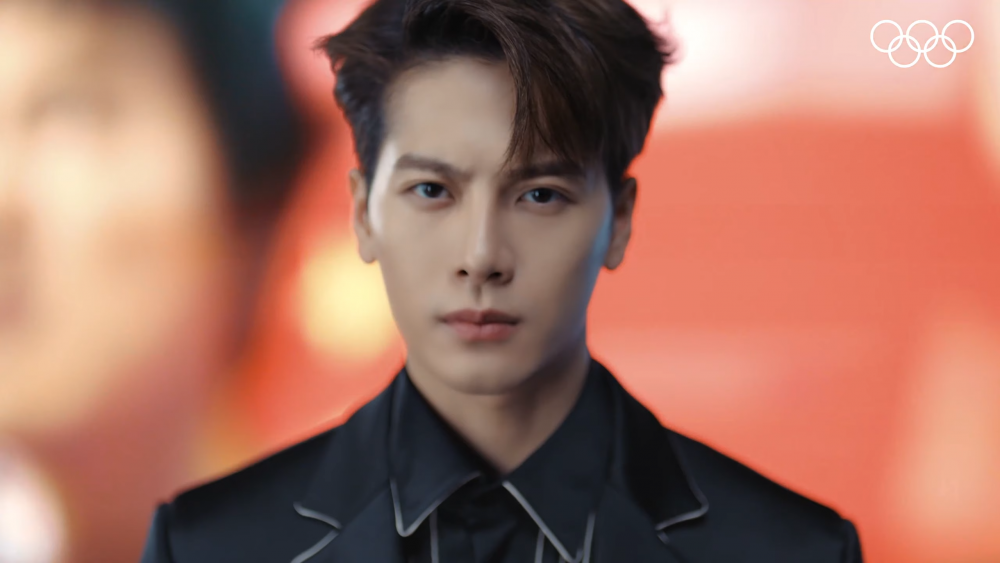 GOT7 fans are well aware that Jackson actually gave up the chance to go to the Olympics with fencing to pursue his dreams of becoming a singer.
He had mentioned on various occasions that his mother was a former gymnast and his father was an Asian Games gold medalist in fencing. Therefore, Jackson naturally walked down the same path as his parents. With his competitive nature, Jackson was able to quickly show his talents in sports.
The singer was given a chance to go to the Olympics as a fencing athlete as he won various competitions in the Junior leagues. Jackson was, in fact, offered a sports scholarship from Stanford University, and was preparing for the London Olympics.
However, he decided to pursue his dreams of becoming a singer and decided to move to South Korea, the hub of K-pop idols. Now he has grown to be a global star showing off his singing and performance skills with an immense fandom.
He has made a full circle and, now, stars in the promotional video for this year's Olympics. In this video, he gives a run-through of the Olympic history and all the athletes who partook in the events through the years.