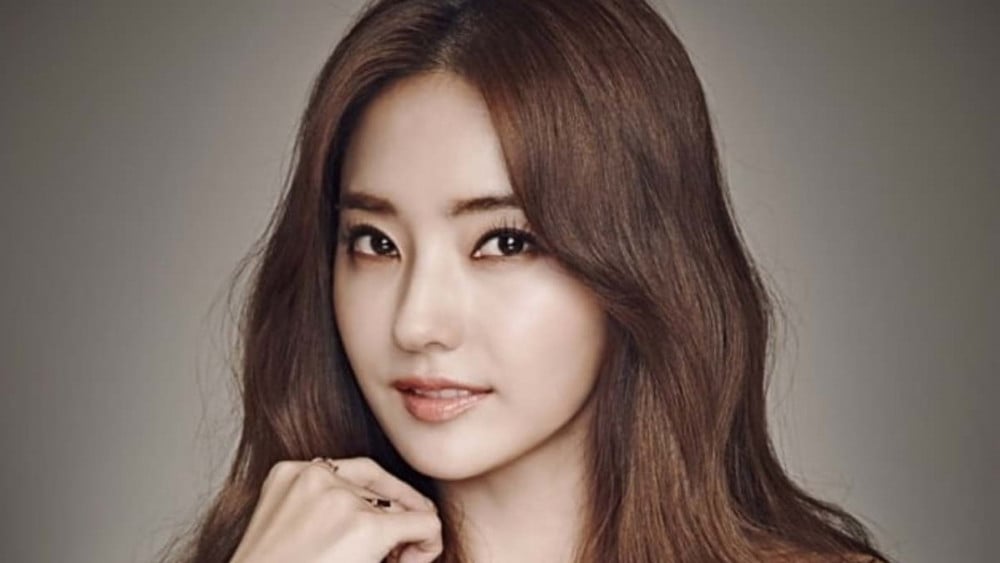 Actress Han Chae Young's manager thanked the actress.

On the July 17th episode of MBC's 'Point of Omniscient Interfere', veteran actress Han Chae Young appeared as a guest. Her manager, who has been working with the actress for the past 5 years, appeared along with her and shared his gratefulness towards Han Chae Young.
He revealed, "Curtain, clothes hangers, mattress, coffee table... half of the things I own are gifts from Han Chae Young. In fact, she helped me get this house. (Han Chae Young paid his deposit for the year-long lease) She told me not to reveal this but..."
He choked up a little bit and continued, "I had a time when it was unbearably tough so I decided to move back to my parent's house in Daegu. Then she encouraged me saying I shouldn't give up so soon because I have potential, and she helped me continue my job as a manager."
Han Chae Young commented, "When you work in this industry, you don't really know who is truly on your side. But I think my manager is definitely on my side."