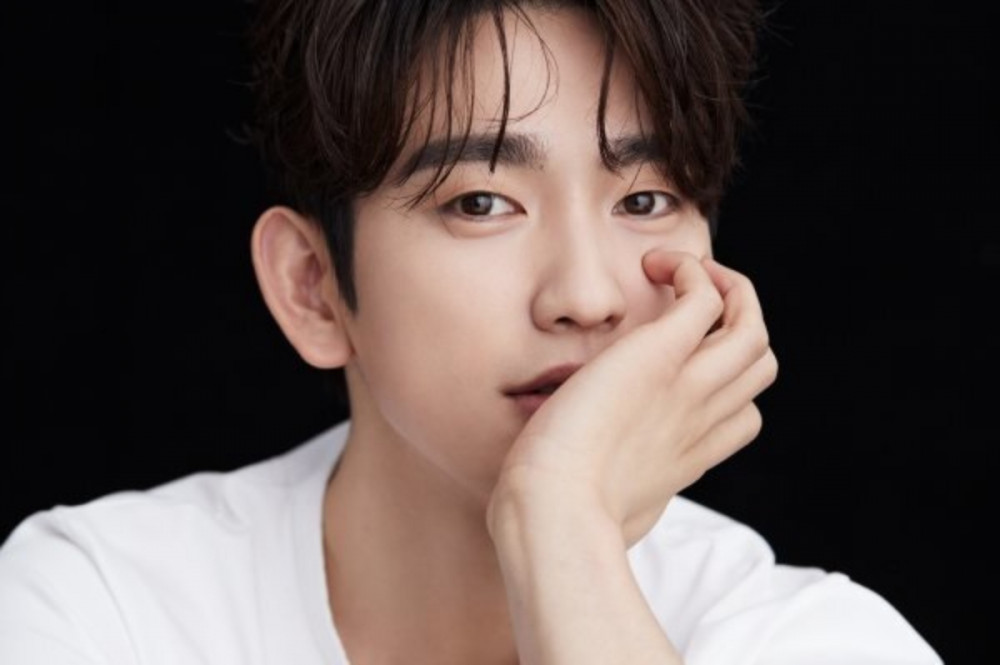 GOT7 member Jinyoung's new digital single "DIVE" will be released on various music sites on July 29th at 6PM KST.

"DIVE" utilizes a band sound and with its refreshing and positive energy, listeners will be able to overcome the hot summer. Amidst the continuing pandemic and restricted travels, the song will give listeners a sense of freedom, as if they are driving past the endless, cool sea.
Jinyoung personally wrote and composed the song "DIVE". He stated, "I put focus on the lyrics 'my world, that is to become the ocean'. It is a song about having 'trust' that if you continue to accept whatever crosses your path, at some point, you will soon be filled with people, love, abilities, and growth, endlessly like the sea." He continued, "I normally really like the sea, but due to various circumstances, I couldn't go. Instead, I had a lot of thoughts about the sea. Thus, I naturally wanted to create a song about the sea, and I wanted to make a song using band sounds even more. I wanted to gift my fans with a song in a timely manner, and in order to keep my promise, I worked on it from time to time until its completion. I am thankful that [my fans] waited for me, and I will continue to repay you with my music."