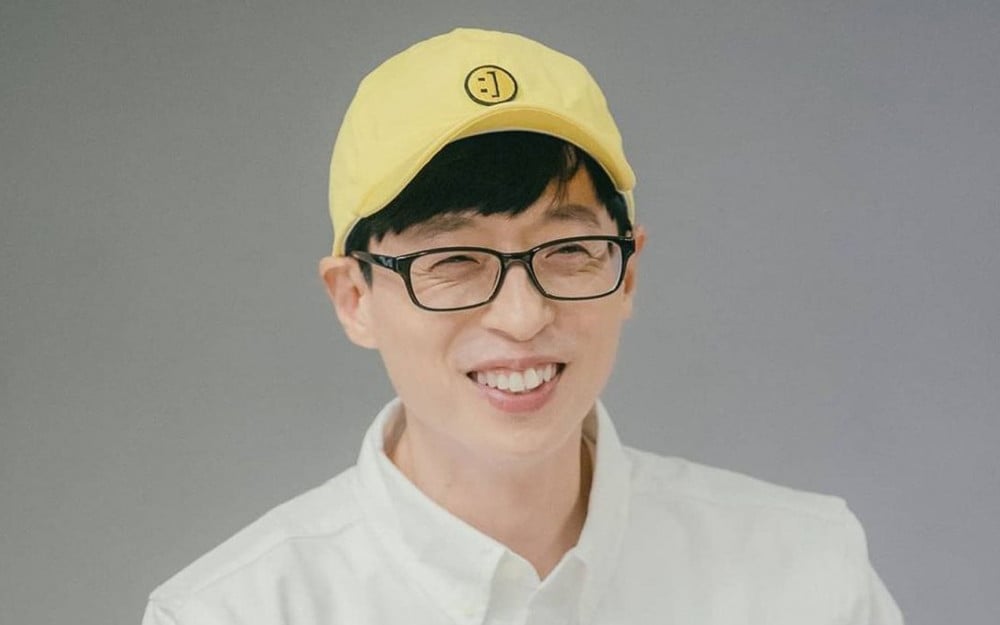 Attention is gathering on 'National MC' Yoo Jae Suk as it was previously reported that he had decided to go separate ways from FNC Entertainment to become a free agent.

After the reports that Yoo Jae Suk had left FNC Entertainment, there have been various news reports revealing that Yoo Jae Suk was currently in talks with other entertainment agencies such as Kakao Entertainment and Antenna Entertainment.
With interest gathering on which entertainment agency Yoo Jae Suk will sign with, there has been another hot topic that is rising - the down payment or signing bonus needed to sign Yoo Jae Suk.
It was reported that the down payment to sign Yoo Jae Suk is approximately 10 billion KRW (~8.8 million USD), which is the highest contract fee ever.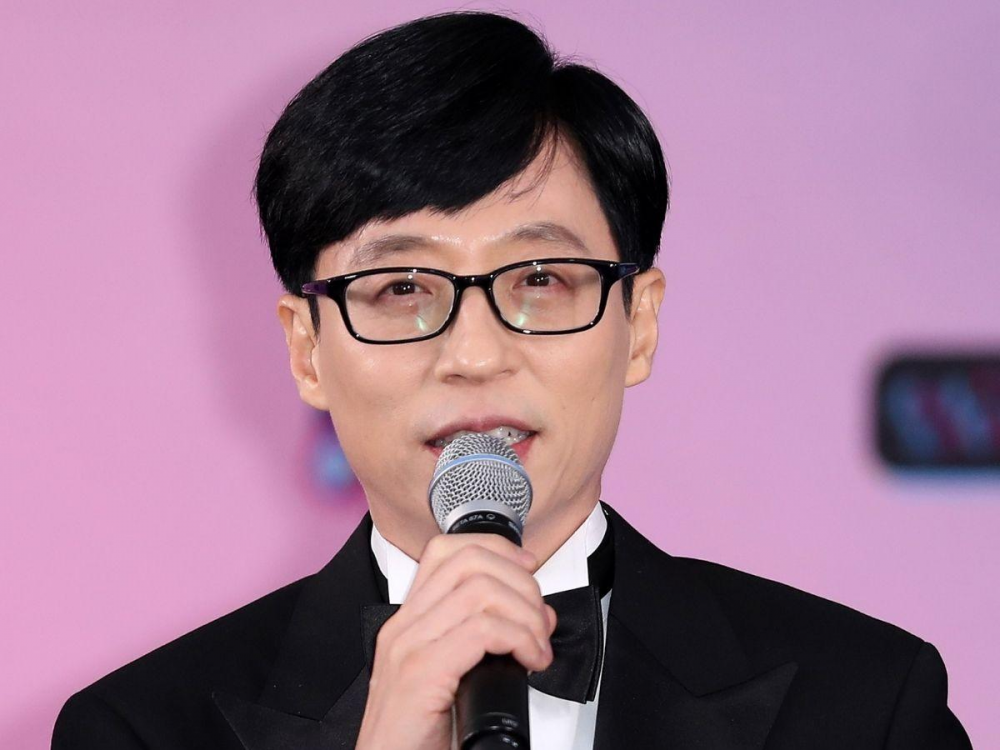 However, both Kakao Entertainment and Antenna entertainment only acknowledged that they have met with Yoo Jae Suk to discuss the exclusive contract and did not share the details whether or not the contract has been confirmed.

In an official statement, FNC Entertainment stated, "After discussions with him, we've decided to respect his intention to end our management duties for him as he wishes to take on new challenges, and we'll cheer on each other's futures from our respective places." The contract between FNC and Yoo Jae Suk will expire on July 15.

Yoo Jae Suk is currently the most famous and popular broadcaster in South Korea. He maintains a clean and reliable image that cannot be easily expressed with just the title of 'National MC.' Note that it is only speculation by various media reports that the down payment for Yoo Jae Suk will be 10 billion KRW, the actual amount has not been disclosed.