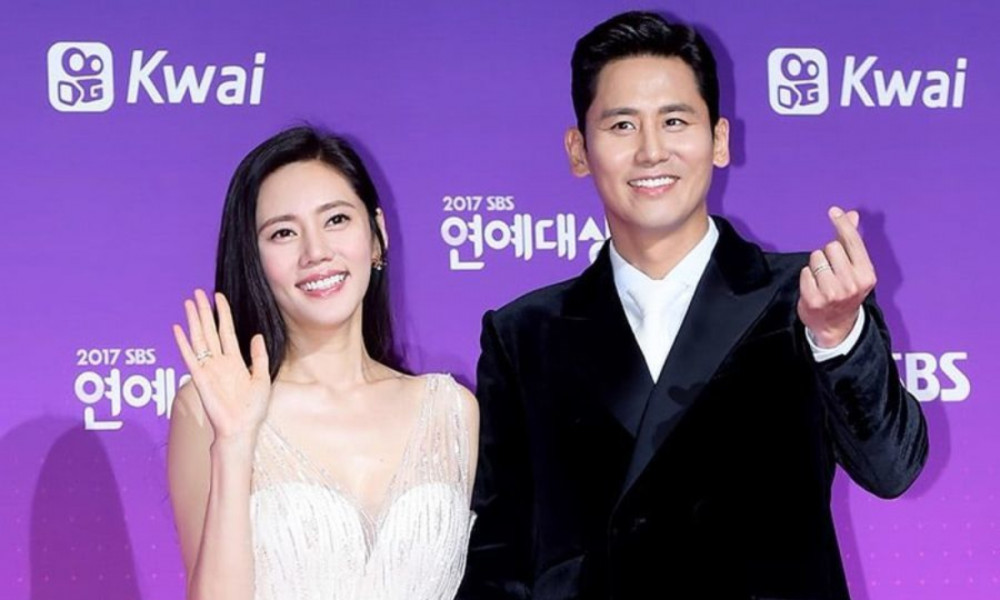 Choo Ja Hyun's husband and actor Yu Xiaoguang is currently wrapped up in cheating rumors.


According to Chinese media reports on July 15, Yu Xiaoguang was recently seen hanging out late at a bar and getting inside a car with an unidentified woman. The media also released a video, where the actor was seen without a mask, getting into a vehicle. Before entering the car, Yu Xiaoguang seemed to call someone toward him, and a woman soon appeared. Yu Xiaoguang helped the woman get into his car, and then sat her on his lap. The woman reportedly smiled, before opening her phone.

After the video was released, Chinese netizens criticized the Chinese actor, raising suspicions that he was having an affair. Netizens responded by saying, "I feel sorry for Choo Ja Hyun", "Yu Xiaoguang, this is really shocking", "I became a fan after watching 'Same Bed, Different Dreams 2', but I'm so disappointed", and "I feel angry".

Choo Ja Hyun and Yu Xiaoguang married in 2017 and have a son together. The couple previously appeared on the SBS variety show 'Same Bed, Different Dreams 2', and received a lot of love for their lovely relationship.

The alleged footage of Yu Xiaoguang, posted via Weibo, can be found below.