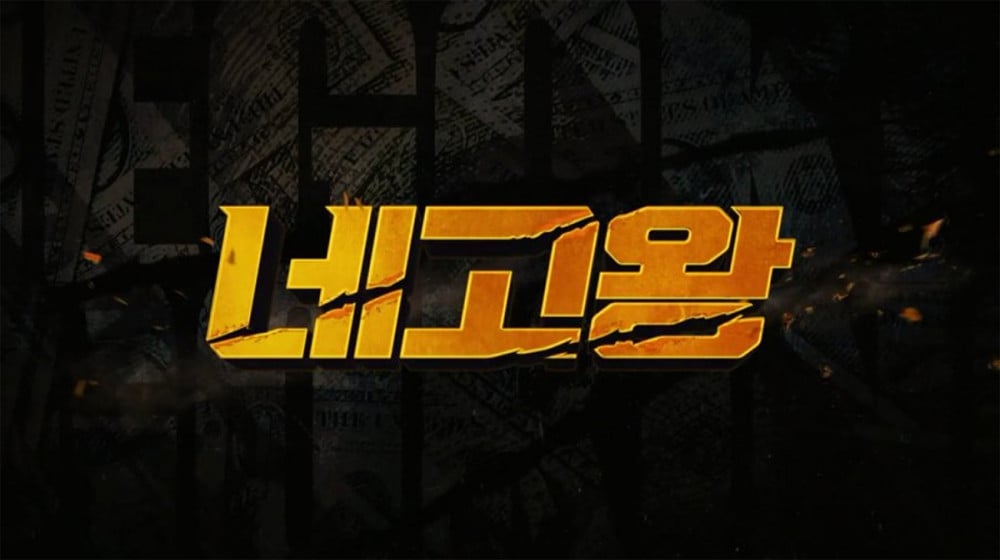 Nego King can easily be identified as one of the most successful YouTube shows in the Korean market. It immediately became a hit with a concept where both the advertiser and the client benefit from the show. Also, because the show is season-based, it keeps viewers waiting. Season 1 host Kwang Hee and Season 2 host Jang Young Ran also played a huge role in generating buzz as their witty talking skills and extroverted personalities have created plentiful laughter for audiences. In fact, these two stars got so big after this gig -- Jang Young Ran was able to film an advertisement for the first time in her entertainment career, which happens to be 18 years.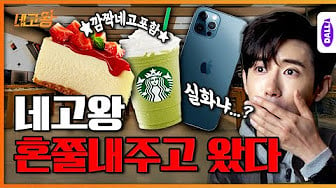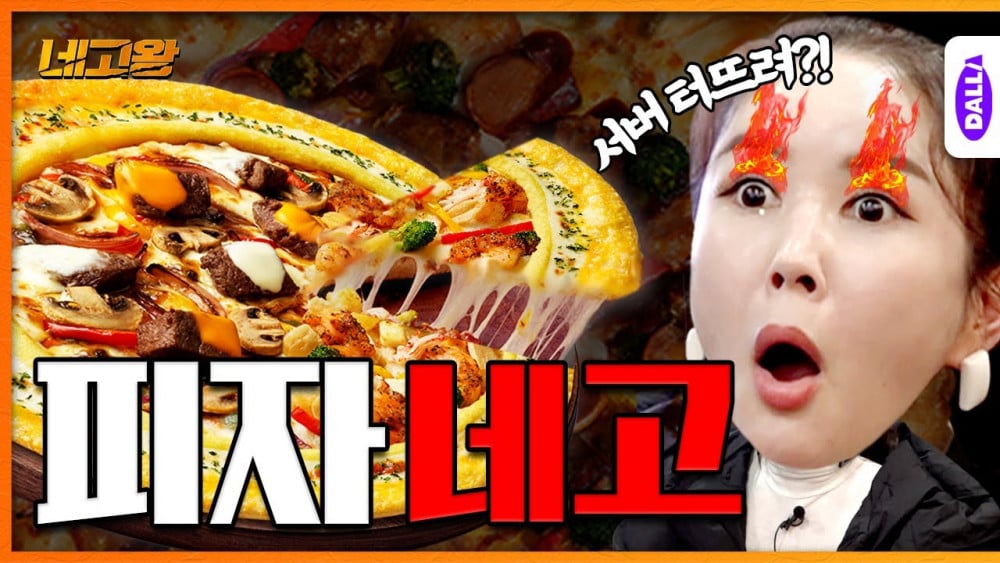 While it is uncertain if there will be another season or not, here are some menu items that K-netizens are DYING for negotiations.
Gong Cha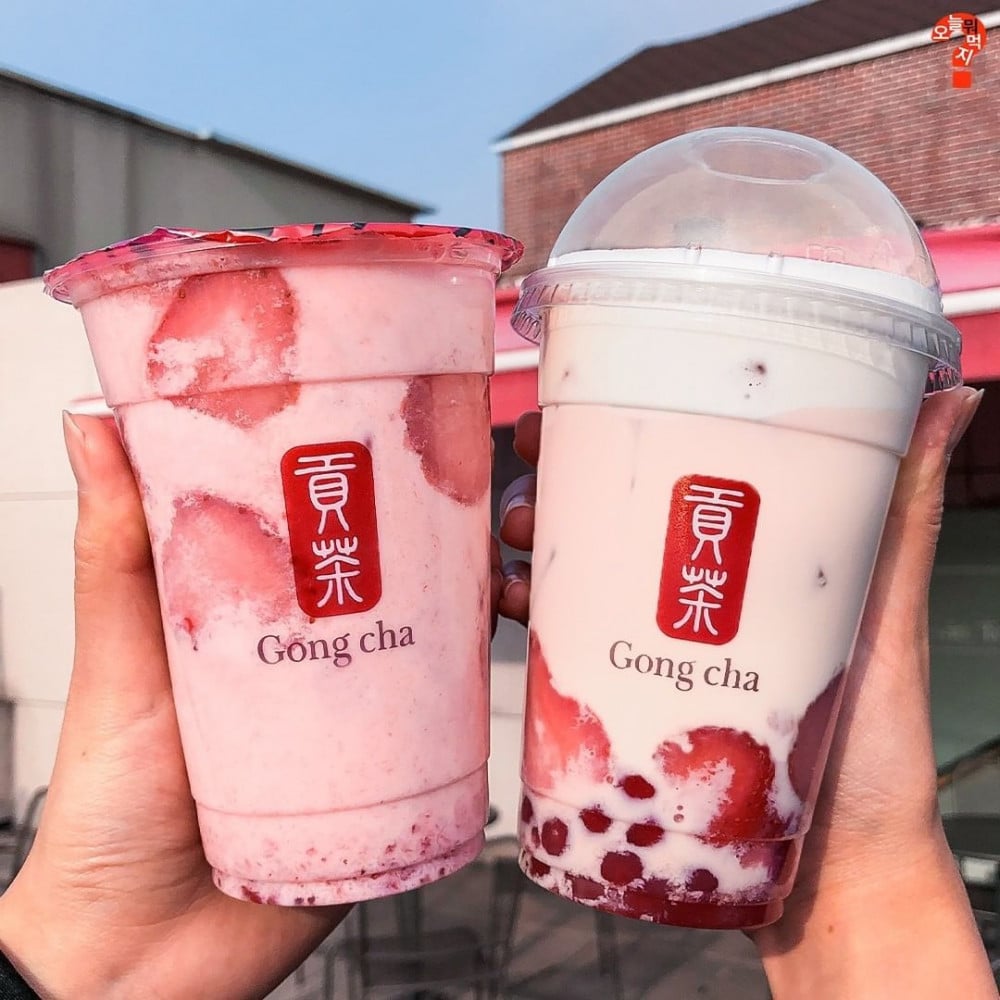 Gong Cha is the most popular boba brand in South Korea, and many K-netizens have demanded that Gong Cha should be negotiated on Nego King.


BHC Chicken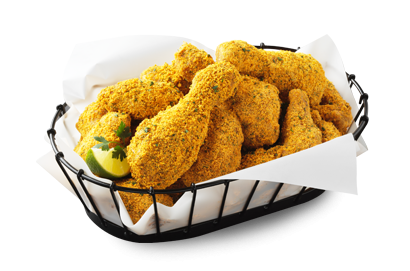 BHC experienced immense success with their Bburinkle Chicken, which is chicken covered in a magical cheese powder accompanied with a yogurt-based sauce. While the chicken is widely loved, many Koreans often complain about the rising price of chicken and are requesting a negotiation.


Seol Bing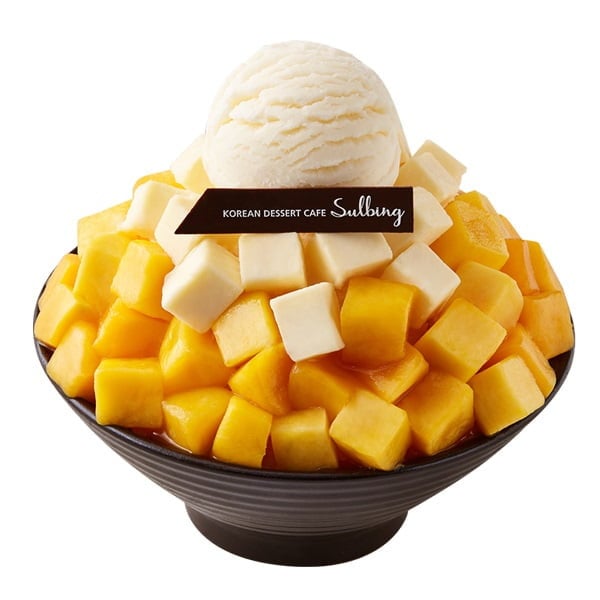 Seol Bing is the trendiest "bingsoo," or shaved ice chain in South Korea. Unfortunately, one bingsu costs almost $15 in USD, and people often joke, claiming that a bingsu is more expensive than a meal. Especially with the summer heat, Seol Bing is definitely in need of negotiation.
Yup Tteok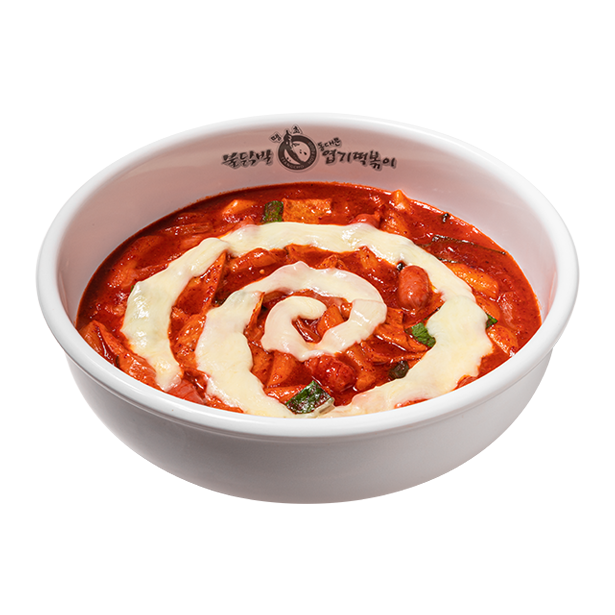 Nego King already negotiated on a tteokbokki (spicy rice cake) chain, but everyone can agree that people still want a Yup Dduk negotiation. The price of tteokbokki has skyrocketed in the peninsula in just the past few years, and many blame chains such as "Yup Tteok" for the price increase. Yup Tteok is known for its ultra spicy rice cakes, and because Koreans love their spicy, Yup Tteok is a priority for negotiation.
Starbucks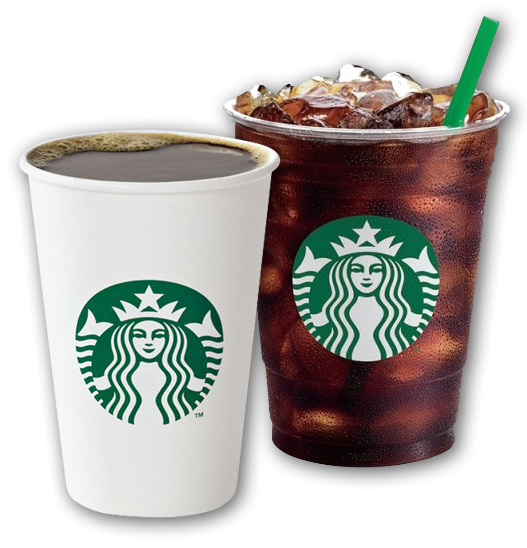 The show has blatantly BEGGED Starbucks Korea to do a negotiation with them throughout the entire second season, and they ultimately failed. That, however, does not mean they should stop. Coffee prices are already super expensive in South Korea -- add another "Starbucks" brand on top of that. Some grande beverages go for nearly $7 USD, and did we mention that the venti size is smaller than the US venti size? No more words are needed -- @Starbucks, let's negotiate.
Many fans are hopeful for a season 3 because this show actually offered so many nice perks, and it's a good way for the media to help benefit both the client and the audience. While it is unconfirmed at the moment, what would you like to see being negotiated in Season 3? Let us know in the comment section below!