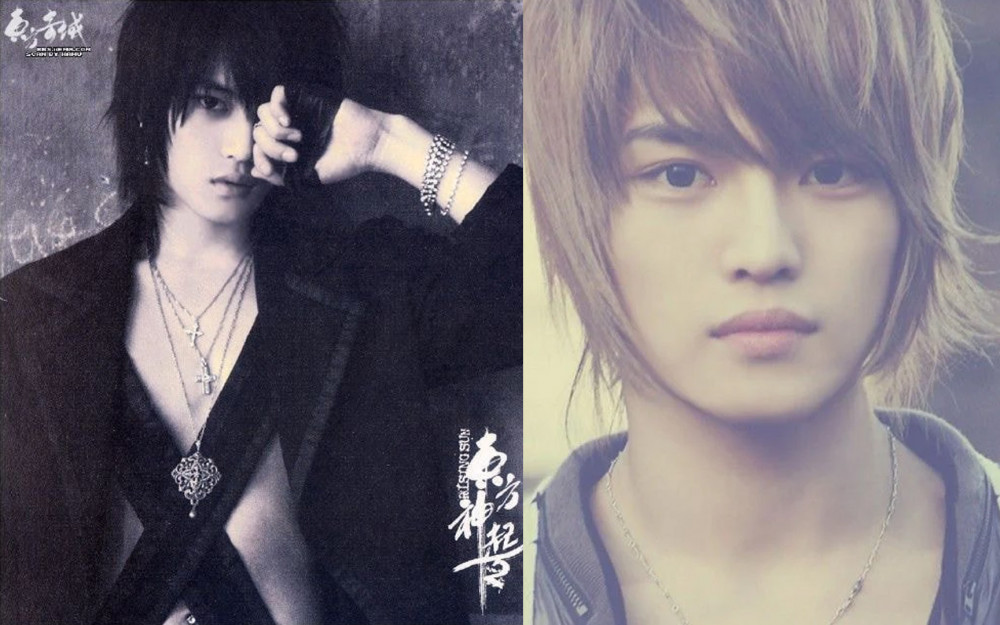 The K-pop industry might be one of the industries most affected by trends alongside fashion. At times, idol groups can rise in popularity depending on the concept of that time that is paired with the visuals of the members.
Of course, the member's singing abilities and performance abilities are the foundation to become successful idols, but there are certain visuals that are fit for a certain generation. Recently, one netizen started a discussion in a popular online community that discussed whether former TVXQ member Jaejoong would be successful if he were to debut as an idol member today.
The netizen who created the online community included the photos of Jaejoong when he was promoting during the years 2004 to 2010.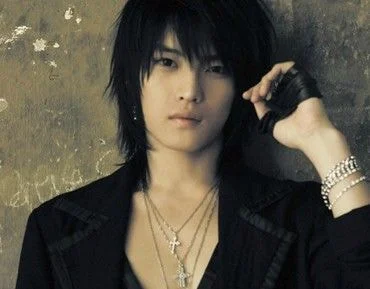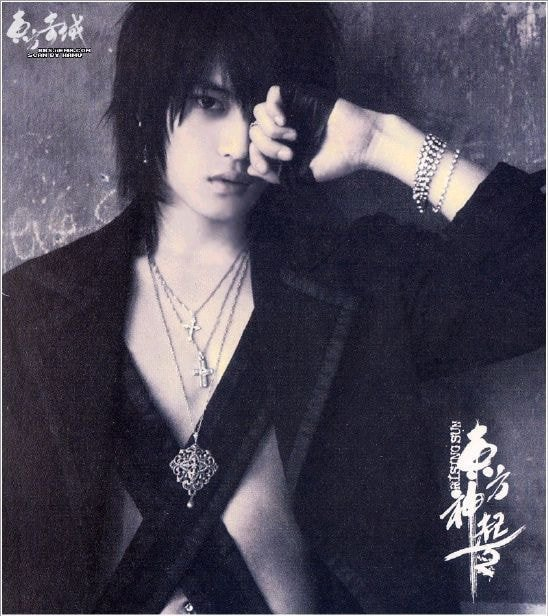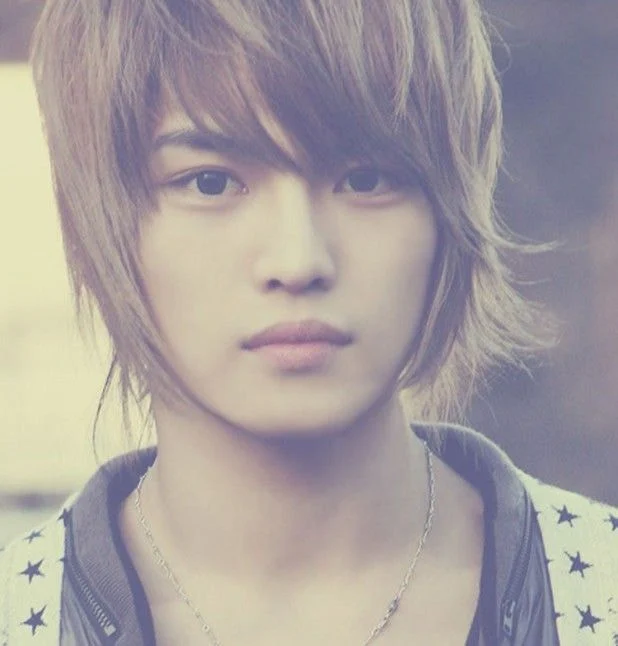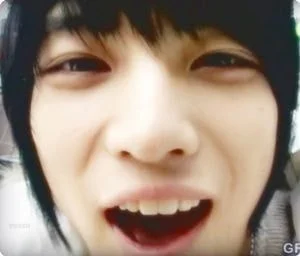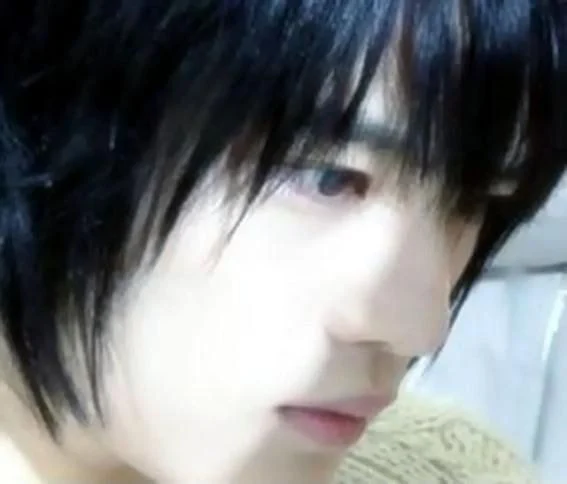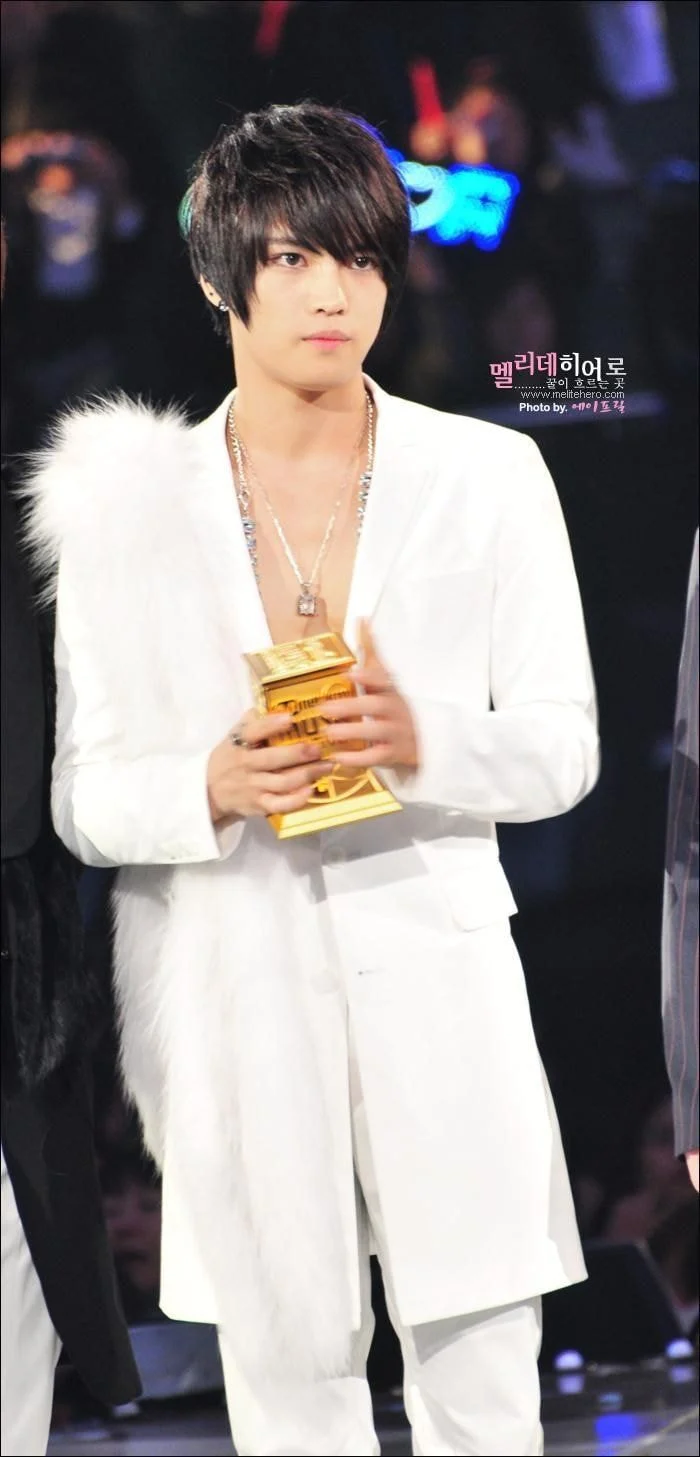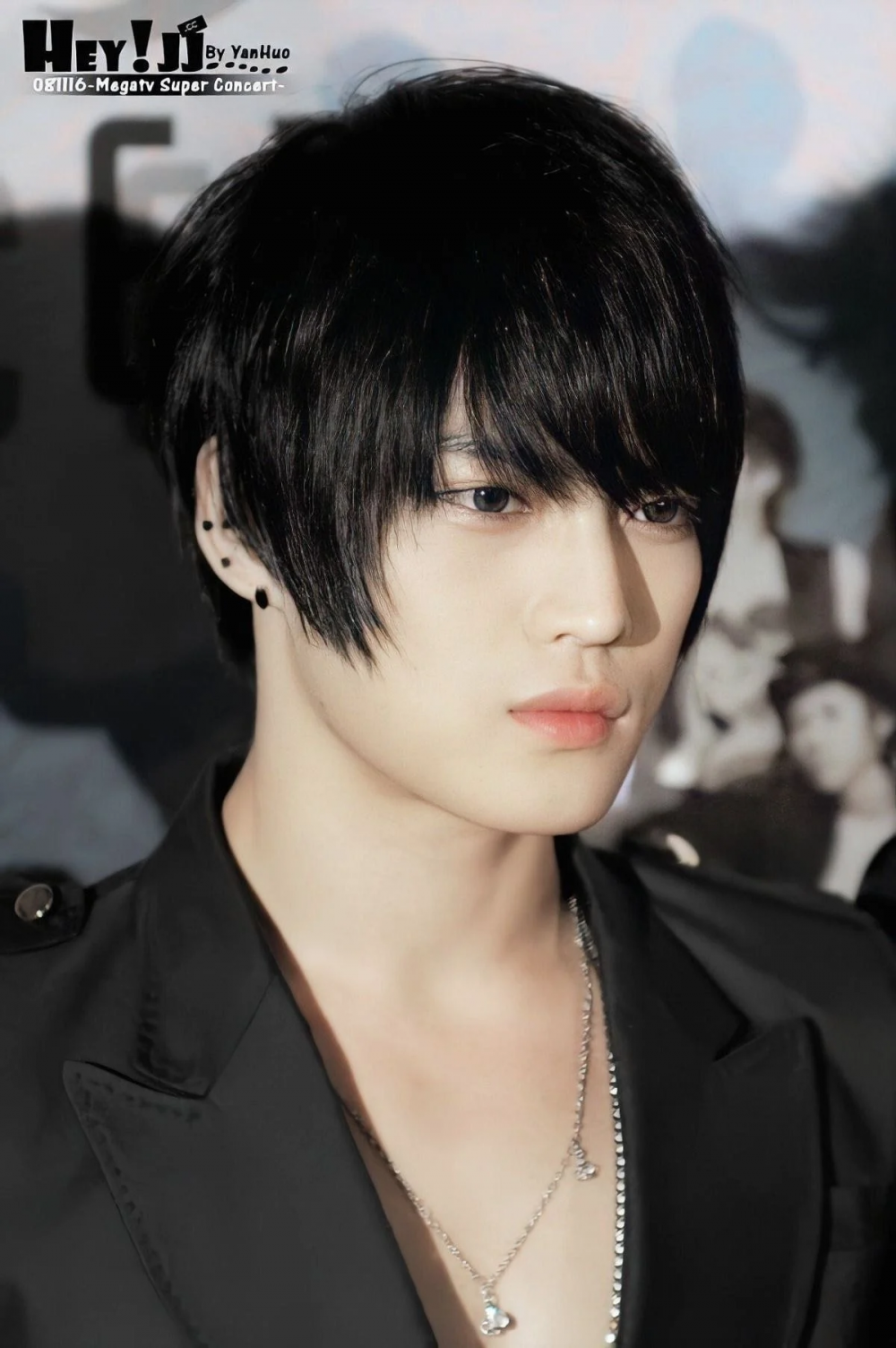 Other netizens joined the online community to travel down memory lane and check out the visuals of Jaejoong, and gave their thoughts on whether he would be successful as an idol member today. Netizens commented, "There's no way he would not be successful. He has everything from visuals, singing talent and performance skills," "He would definitely be successful," "I mean he was super popular when he first appeared so he would definitely become popular now," "He's so good looking and his live singing skills are so good," "I wasn't a fan so maybe that's why but these days there are so many idols who have the visuals and talent who are still not successful so, I don't know," "SM is still trying to replicate his visuals in their new idols so I think he would be popular," "I feel he won't be successful because there's a lot of idols who have his visual like Taeyong and Sungchan," and "I think he can be popular if he's the main vocal with that visual."

What do you think? Let us know in the comments below!