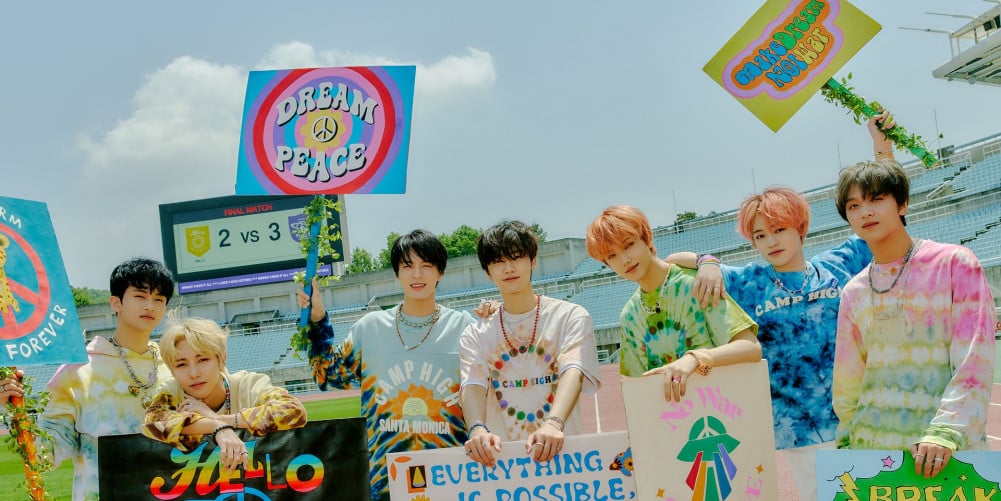 NCT Dream members were a hot topic recently in Korean social networks for their alleged bad behavior on radio appearances (read more about it here).

Fans began to collect evidence that some of those instances were exaggerated and edited out to seem more serious than they were.
First, with the claim "NCT Dream members did not bow back to DJ YoungK."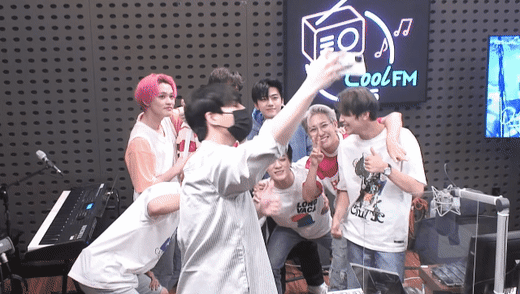 Fans argued that the members did not see YoungK bowing to them while they were taking pictures and also shared the full clip where the members were seen to bow to YoungK after leaving the scene in front of the camera.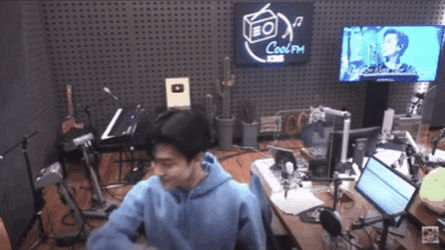 Another claim fans brought up was: "NCT Dream Jaemin talking informally to host YoungJi that she had to joke about asking him if he wants to go home."
Fans argued that the original poster that spread the cut has edited out the full version where in fact, the show distributes paper sheets missions for NCT Dream members and asks them to answer Youngji's questions in the manner that is written inside the paper sheet they pull and Youngji in response will tell them to go home. For example, the paper Chenle has pulled said he should answer in the English language, while Jisung had to answer in a "satoori" accent. Jaemin pulled a paper that said to answer Youngji's question in an informal manner. It shows that it was misunderstood if you watch the full clip where the host explains the mission to the members. The person who started the article to discuss NCT Dream's alleged disrespect in radio shows had purposely edited that part out to make it seem like Jaemin was casually speaking in informal speech