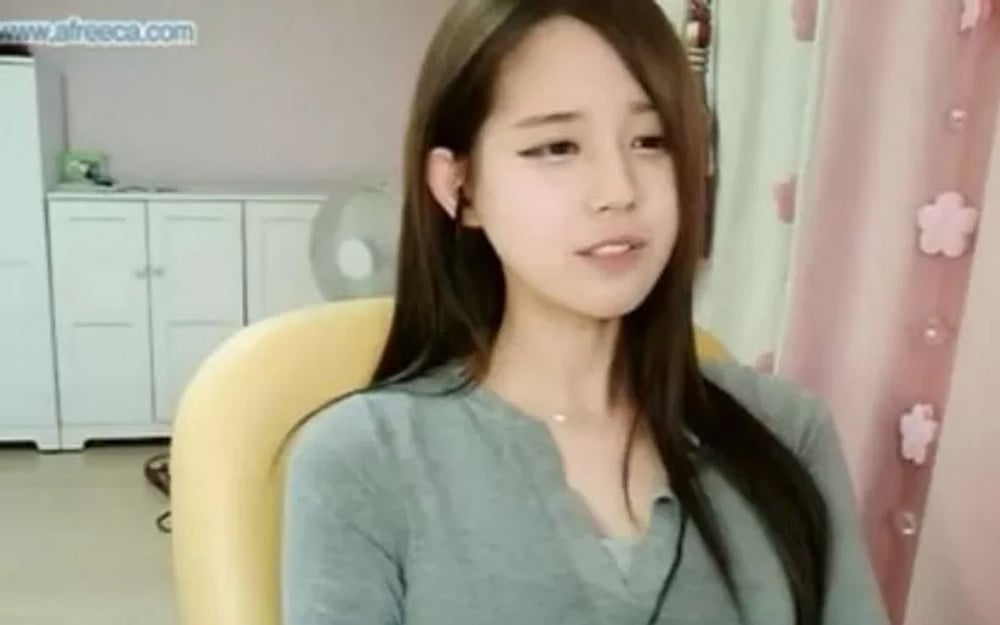 A famous Korean streamer named Kim Eve from Afreeca TV was revealed to have asked her fans to take out loans and give her money for gambling.
On July 10, Kim Eve left a short message through Afreeca TV saying, "This is Kim Eve. I am sorry I caused trouble. I will not be on the broadcast for a while." Many are speculating that this is due to the recent YouTube video that exposed her actions.
YouTube channel 'Gu Jae Yeok' recently posted a video with the title "How was Kim Eve able to exchange 970 million KRW (850,000 USD)?"

The Youtuber claimed that Kim Eve asked the fans to get loans and give her money. The YouTuber also revealed a recording that one of her fans submitted as they reported the streamer to the YouTuber.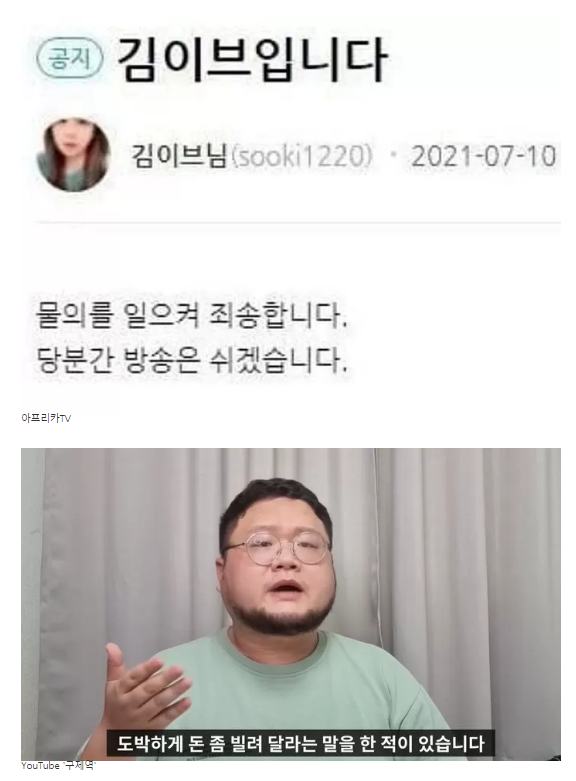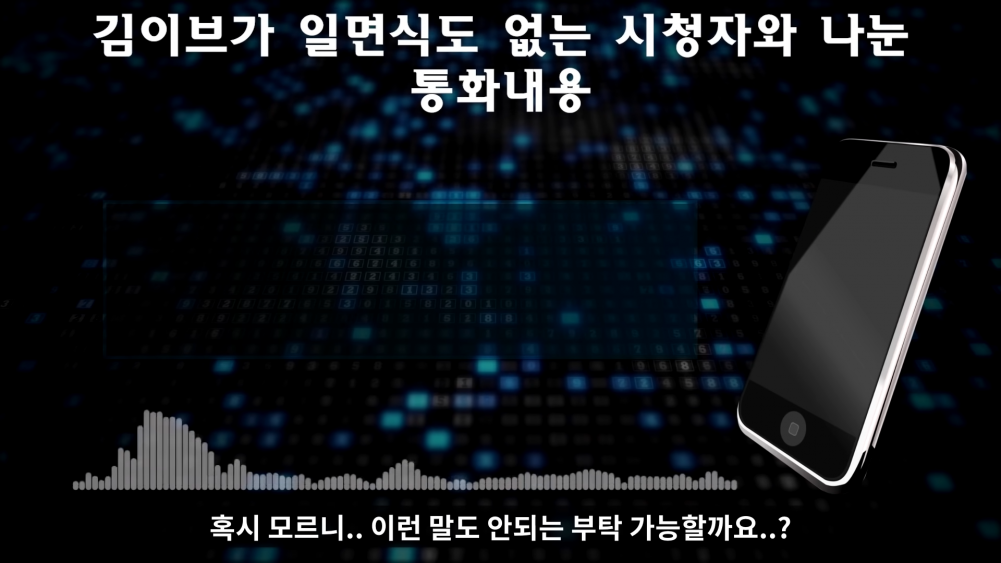 In the recorded file, Kim Eve asks the fan if they are able to get loans or cash advances from their credit card. In the voice recording, Kim Eve asked, "Can you get credit card loans? So you can't get loans for a car too right?"

The YouTuber elaborated that Kim Eve has been gambling on a gambling app called 'Bigo Life Greedy' and had earned 970 million KRW (850,000 USD) from it. YouTuber Gu Jae Yeok explained that 'Bigo Life Greedy' is an app run by a company based in Singapore and users are able to gamble using their income.
He speculated that Kim Eve laundered money by gifting 75 million KRW (65,000 USD) to an unknown streamer. However, Kim Eve claimed that she had not gambled and had lent that money to a fellow streamer who had been conned.